FOLAR ANNUAL SYMPOSIUM: THE LANDSCAPE OF STATE FINANCED INDUSTRY
A symposium by FOLAR - Friends of the Landscape Library and Archive at Reading

Event Navigation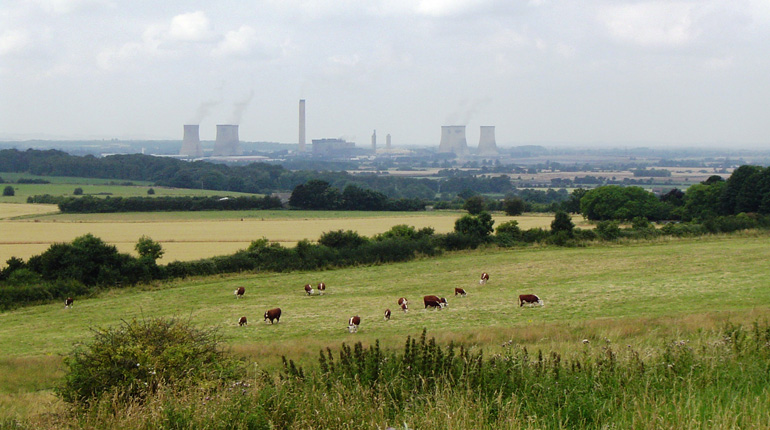 State owned industries have had an enormous impact on the UK's landscape and on UK infrastructure, but the influence of these businesses and their landscape staff has often gone unnoticed and uncelebrated – and there is much to laud and many lessons to learn.
Chair: Jane Findlay, President Elect, Landscape Institute
Speakers:
• Dr Luca Csepely-Knorr & Dr Richard Brook speaking on The Landscapes of Post-War Infrastructure: Culture, Amenity, Heritage and Industry project
• Dr Alan Powers on the role of post-war nationalised industries, the commanding heights of the economy, and the work of landscape architects
• Dr Luca Csepely-Knorr (Manchester Metropolitan University), on Electric landscapes: the work of the CEGB
• Richard Flenley (formerly LUC) on Landscape of Coal: deep mining and the Opencast Executive,
• Hal Moggridge (Colvin and Moggridge) on Reservoirs
• Helen Neve (Land Management Services) on British Gas – Landscape and Environmental Planning for the Natural Gas Network
• Christoph Brintrup (Head of Landscape, HS2) on High Speed 2 – Landscape of new industry.
The symposium will offer full opportunity for discussion with questions after each talk and a general conversation with the speakers at the end of the day.
Members and non-members are welcome to arrive from 10.30am. The symposium will begin at 11.00am. Lunch is included. The afternoon session will run from 2pm to 4.35 pm.
Cost: for FOLAR members £30 incl. lunch
For non members £40. incl. lunch
Please book early via Eventbrite to avoid disappointment.
For more information visit the FOLAR website