EASTER ARTS AND HERITAGE HOLIDAY CLUB
Work with Jelly Artists in the Museum to Achieve an Arts Award!

Event Navigation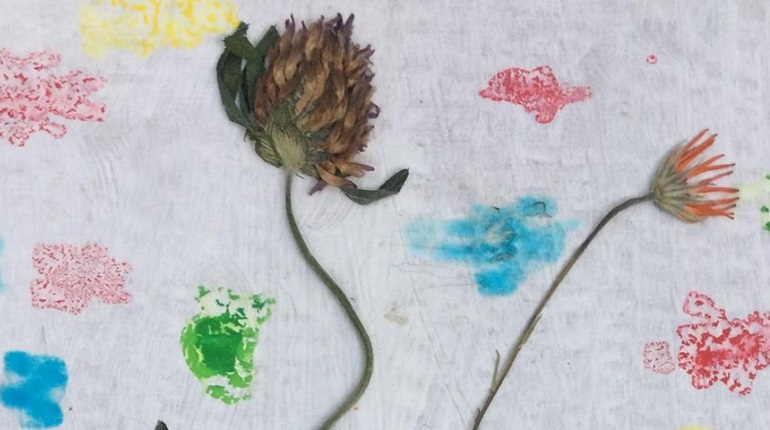 Join award winning Arts Charity Jelly at the Museum this Easter holidays and get your Discover Arts Award!
A fun, creative half term holiday club that will use the exhibitions in the museum as a starting point to explore different artistic techniques and processes. All children who take part will earn a Discover Arts Award, a nationally recognised qualification, and will be presented with a certificate.
Every day the children will work with an artist to create different pieces of art and record their work in their sketchbooks. The sessions will help the children to explore the exhibits in the MERL and will encourage them to look at the museum in a completely different way.
This is a small group activity with no more than 10 children. The sessions are aimed at ages 7 – 11. All materials are included in the price. The children will need to bring lunch, snacks and water.
Dates and time: 16- 18th April 2019 9.30am to 3.30pm
Cost: £85 for full course.
Contact: kate@jelly.org.uk for any queries.
Image was created by our young artists in one of the Arts and Heritage Club at MERL