COMMON SALT BY SHEILA GHELANI AND SUE PALMER
A SITELINES performance presented by South Street and the University of Reading

Event Navigation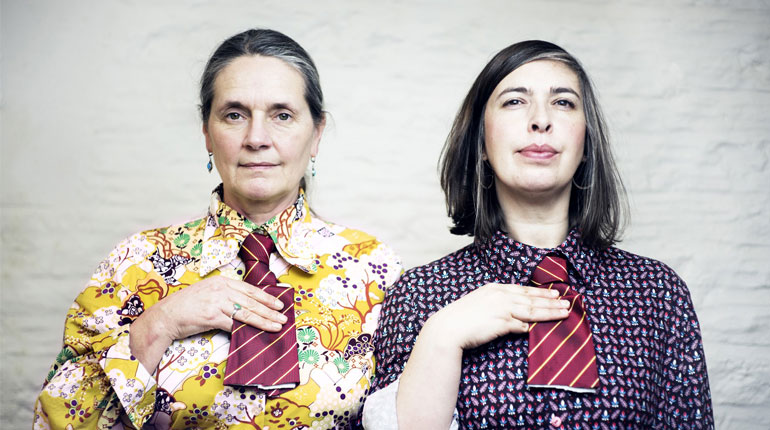 Common Salt is a performance around a table – a 'show and tell'. It explores the colonial, geographical history of England and India taking an expansive and emotional time-travel, from the first Enclosure Act and the start of the East India Company in the 1600s, to 21st century narratives of trade, race and culture.
Common Salt is a reckoning; the interconnectedness between history and global power, artefact and trade, race and memory is hidden in plain sight.
Sue and Sheila activate insights into our shared past, laying out a 'home museum' of objects and stories; of the Great Hedge of India, of borders, and collections – all accompanied by original Shruti box laments.
Part of South Street Arts Centre's award winning SITELINES programme of theatre in unusual places & in association with the Film, Theatre & Televison Department at the University of Reading.
£12 (£10 for South Street members)
Strictly limited to 25 tickets. Book early.
Advisory age: 12+