COLOURS MORE THAN SENTENCES
A display of Illustrated Editions of 'The Ballad of Reading Gaol'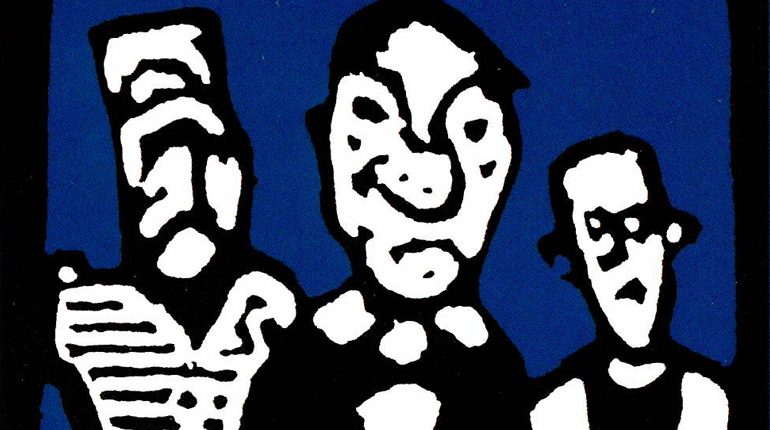 A display celebrating the many different illustrated editions of Oscar Wilde's famous poem. This exhibition, previously on display at the Berkshire Record Office, has been organised by the Department of English, University of Reading in collaboration with Michael Seeney.
Related talk
Collecting Oscar Wilde: Public and Private Good
30th May, 6.30-8pm
Free. Booking advisable.
A talk by Michael Seeney.