CLIMATE SYMPOSIUM: "A WORLD WITHOUT….."
Do we need ice? The Reading Fringe Festival does! Does the world need it too?

Event Navigation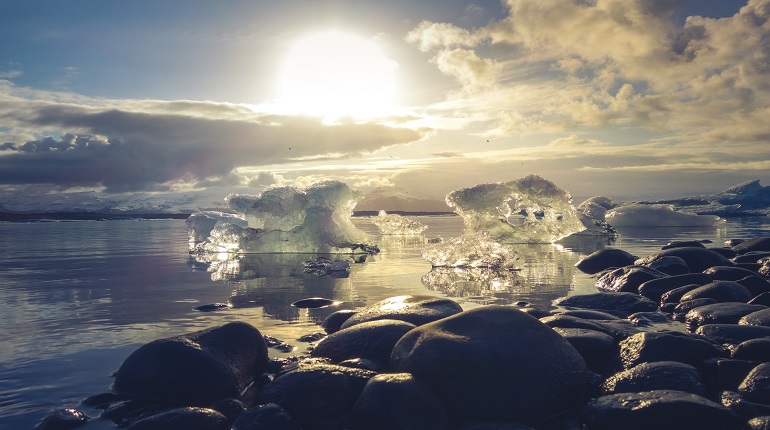 We are excited to be hosting our first ever Reading Fringe Festival event this year! BBC Radio 3 Presenter and Festival guest curator Fiona Talkington hosts a lively lunchtime debate with special guests who have an interest in ice, climate change, silence, darkness and beyond.
Panellists
Internationally renowned ice musician and Director of Ice Music Festival Norway.
Emile is a photographer, writer and broadcaster. Passionate about music, his acclaimed Welcome to the Quiet Zone was recently repeated on BBC Radio 4.
Local musician and passionate environmentalist, Chris is Chair of the Reading Climate Change Partnership.
Nyani Quarmyne's photographs of coastal erosion in Ghana bring a moving and powerful perspective to the discussion. Nyani is from Reading's Twin Town of Düsseldorf.
Fiona Talkington (Chair)
BBC Radio presenter on Radio3 and 4 for over 20 years, Fiona was brought up and still lives in Reading. She has worked extensively in Norway with music, literature, art and film and has hosted and chaired events in the worlds of the arts, health and education in the UK and abroad.
Admission is free but tickets must be booked through Reading Fringe Festival