Celebrate the publication of work by poet-in-residence Jack Thacker

Event Navigation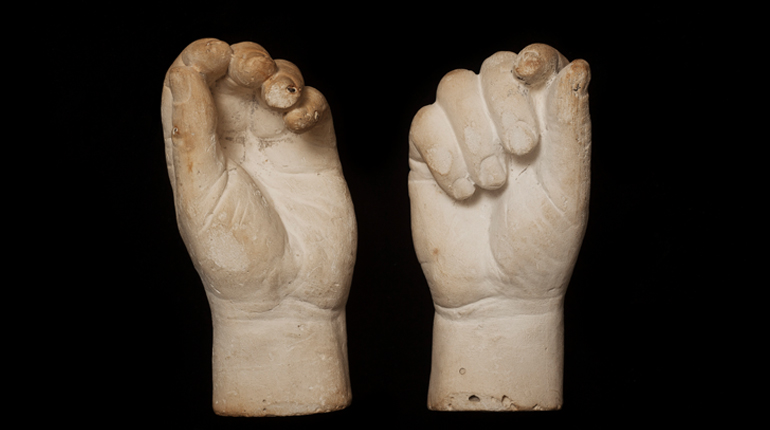 Join us to celebrate the launch of 'Handling' by poet-in-residence, Jack Thacker
Join us to celebrate the launch of a new collection by poet and farmer's son, Jack Thacker. This exciting volume has been produced in partnership with local publishers Two Rivers Press. The words within are inspired directly by Jack's personal experiences and by collections that he encountered during the course of his time as poet-in-residence here at The MERL.
The evening will feature readings by Jack and by other local poets. There will also be a chance to delve behind the scenes to encounter a pop-up display of objects that formed inspiration behind some of this poetry.
Tickets are free but booking is essential. Please email Barbara at tworiverspress@gmail.com or phone her on 0118 987 1452.
Programme:
Welcome – Kate Arnold Forster, Director of MERL
Readings from 'Handling' by Jack Thacker
Short interlude
An introduction to Two Rivers Press Poetry – Peter Robinson, TRP Poetry Editor
Readings from Kate Behrens, Claire Dyer and Ian House
Refreshments will be served and the objects that inspired the poets will be on display with opportunities to talk to our Curator about them.
And of course, Jack's book will be available for sale and signing, as will Kate's, Claire's and Ian's.
Read Jack's guest post on our blog about how this work was inspired by the connections between the museum collections and his personal experience.