"In the Churchway Paths to Glide": Corpse Roads and Their Folklore
A free talk with Dr Stuart Dunn

Event Navigation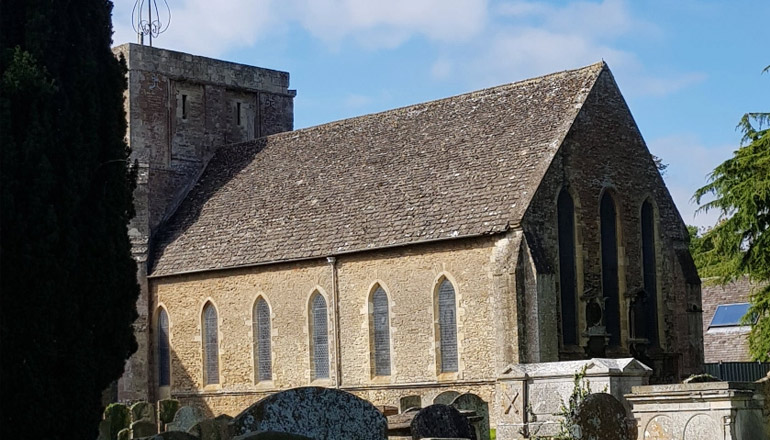 The MERL Seminars: Land and Folk
Land and folk have often been portrayed romantically. They routinely play a part in stories of nationhood and identity.
Our understandings of them are deeply rooted in the past yet still brought regularly to the fore in contemporary explorations of the countryside. This series of talks and discussions offers different perspectives on our complex relationships with people and place.
Watch a recording of this seminar, and the rest of the series on our Youtube channel.
30 October: Dr Stuart Dunn
Before the modern metalled road network, death in rural areas presented the practical problem of transporting the corpse from the place of death to the site of burial. In remote regions in particular, this could be many miles. This talk looks at the beliefs and landscapes around the "corpse roads" – which often took on folkloric significance of their own.
Dr Stuart Dunn is Senior Lecturer and Deputy Head of Department for Digital Humanities at King's College London. He is interested in Geographical Information Systems, and landscape history and archaeology, and is the author of several works on the subject. He is also author a forthcoming book on the Spatial Humanities. He is currently working on a project entitled 'Ancient Itineraries', funded by the Getty Foundation.