AIMA 2021 – PAST AND FUTURE AGRICULTURES
19th Congress of the International Association of Agricultural Museums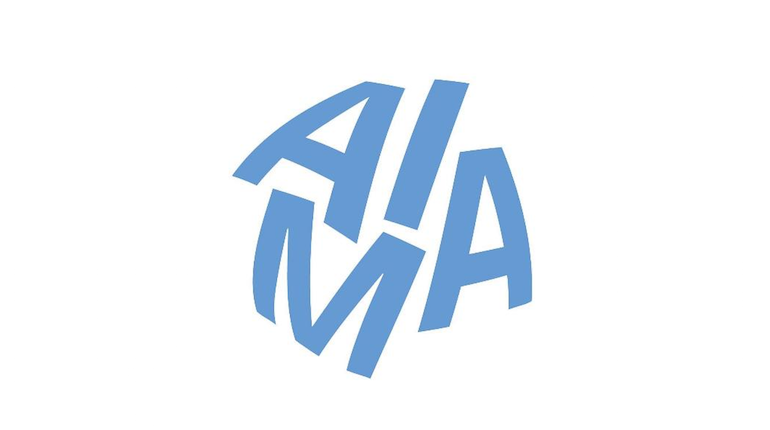 This international congress brings together agricultural and rural museum and heritage professionals from around the world to explore and share their work. It is a rare opportunity for agricultural museum professionals and others interested in farming heritage to discuss engagement, research, collections practice, and related activity. Why not join us and help shape the future of agricultural museums practice? CLICK HERE TO SEE THE FULL PROGRAMME, or read about keynote speakers and key content below.*
ADDITIONAL INFORMATION
The International Association of Agricultural Museums congress—AIMA 2021—will be hosted online by The MERL from 22nd to 26th July 2021. It will explore the theme of Past and Future Agricultures. This will be an opportunity for agricultural museum professionals and others interested in farming heritage to discuss engagement, research, collections practice, and related activity.
AIMA Membership
Live participation in AIMA 2021 is open to AIMA institutional or individual members only. The event will also include an opportunity to contribute as part of the AIMA general assembly. Prospective delegates are therefore encouraged to join AIMA in advance of registering for the congress.
Programme
AIMA 2021 is set to feature keynotes from Adam Sutherland (Director of Grizedale Arts), Nerupama Modwel (Director of Intangible Cultural Heritage at INTACH), and Adam Koszary (who made an Absolute Unit go viral here at The MERL). There will also be papers, panel discussions, lots of prerecorded presentations, and other content.
The working programme for AIMA 2021 is available to download here.*
The AIMA 2021 programme has been adapted from the postponed AIMA 2020 congress, which was set to include opportunities to get to know The MERL galleries and collection. In the absence of this content we hope to be able to share some content digitally to give you a sense of what our institution is like. Linked activity later in the month (30th July) also includes an opportunity for delegates to share the Museum with other online audiences and to experience our approach to public engagement. Based loosely on the MERL Late series of events, this session will launch the artist-led Commons project and will include live digital gallery access, artist-led discussion, and the chance to participate in a virtual foraged food banquet.*
*The programme is provisional and remains subject to potential change. We will keep the version posted on this page updated should changes occur.
We look forward to welcoming you to join us online for AIMA 2021 this coming July. In the meantime, why not join the conversation @MuseumsAIMA, using the hashtags #AIMA2021 and #PastFutureAg.