A Future for Fowler: steam collection conserved

The Fowler Collection at The MERL
John Fowler and Co., (Leeds) Ltd. was one the world's leading manufacturers of steam engines of the mid-nineteenth century. The Fowler collection held at The MERL contains production registers, photograph albums, drawings and other business records of exceptional quality. It is a very popular archive with steam enthusiasts researching the history of their own engines.
The collection is significant because of John Fowler's contribution to the development of steam engine engineering. In 1858, Fowler won a £500 prize from the Royal Agricultural Society for using a steam engine in an agricultural context with the invention of a ploughing engine. This was a major technological innovation in the mechanisation of agriculture. Engines at either end of a field wound a large multi-furrow plough back and forth on a cable. Farmers valued this type of ploughing in areas of the country with heavy clay soil, which was very hard work for horses.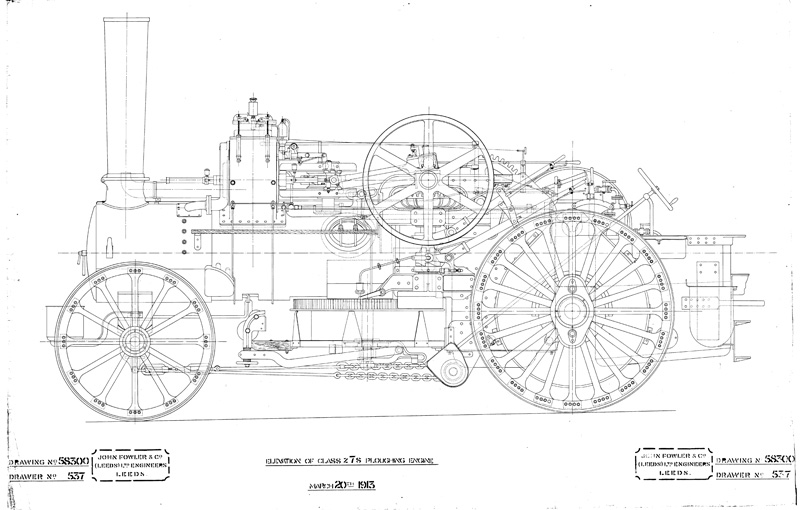 After first using other manufacturers to help produce his steam ploughs, Fowler established and opened his own business in Leeds in 1860 as The Steam Plough Works. Fowler also developed a wide product range including railway locomotives, traction engines, road locomotives, showman's engines, stationary engines, diesel locomotives and crawlers. It was a highly successful business and continued producing engines up until the 1970s, with overseas offices in Europe, Asia and Australia.
As a result of this huge impact and global reach, as well as the survival of many Fowler engines, the collection is one of the most heavily-used amongst our agricultural engineering archive holdings.
Conserving the Collection
Over the past year we have conserved some of the archive's volumes. This is thanks to funding from the Arts Council England's PRISM fund, The Steam Plough Club, and a private donation. Prior to their conservation the volumes were fragile, the bindings were broken and a large number of their covers were suffering from leather rot.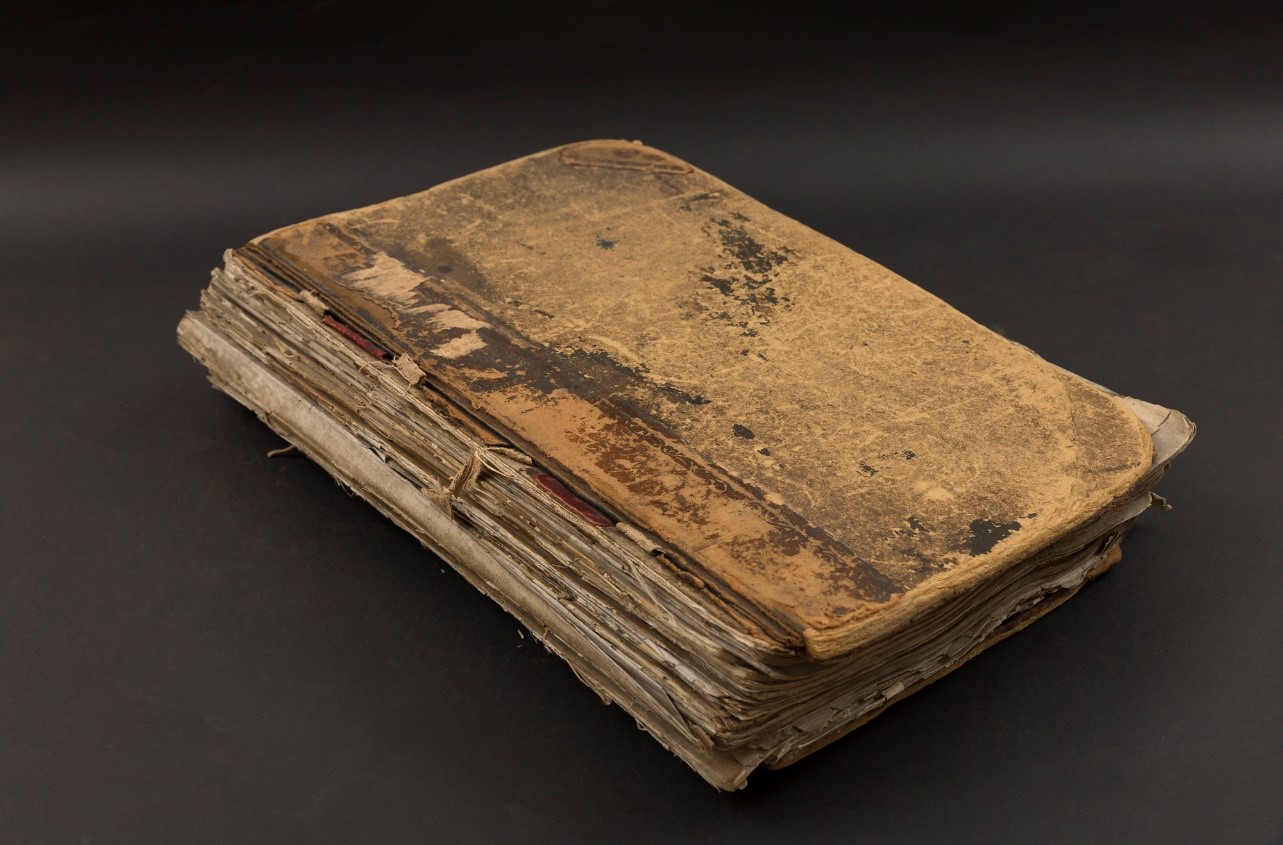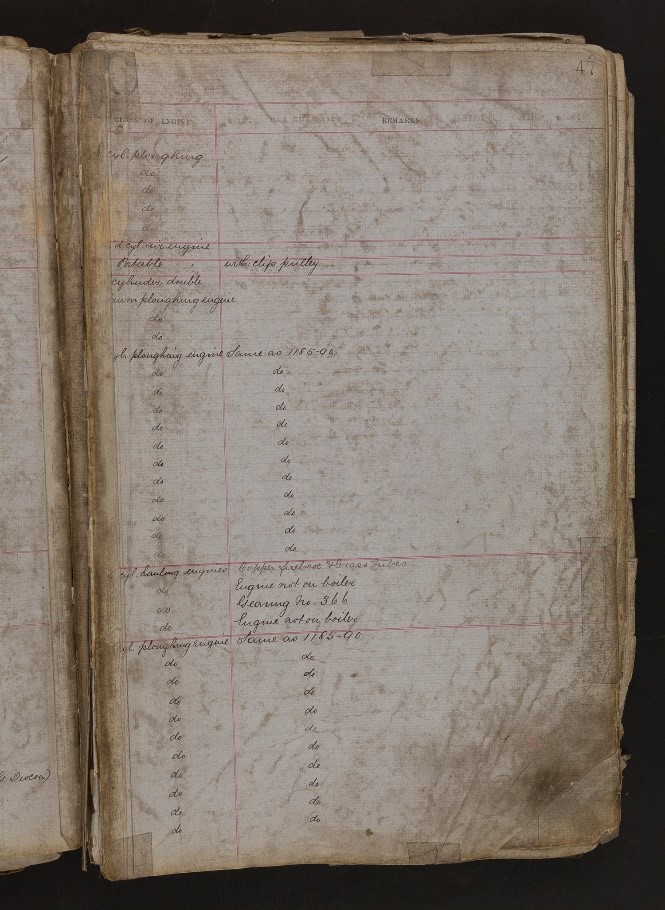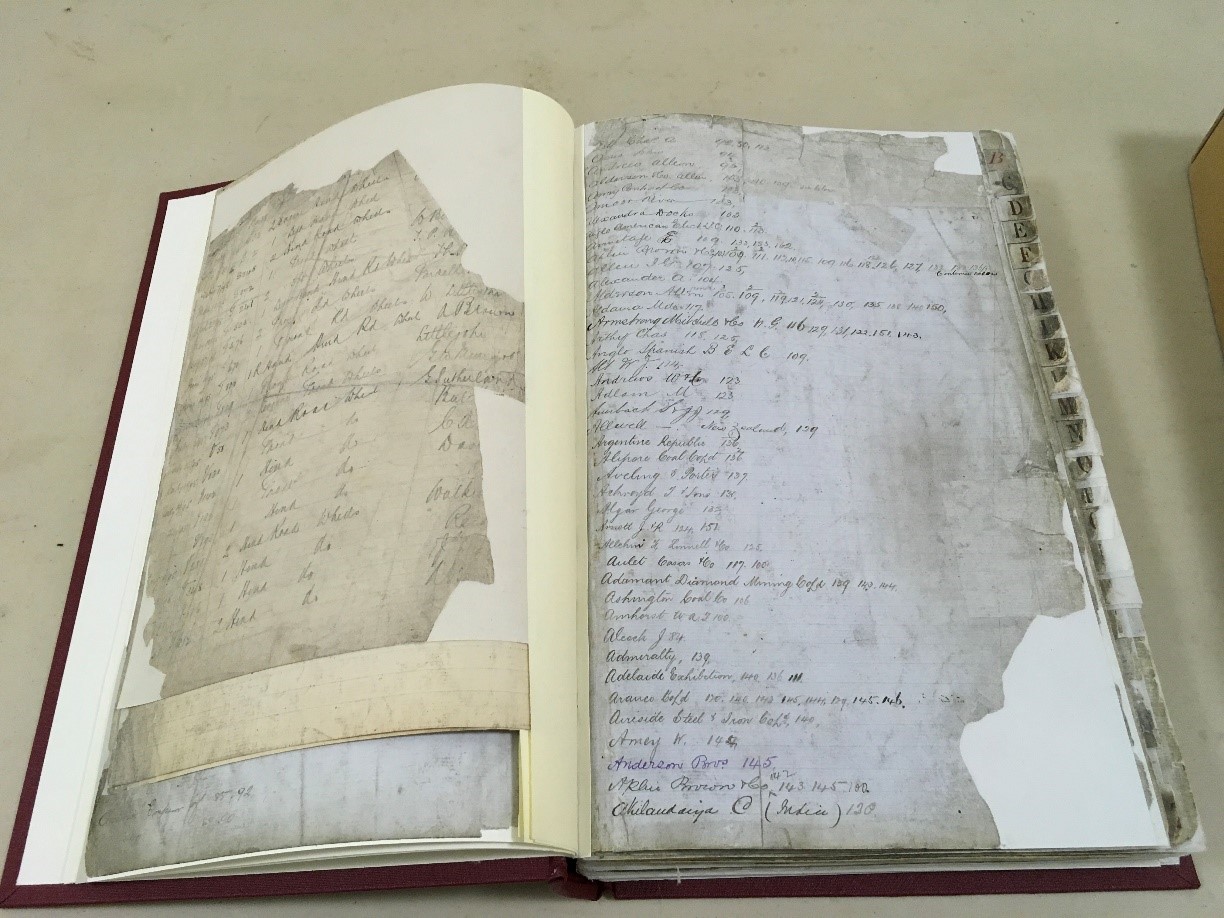 In total, we had 43 volumes conserved from two series of records: production registers and photograph albums. With the production registers, researchers can find an engine's date of production, product number, description, weight, order date, order book reference, purchaser and delivery date. The photograph albums also contain images of each model, like the one below. Consequently, these are important records. As a result of this work, these volumes are more accessible to researchers and are preserved for future generations.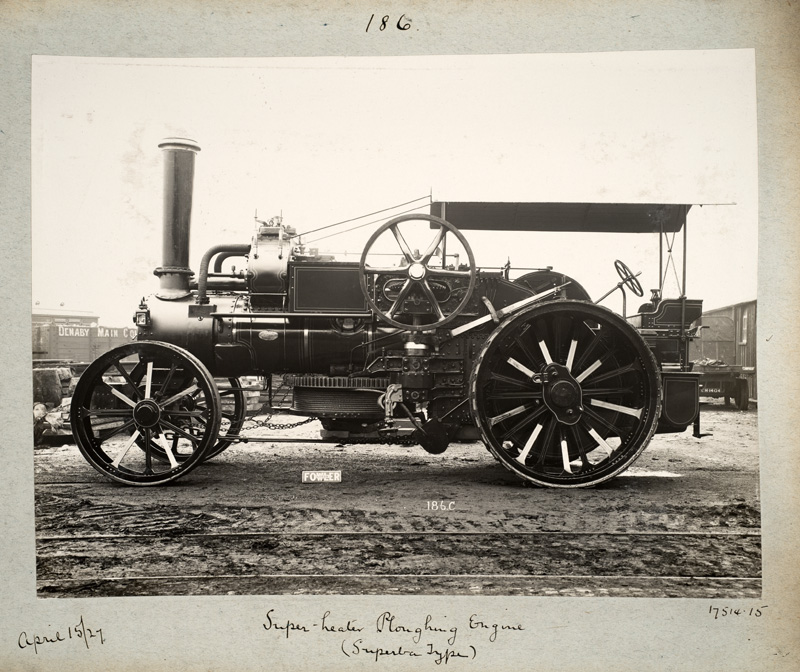 The conservation work was undertaken by Riley, Dunn and Wilson.
Finally, you can find out more about the John Fowler Collection at The MERL.
Share This Post :