Women of Ladybird: New Feminism in Old Tales

What was your favourite Ladybird Book growing up? What did you learn the most from it?
Ladybird Books
are iconic for generations who grew up in the 50's, 60's and 70's, but they weren't just educational tools.
The subliminal messages throughout the pages of Ladybird books helped establish the gender roles and expectations within society at that time. Post-World War Two was a time of major change for women, with many entering the workforce in the absence of men, but upon their return at the end of the war it was expected that women would go back to their household duties. The utopian yet relatable books like Shopping with Mother below demonstrated what a woman, and mother, was expected to do, including teaching her children their roles in society.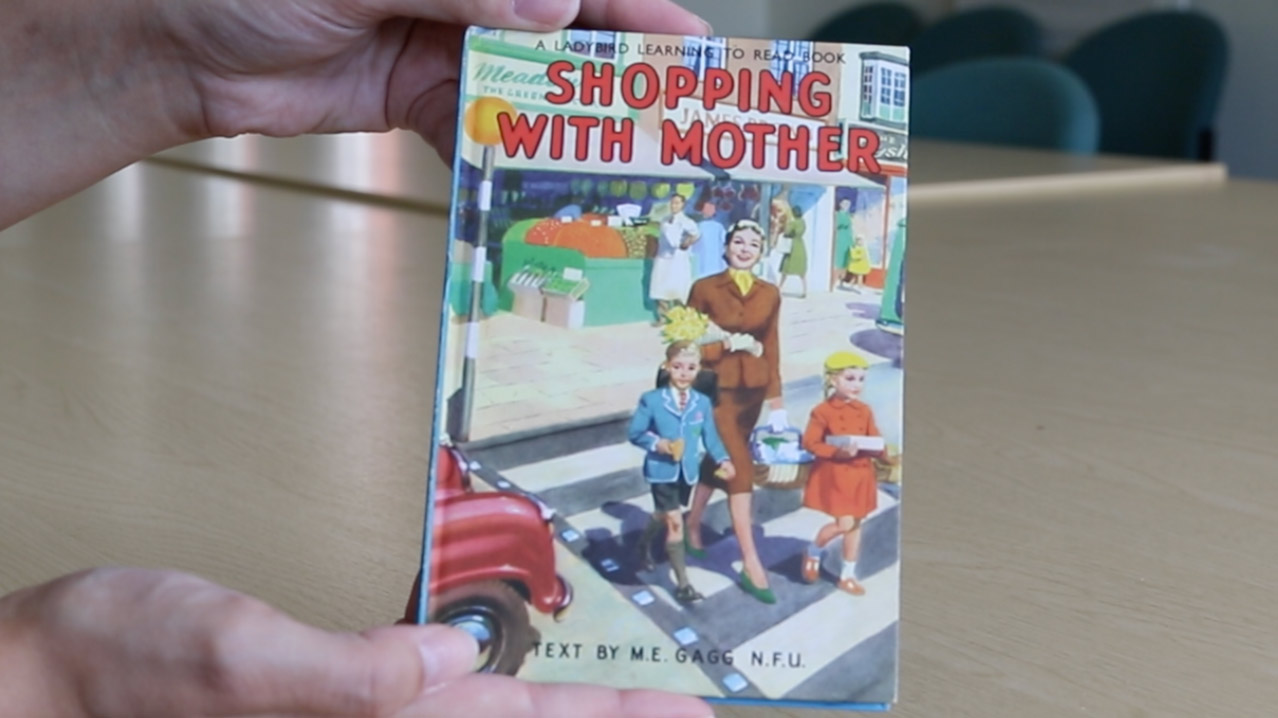 Women who did enter the workforce were often put in what we would now consider cliché roles like maids or secretaries. Seeing the jobs and positions women were usually depicted in during this era truly highlights how far women have come in the workforce, but also how much further we have yet to go.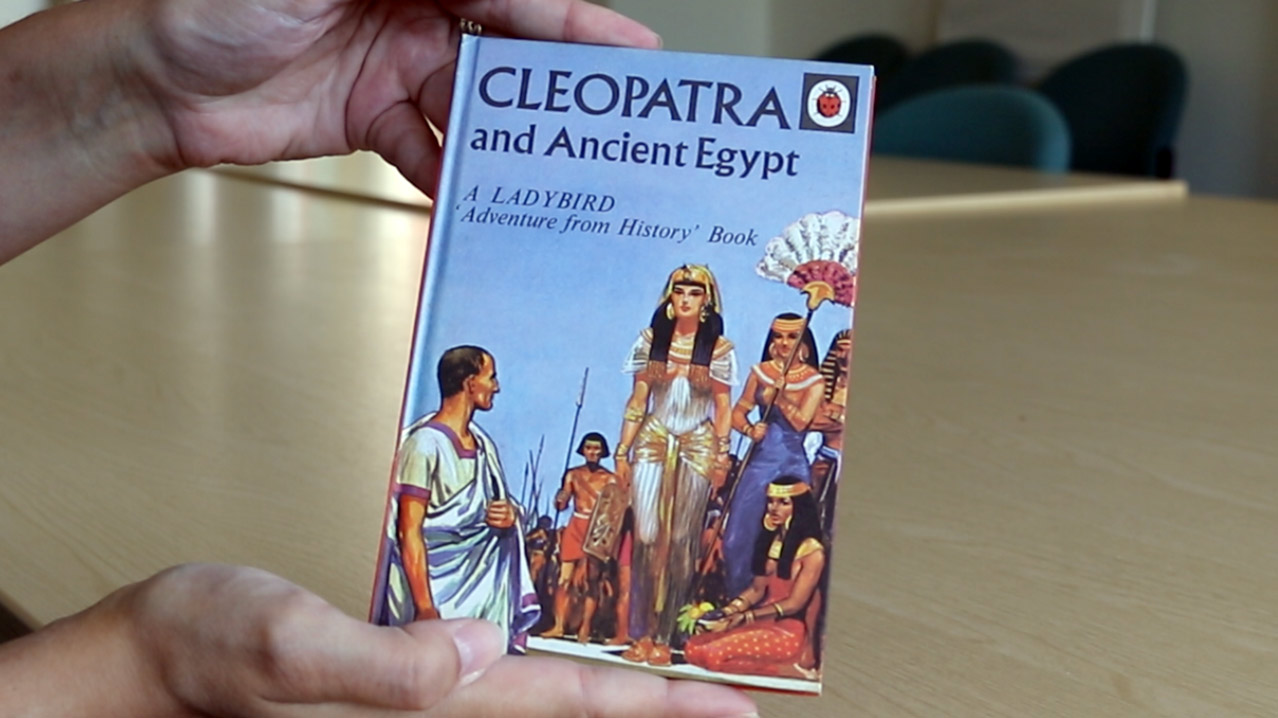 Historical figures who made it onto the pages of a Ladybird Book make for an interesting case towards the role of women. While historical figures are presented as independently significant, many nevertheless feature the heavy presence of a male character in their own tale, such as when Cleopatra meets Julius Ceasar for the first time – an encounter featured on the cover illustration.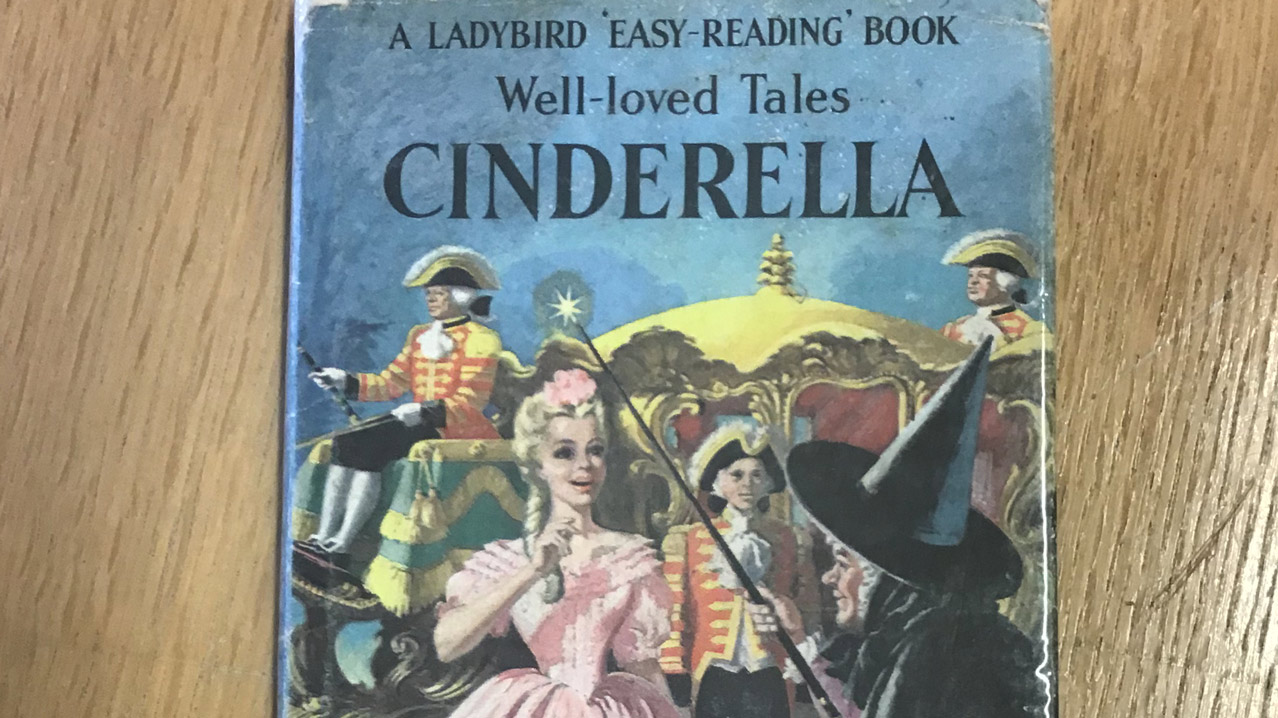 The most prominent place that women show up in children's books is in fairy tales. The teachings of right versus wrong, good versus evil, are told through the innocent princesses and evil step mothers or fairies. The display in the Ladybird Gallery goes into detail of how the fashion within the fairy tales helps readers to associate what is 'good' and what is 'evil'.
This whole exhibition calls into question what exactly gender roles are. Both when these books were originally published, but also as a way to reflect on what they are today. While men and women are important to society, the definition between gender roles is less so.
Ladybird in Focus: Women is on free display until 17th February 2019 at the Museum of English Rural Life. Come and visit us!
Share This Post :