Welcome to the MERL!
Our new and expanded welcome area gives you a chance to rest or play, have a cup of tea, browse in the shop, and admire the eclectic collection of objects in our welcome case. The objects here – such as a beehive chair, a Ransomes Newcastle plough, a Laura Ashley dress and our infamous dead mouse – are just a taster of what awaits you in our other galleries.
An introduction to The MERL
MERL Curator, Dr Ollie Douglas, explains how the the Welcome Case introduces the visitor to The MERL displays…
The MERL Google Streetview tour
Activities
Play with the model farm
Set out on a table the perfect height for young children, the fascinating, detailed model farm will keep little ones entertained.
Pick up one of our gallery trails
There are trails on different themes, and for different age groups. Help yourself to a trail and a clipboard from the table by the entrance to the galleries, and head inside to explore
Make a brass rubbing in the Studio
Help yourself to materials and make a beautiful brass rubbing of the 'farming cycle' set into the floor.*

*There are times when this activity is not available. Please ask at reception.


Go outside and explore the garden
Explore or just relax in our beautiful, safe, secluded garden, with a Shepherds Hut, growing spaces, picnic benches and large lawned area. Get some fresh air or let off steam!
Did you know
...city families used to pick hops on holiday?
Hop picking holidays allowed city families to earn money. Pickers were paid with tokens, which were used in local shops or exchanged for wages.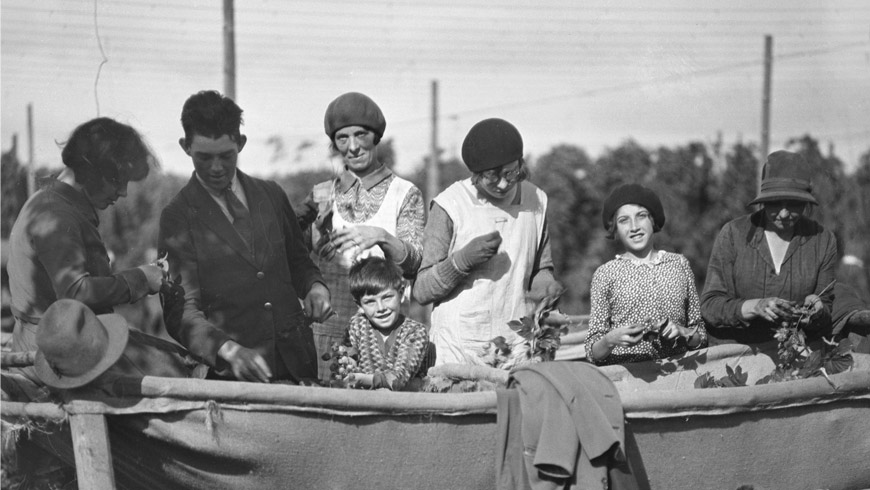 Did you know
...Elizabethan mattresses were used for both childbirth and corpses?
Mattresses, plaited from sedges, were made to support a mother during childbirth or a corpse after death. After use it would have been burned.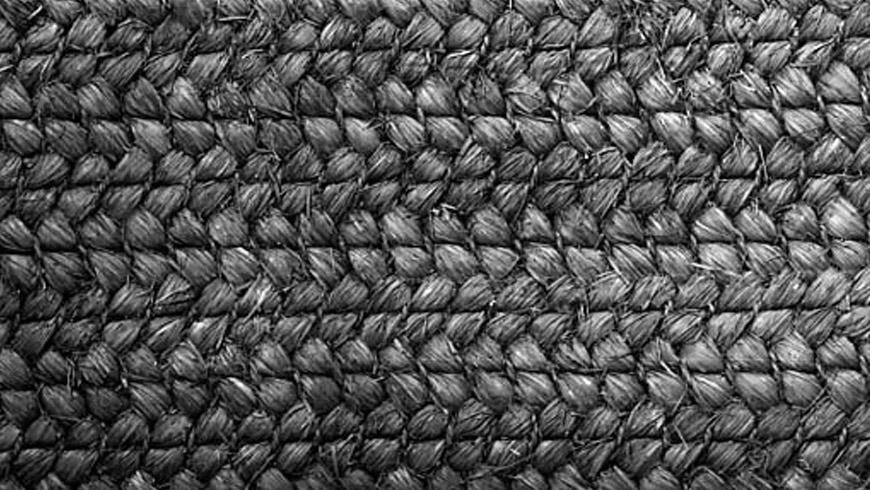 Did you know
...farmers used to sow seeds by fiddle?
Sowing by hand can be slow and inaccurate. Seed drills were developed in the 1800s to sow seeds quickly in a straight line at regular intervals.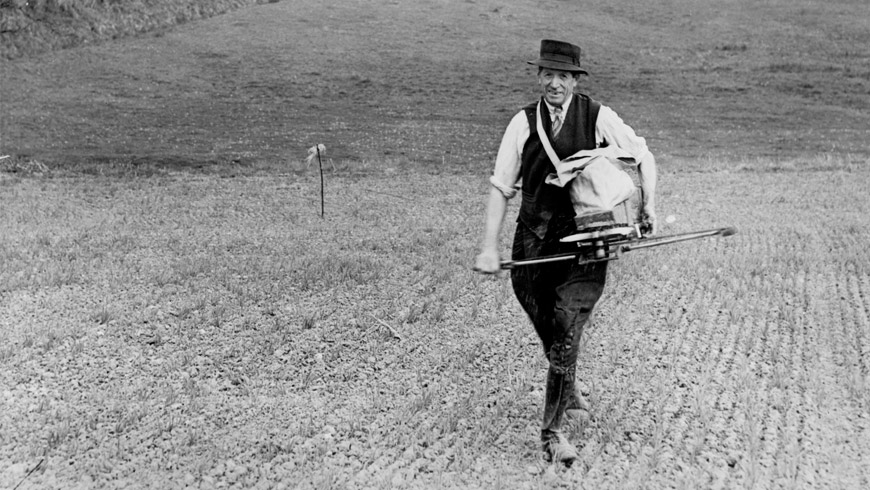 Did you know
...Lady Eve Balfour (1898-1990) was one of the earliest organic farmers and co-founded the Soil Association?
Women continue to play a key role in this movement, with organic farms employing significantly more women than chemical farming.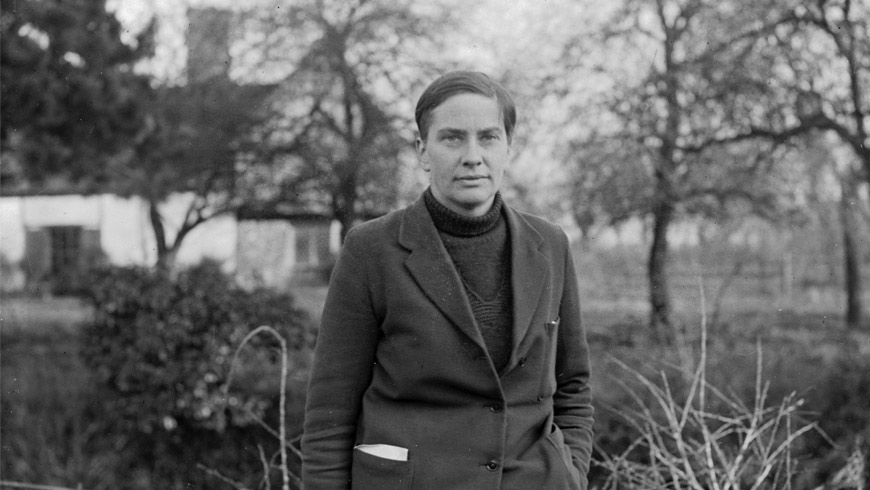 Did you know
...Suttons Seeds invented the seed packet?
The local Reading firm, founded in 1806, popularised paper packets of seeds for gardeners.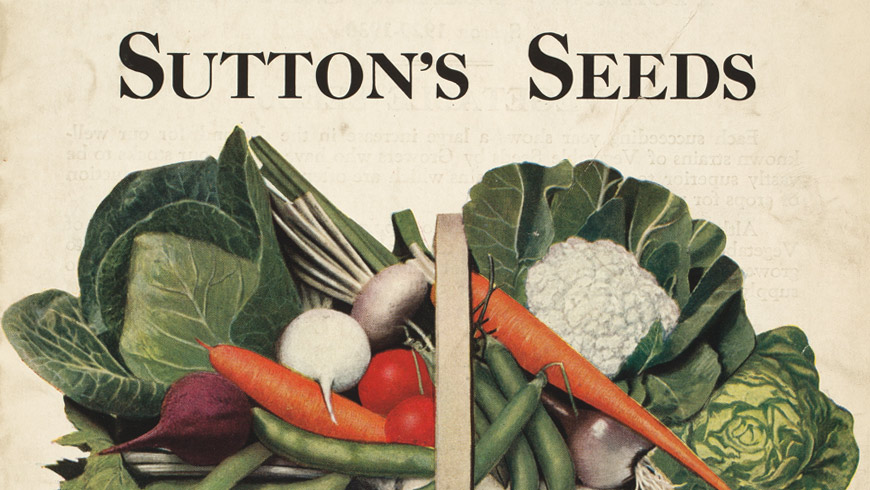 Did you know
...villages often used to run their own fire services?
The National Fire Service was only created in 1941.