EXPLORE THE CONNECTIONS BETWEEN TOWN AND COUNTRY
Three large objects punctuate this gallery: a horse with cart and gear, a portable steam engine and a Series 1 Land Rover. Together they represent the changes in how we power the countryside: from muscle-power to steam-power to petrol-power.
Our urban and rural worlds collide and mingle in many ways, but once you dig into the detail it becomes less and less clear where the country ends and town begins. We use our diverse collections to explore things as varied as our love and abuse of the English village, how townies adopt rural fashion, allotment farming, the right to roam, animal health and much more.
This gallery includes such highlights as an early bicycle called a 'boneshaker', the chance to hear evacuee stories from the Second World War, welly boots that belonged to Glastonbury Festival Michael Eavis, an early birthing or deathbed mattress, veterinary equipment and many other surprising things.
Introduction to Town and Country
MERL Curator, Dr Ollie Douglas, discusses the themes explored in this gallery.
Digital labels
The Google Streetview Tour
Activities
Try on a hat and take a selfie
Try on a hat! Can you see a picture of someone wearing a similar hat? Take a selfie and share it with us using #HatTagTheMERL
Explore the local area: then and now
Select a village and explore images from the past and present. How much has changed?
Listen to evacuees telling their stories
Find out what it was like to be an evacuee by listening to people who were evacuated telling their own stories.
What's in the drawers?
Open the drawers to reveal fascinating items from the archives including photographs, catalogues, pamphlets and artefacts.
Did you know
...city families used to pick hops on holiday?
Hop picking holidays allowed city families to earn money. Pickers were paid with tokens, which were used in local shops or exchanged for wages.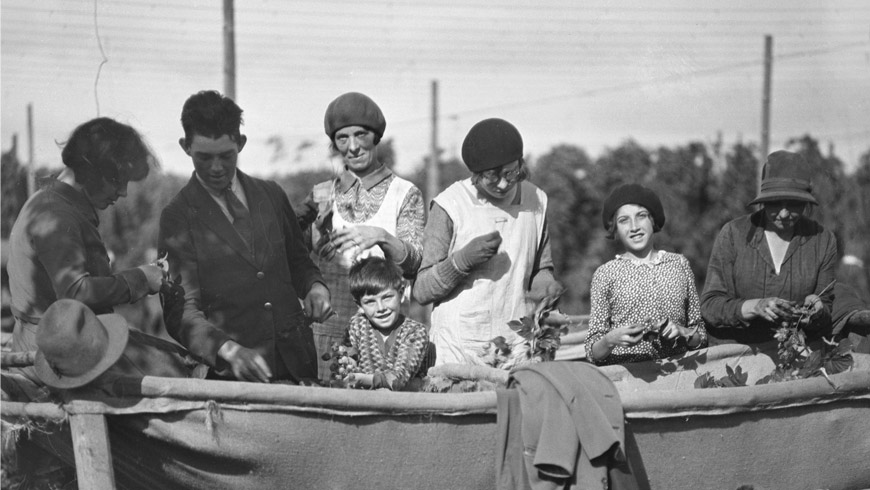 Did you know
...Elizabethan mattresses were used for both childbirth and corpses?
Mattresses, plaited from sedges, were made to support a mother during childbirth or a corpse after death. After use it would have been burned.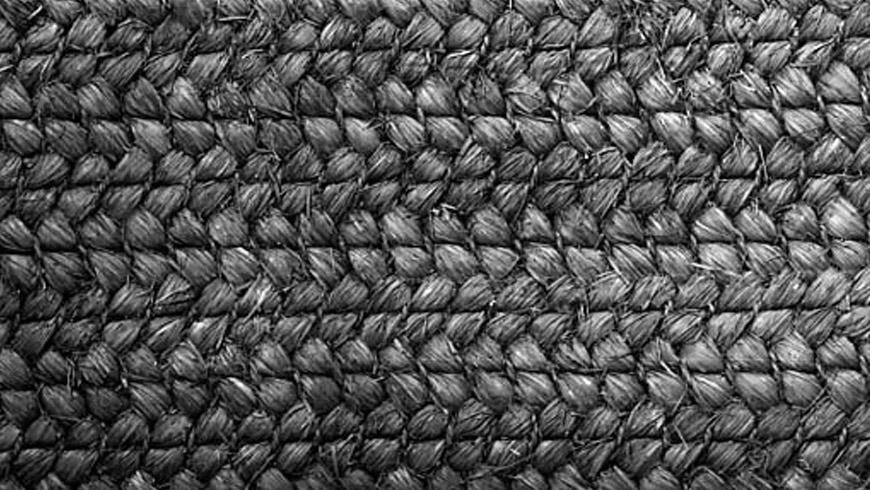 Did you know
...farmers used to sow seeds by fiddle?
Sowing by hand can be slow and inaccurate. Seed drills were developed in the 1800s to sow seeds quickly in a straight line at regular intervals.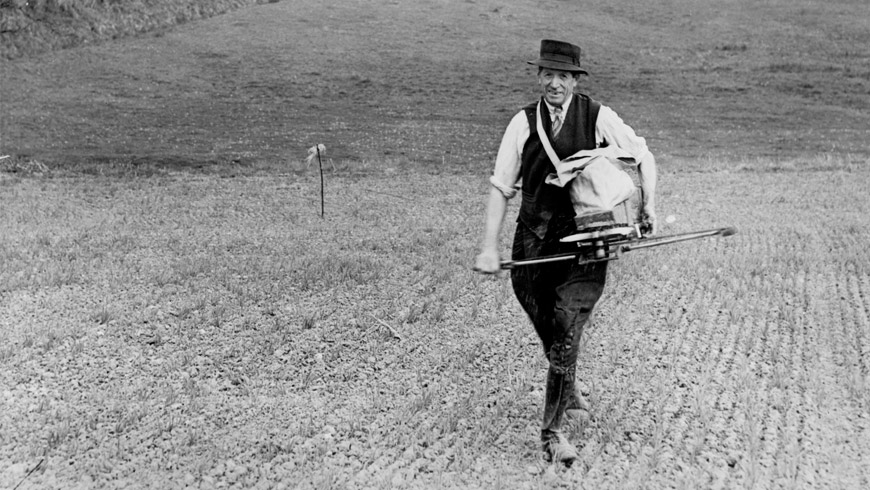 Did you know
...Lady Eve Balfour (1898-1990) was one of the earliest organic farmers and co-founded the Soil Association?
Women continue to play a key role in this movement, with organic farms employing significantly more women than chemical farming.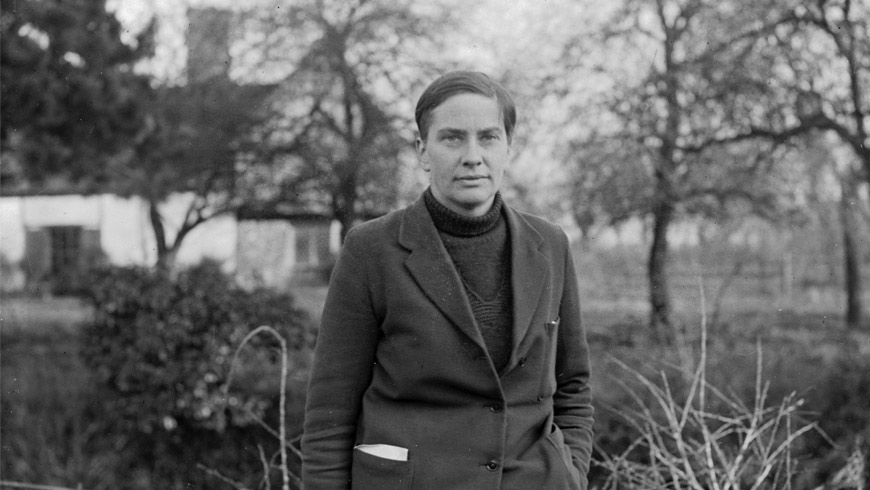 Did you know
...Suttons Seeds invented the seed packet?
The local Reading firm, founded in 1806, popularised paper packets of seeds for gardeners.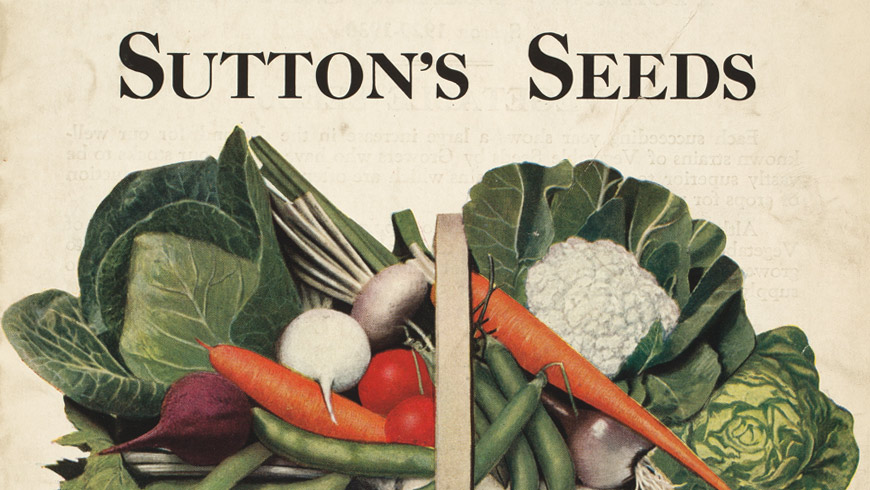 Did you know
...villages often used to run their own fire services?
The National Fire Service was only created in 1941.