Marvel at the countryside
In this gallery, you will be confronted by a striking piece of art depicting the county of Cheshire. This enormous wall-hanging was designed for the 1951 Festival of Britain, and is one of seven works designed by 'the lost modernist' Michael O'Connell. The MERL redevelopment in 2016 allowed us to display one of these wall-hangings, Kent, for the first time in over 60 years. In May 2021, as part of The MERL's 70th Anniversary project, 51 Voices, the Kent wall-hanging was replaced by another, Cheshire.
Find out more about this fascinating process and how it relates to our anniversary in From Chalk to Cheese, a blog by Curator, Dr Ollie Douglas.
You can also listen to Ollie talking about the wall-hanging changeover in this video.
The gallery also a digital interactive to explore contemporary issues in the countryside (as well as herd a few sheep and pigs).
A handful of large and mysterious objects also sit in this space including a giant straw figure, a pair of stilts and several machines. Will you be able to tell what these strange things are for?
The MERL Google Streetview Tour
Activities
Test yourself with our quiz & multiplayer games
Take your place at the table and try your hand at herding sheep, shooting clay pigeons or answering quiz questions about some of the contemporary issues raised in the galleries
Can you identify these objects?
There are just a few large, curious objects on display in this gallery. What do you think they are? Lift the flaps to find out more about them.
Take a break and read a book
A selection of children's books about farming, animals and the countryside are available for you to sit and read
Did you know
...city families used to pick hops on holiday?
Hop picking holidays allowed city families to earn money. Pickers were paid with tokens, which were used in local shops or exchanged for wages.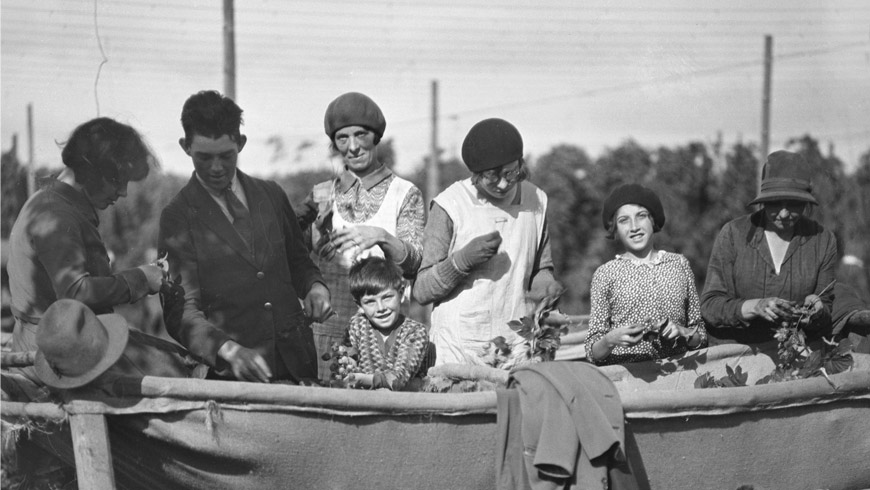 Did you know
...Elizabethan mattresses were used for both childbirth and corpses?
Mattresses, plaited from sedges, were made to support a mother during childbirth or a corpse after death. After use it would have been burned.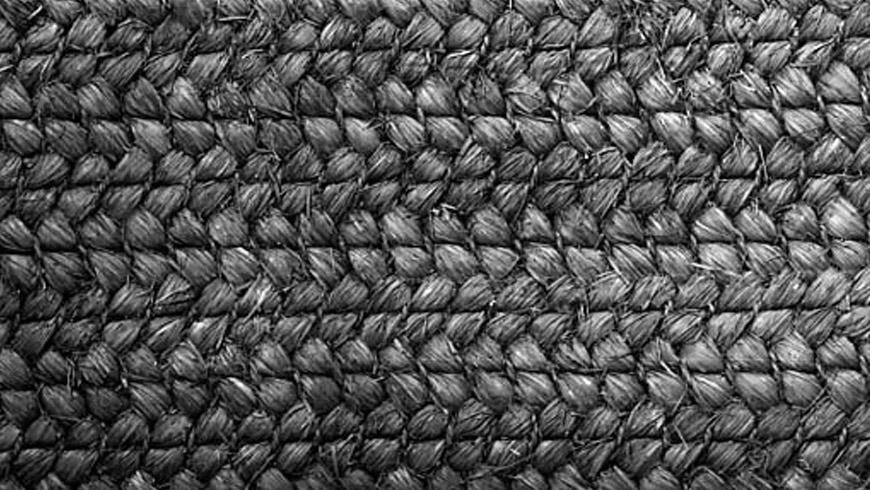 Did you know
...farmers used to sow seeds by fiddle?
Sowing by hand can be slow and inaccurate. Seed drills were developed in the 1800s to sow seeds quickly in a straight line at regular intervals.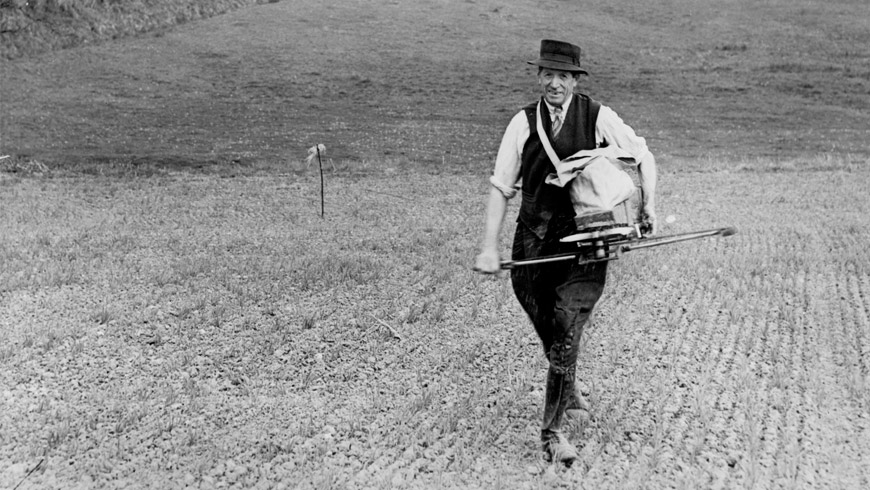 Did you know
...Lady Eve Balfour (1898-1990) was one of the earliest organic farmers and co-founded the Soil Association?
Women continue to play a key role in this movement, with organic farms employing significantly more women than chemical farming.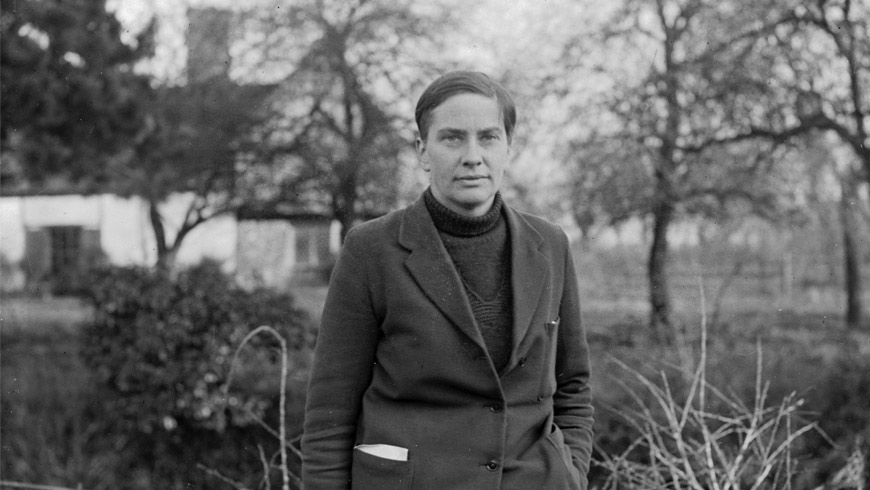 Did you know
...Suttons Seeds invented the seed packet?
The local Reading firm, founded in 1806, popularised paper packets of seeds for gardeners.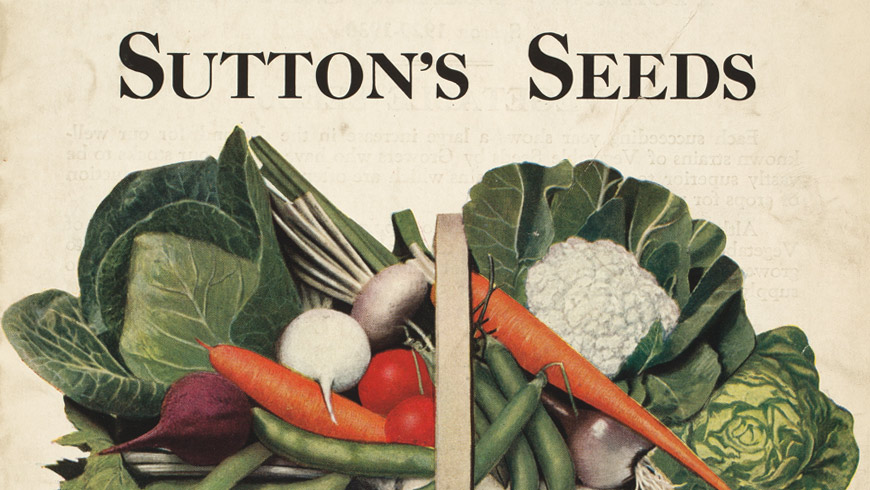 Did you know
...villages often used to run their own fire services?
The National Fire Service was only created in 1941.