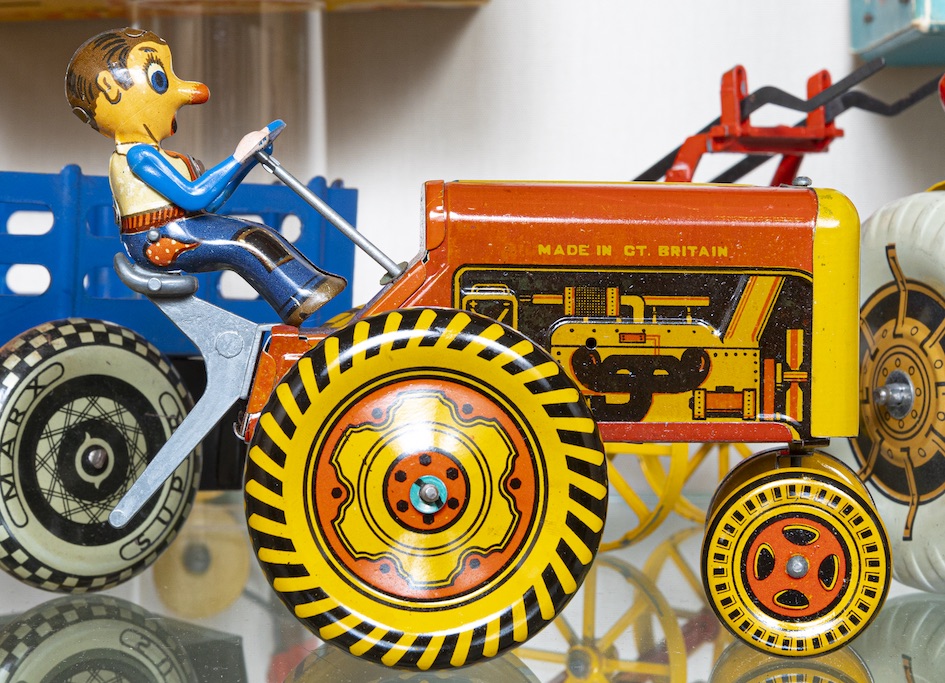 TAKE A CLOSER LOOK AT FARMING
Many of us first encounter agriculture through the tiny world of farm toys and scale models. These little replicas help shape our understanding of life in the countryside and play an important role in charting rural change.
Learn more about the role of models in promoting and selling farm machinery. Take a peek at over 150 examples drawn largely from a collection of farm toys given to the Museum by Peter-Wade-Martins (find out more about all the items on display here), as made by an enormous range of UK companies (find out more about UK farm toy manufacturers here). Try your own hand at carpet farming.
This gallery might transport you back to your own childhood, or help you step into the playful shoes of Pippa Hughes with her play farm or Jon Hynard and his pedal tractors.
Exciting collections visible here include the Museum's own full-size 'little grey Fergie', teaching and manufacturing models of early farm equipment, and the first ever mass-produced toy tractor.
Find out more…
Read the New Model Farming blog to find out more about the gallery from The MERL Curator of Collections.
Activities
Play at farming
A range of farm toys are available on the MERL's toy farm table for children (and adults!) to enjoy playing at farming
Did you know
...city families used to pick hops on holiday?
Hop picking holidays allowed city families to earn money. Pickers were paid with tokens, which were used in local shops or exchanged for wages.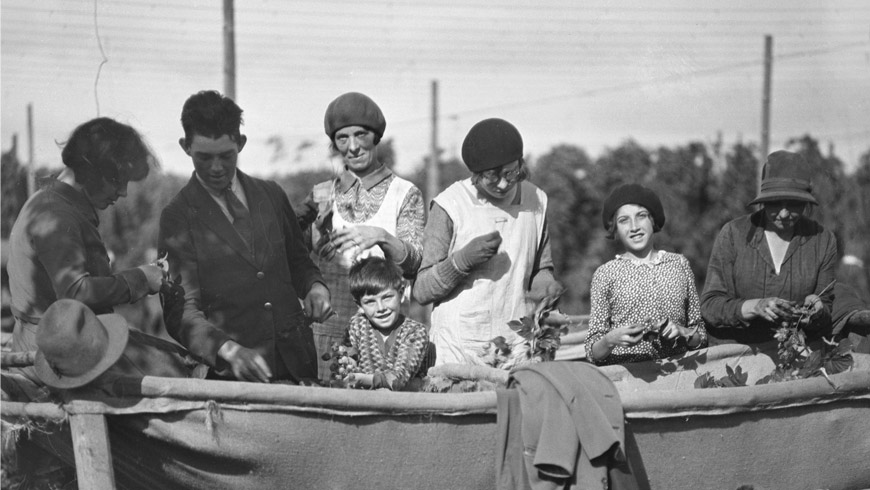 Did you know
...Elizabethan mattresses were used for both childbirth and corpses?
Mattresses, plaited from sedges, were made to support a mother during childbirth or a corpse after death. After use it would have been burned.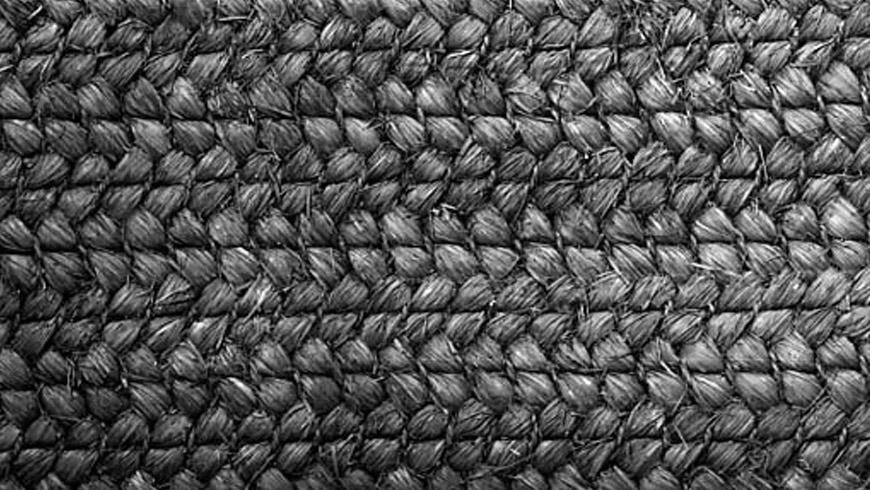 Did you know
...farmers used to sow seeds by fiddle?
Sowing by hand can be slow and inaccurate. Seed drills were developed in the 1800s to sow seeds quickly in a straight line at regular intervals.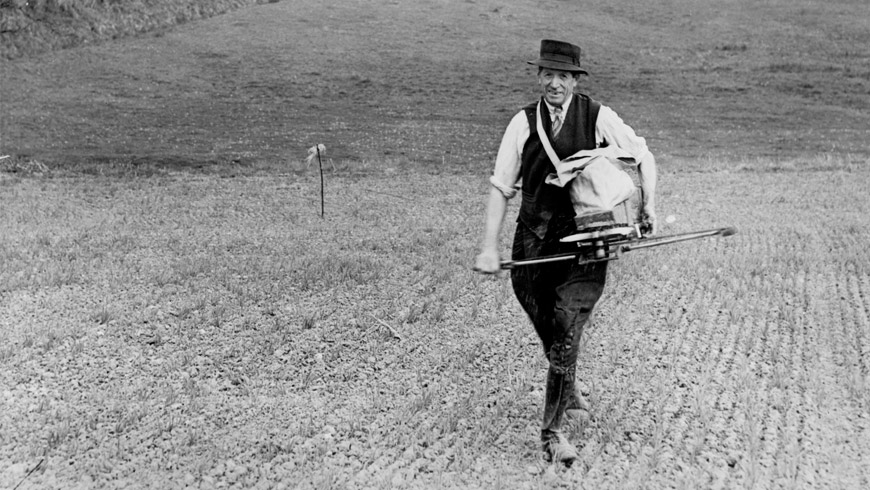 Did you know
...Lady Eve Balfour (1898-1990) was one of the earliest organic farmers and co-founded the Soil Association?
Women continue to play a key role in this movement, with organic farms employing significantly more women than chemical farming.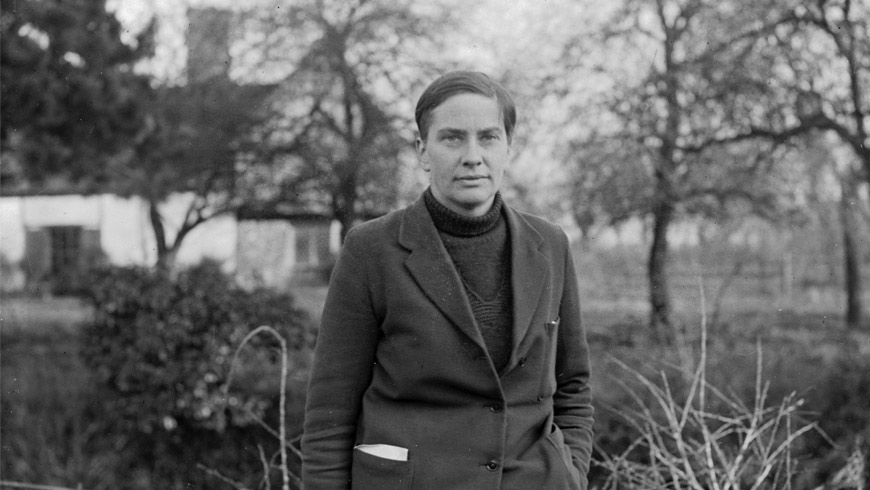 Did you know
...Suttons Seeds invented the seed packet?
The local Reading firm, founded in 1806, popularised paper packets of seeds for gardeners.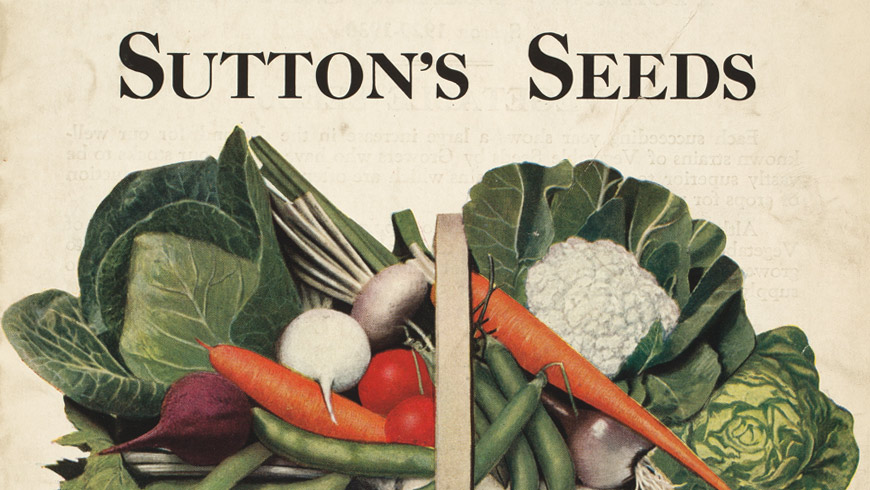 Did you know
...villages often used to run their own fire services?
The National Fire Service was only created in 1941.