Question what country life means to you
We come to think of rural life in many different ways. We invite you to reconsider popular images of the countryside through exploring the diversity of rural people and their ways of life.
Appreciate the art and utility of traditional crafts both in the past and their role today. Contrast the cosy farmhouse kitchen – complete with Cath Kidston wallpaper – with the often harsh reality of labourer cottages.
In this gallery you may be empathising with the fight for workers' rights one moment, and revisiting your childhood memories of the countryside the next.
This gallery includes exhibits such as the 'last bowlturners' pole lathe, studio pottery by Michael Cardew and Mary Wondrausch, basketry and other crafts, the iconic AGA, a rare steam lawnmower and plaster casts of the hands of the agricultural union MP Joseph Arch.
Digital labels
The MERL Google Streetview Tour
Activities
Browse the photobooks
Here, and in other galleries, you'll find large photobooks with more images from our photographic collections
Watch films about rural crafts
The woodworking section features a screen showing craftspeople talking about their skills
Listen to voices and views
Select a county and explore the past through audio and images, including from the opening ceremony of the London Olympics.
Did you know
...city families used to pick hops on holiday?
Hop picking holidays allowed city families to earn money. Pickers were paid with tokens, which were used in local shops or exchanged for wages.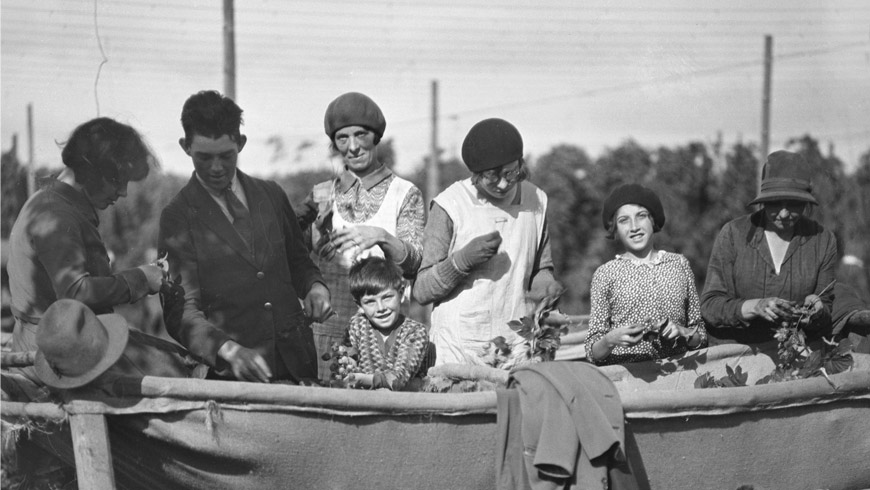 Did you know
...Elizabethan mattresses were used for both childbirth and corpses?
Mattresses, plaited from sedges, were made to support a mother during childbirth or a corpse after death. After use it would have been burned.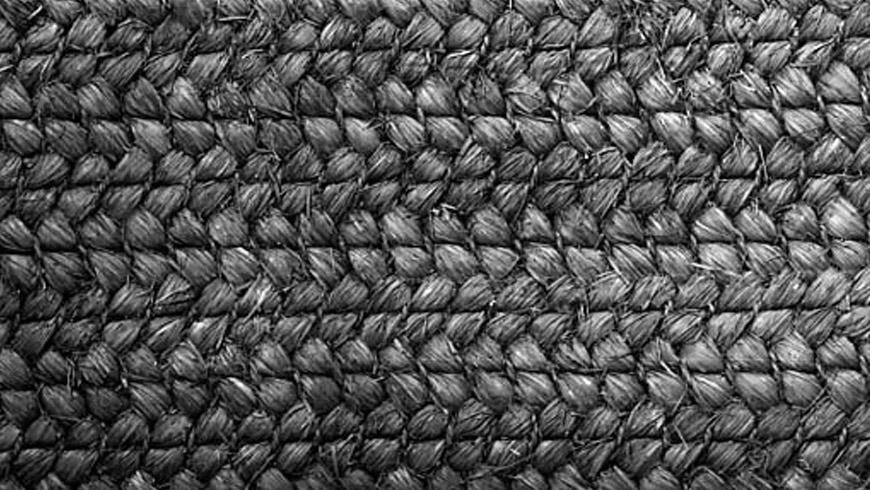 Did you know
...farmers used to sow seeds by fiddle?
Sowing by hand can be slow and inaccurate. Seed drills were developed in the 1800s to sow seeds quickly in a straight line at regular intervals.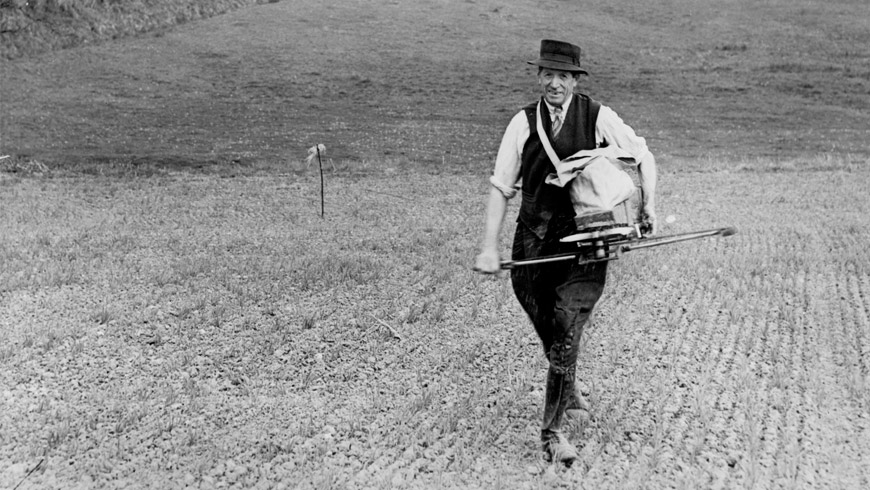 Did you know
...Lady Eve Balfour (1898-1990) was one of the earliest organic farmers and co-founded the Soil Association?
Women continue to play a key role in this movement, with organic farms employing significantly more women than chemical farming.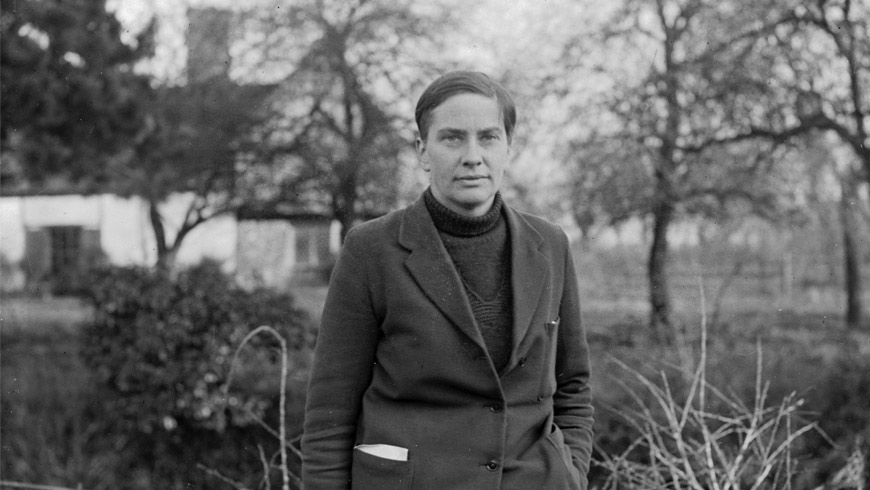 Did you know
...Suttons Seeds invented the seed packet?
The local Reading firm, founded in 1806, popularised paper packets of seeds for gardeners.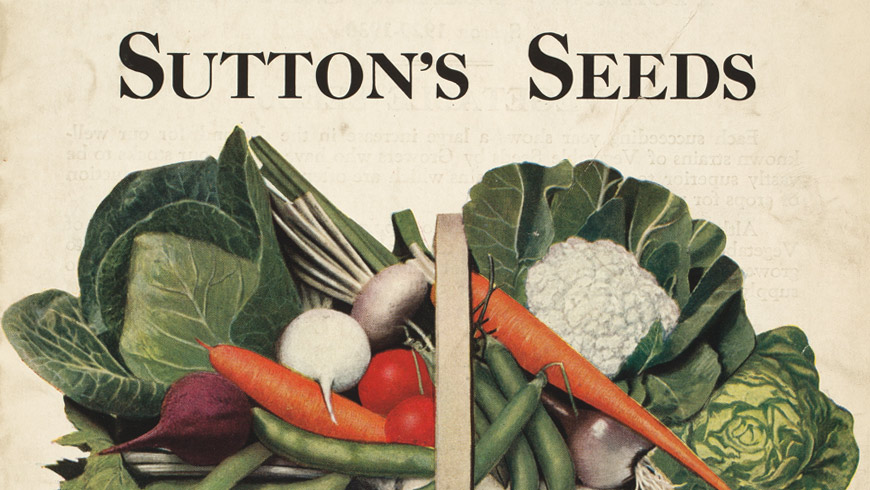 Did you know
...villages often used to run their own fire services?
The National Fire Service was only created in 1941.