Changes to this gallery
20th February 2023
It is five years since we redisplayed our galleries under the banner of "Our Country Lives." In the meantime we have continued to acquire material and now have an important collection of toy farm vehicles donated by collector, Peter Wade Martins. We have plans to display these colourful and engaging objects in the gallery which is currently 'Collecting Rural England'. Over the coming weeks we shall be removing material currently on display and making the space ready for new cases to show the farm toys collection. There may be some temporary disruption to the gallery from the week commencing 20th February. If you are making a visit to see material currently on display in the Collecting Rural England gallery, do get in touch (merl@reading.ac.uk)
Explore our beginnings and step into a country SHOW
Indulge in a bit of theatre as we take you back to 1951, when the museum toured country shows collecting objects and the Archers radio show began.
We have recreated our original touring tent, complete with original objects collected in the 1950s, and invite you to offer your ideas about what we should record and collect from today's countryside.
Country shows provided an opportunity for us to examine and collect our rural past but also looked to the future. Old objects were displayed alongside stands selling the latest technologies.
Some highlights of this gallery include an original 1950s banner with the Museum's name, early objects from the collection and our classic 'little Grey Fergie' tractor.
The MERL Google Streetview Tour
Activities
Listen to The Archers on an old wireless
Tune in to one of the 5 episodes available - or listen to Barwick Green, The Archers' famous theme tune
Fill in a catalogue card
Think about rural life today - what would you collect if you were a Curator at The MERL today?
Did you know
...city families used to pick hops on holiday?
Hop picking holidays allowed city families to earn money. Pickers were paid with tokens, which were used in local shops or exchanged for wages.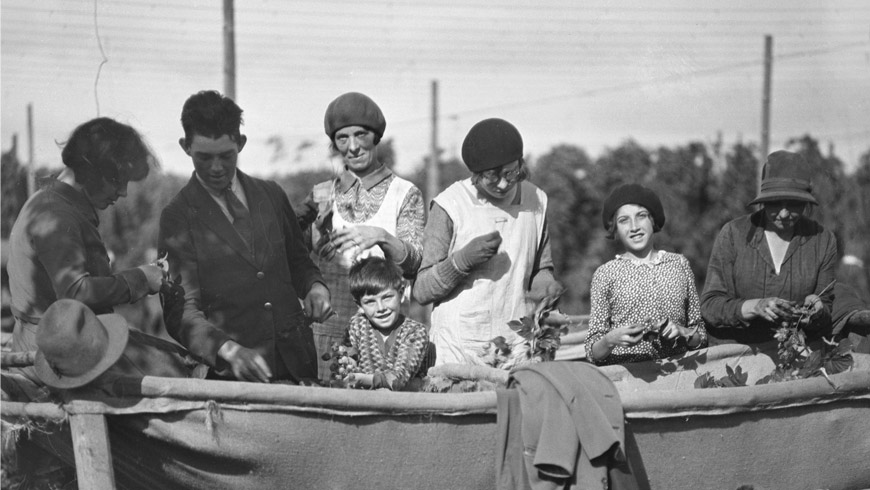 Did you know
...Elizabethan mattresses were used for both childbirth and corpses?
Mattresses, plaited from sedges, were made to support a mother during childbirth or a corpse after death. After use it would have been burned.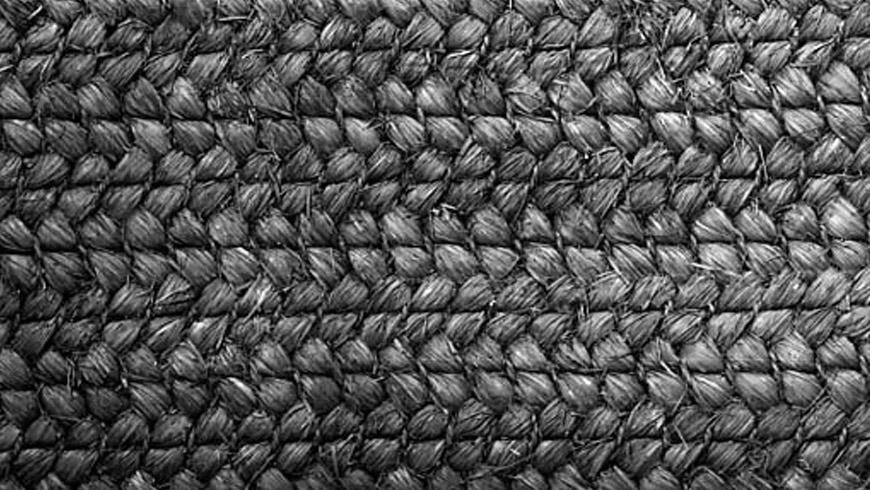 Did you know
...farmers used to sow seeds by fiddle?
Sowing by hand can be slow and inaccurate. Seed drills were developed in the 1800s to sow seeds quickly in a straight line at regular intervals.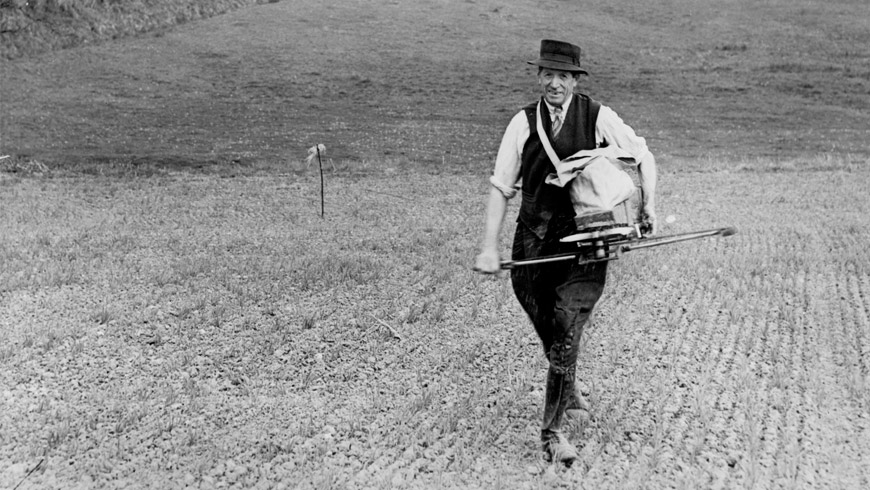 Did you know
...Lady Eve Balfour (1898-1990) was one of the earliest organic farmers and co-founded the Soil Association?
Women continue to play a key role in this movement, with organic farms employing significantly more women than chemical farming.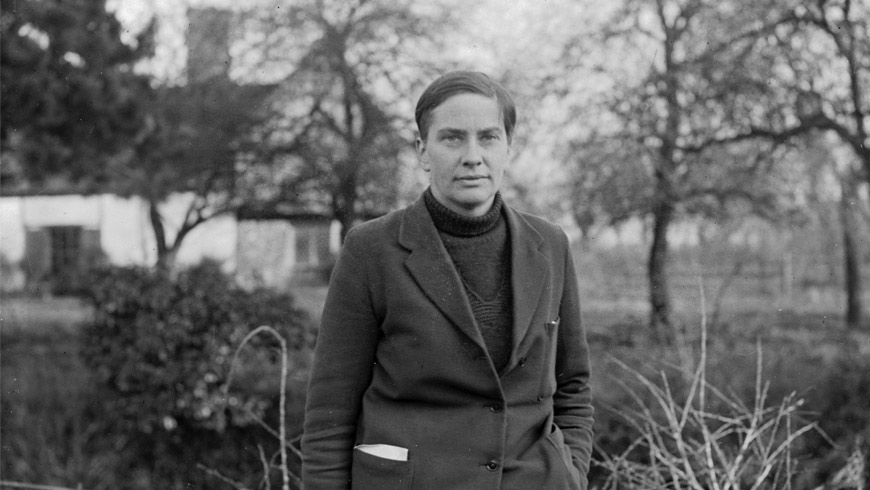 Did you know
...Suttons Seeds invented the seed packet?
The local Reading firm, founded in 1806, popularised paper packets of seeds for gardeners.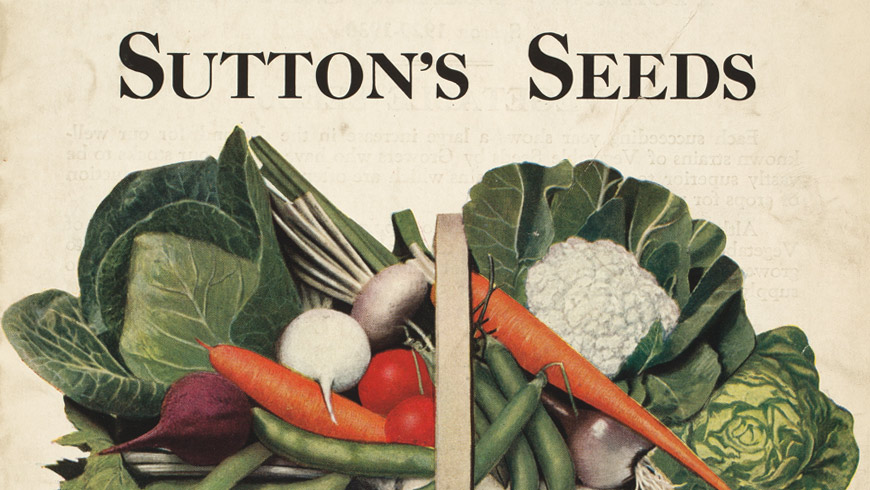 Did you know
...villages often used to run their own fire services?
The National Fire Service was only created in 1941.