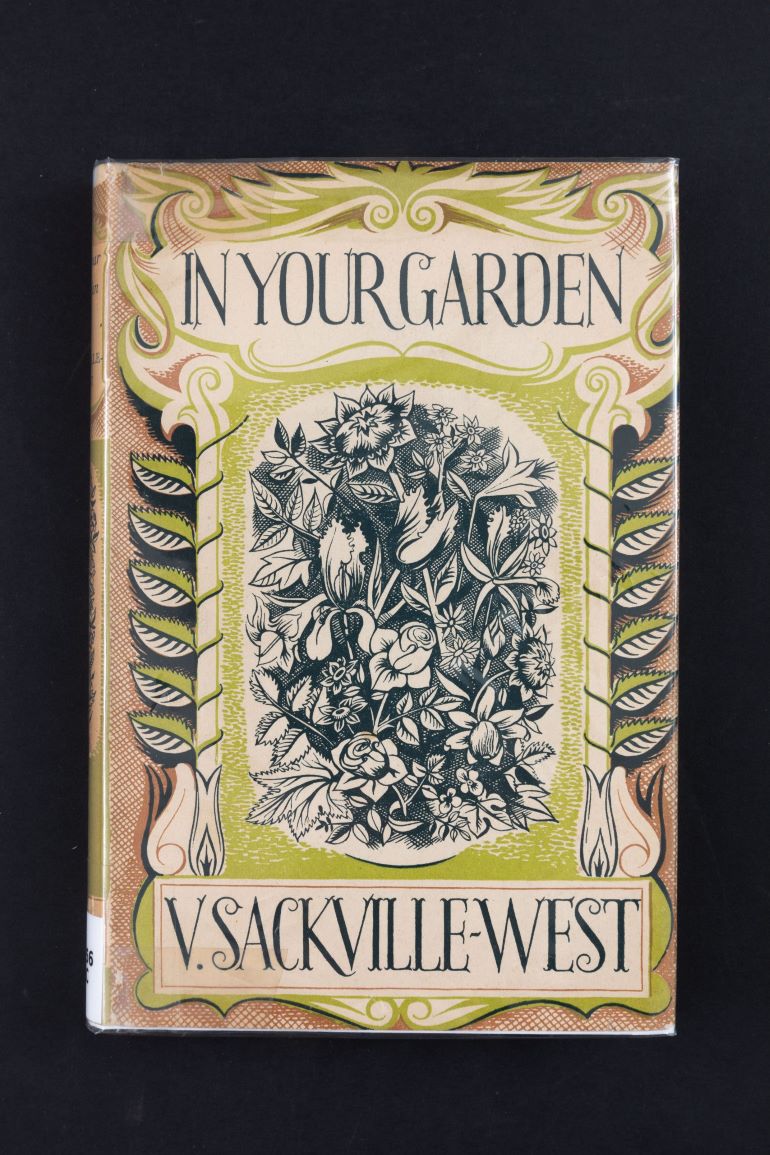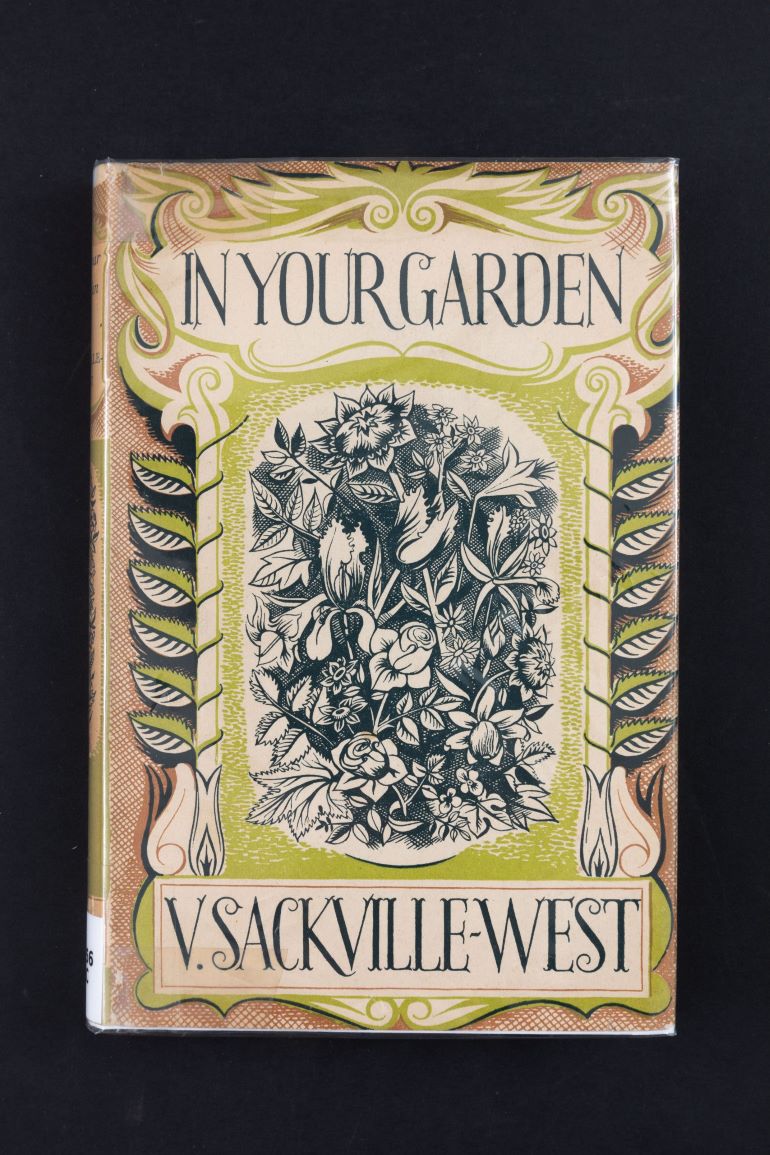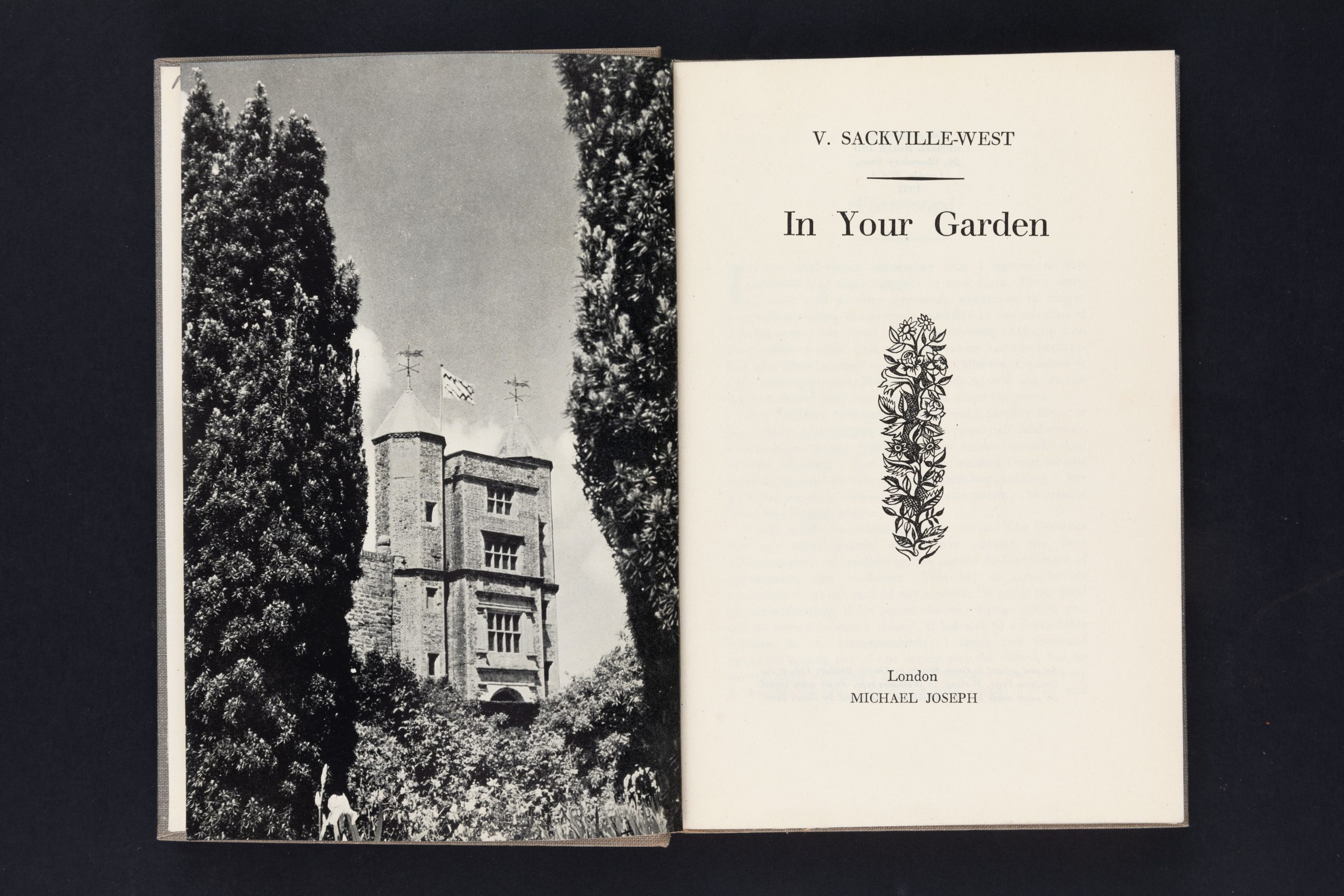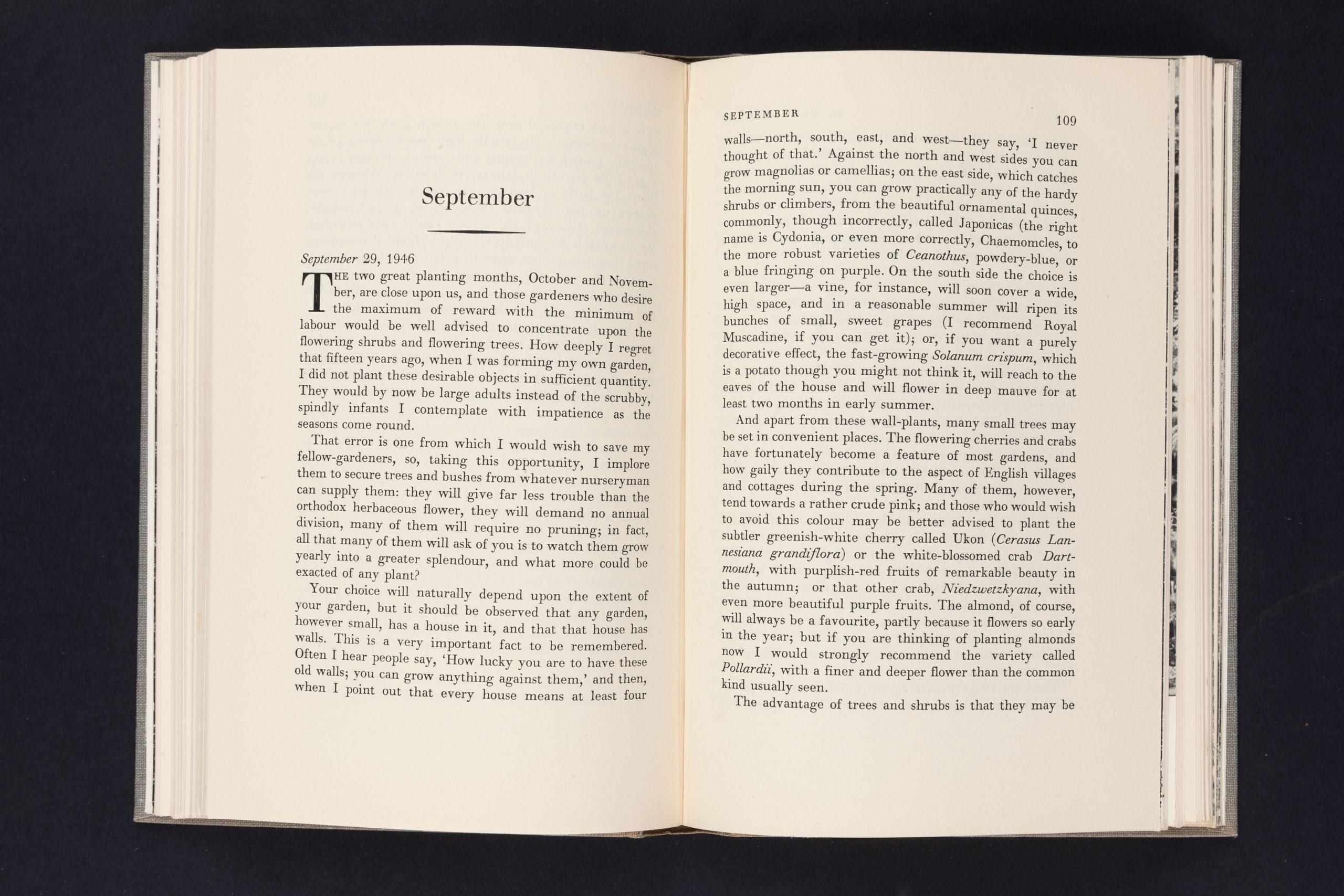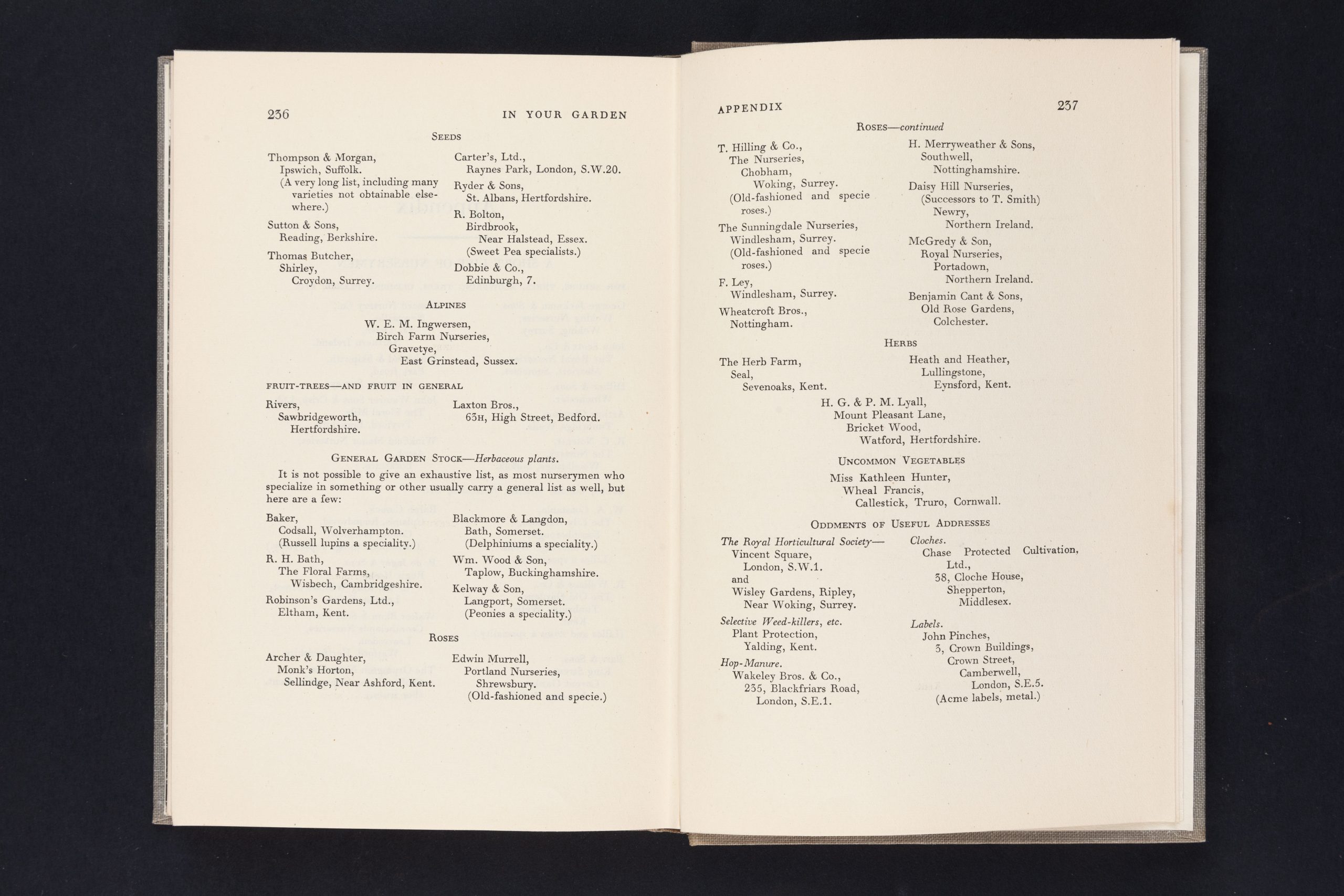 Vita Sackville-West, In Your Garden (London: Michael Joseph, 1951)
---
The writer and poet Vita Sackville-West was an influential voice in mid-century rural life. In 1939, the seeds of an idea began to germinate and she grew keen to establish a 'White Garden' in the grounds of her Sissinghurst home. These creative plans were interrupted by the outbreak of the Second World War.
Gardening and horticultural skills were key factors in the drive for food security and to help people to supplement their diets during rationing. In 1944, just prior to the end of the war Sackville-West published a short history of the Women's Land Army, which emphasised the growing role of women in these vital areas of work. As volumes like In Your Garden would go on to reveal, women were playing an increasingly prominent role in gardening for pleasure as much as in gardening and growing for productivity.
From 1946, Sackville-West wrote a regular newspaper column recording changes that she and her husband, Harold Nicolson, were making at Sissinghurst. In Your Garden emerged from these post-war writings. It charted seasonal change, made practical suggestions, and helped shape English gardening. In 1949, plans for her now famous 'White Garden' resurfaced, and its creation was shared publicly through Sackville-West's columns and books. The 'White Garden' was completed in 1950 and open to the public in time for the Festival of Britain.
Click here to read about a Takeover Day inspired by this book with our under-fives group Friday Fledglings, which formed part of The MERL's 70th anniversary project, 51 Voices.