The Commons: Re-Enchanting The World
The commons defines the natural capital that we all share: land, air, and water. It is a social system that cares for and preserves these resources. When the commons are made inaccessible, the effects are devastating.
As part of our project The Commons: Re-Enchanting The World, six artists with different responses to the commons have made installations for The MERL galleries. These focus on the challenges we face today, and how these link to complex histories of ownership and land enclosure.
This map locates these responses in our galleries. In the past, mapping was a mechanism of enclosure. By marking these interventions in this way we seek to reclaim maps as a positive force. If you are in the museum, please accompany us on our journey. If you are joining from elsewhere, these resources offer insight into artists and their work.
Start Exploring now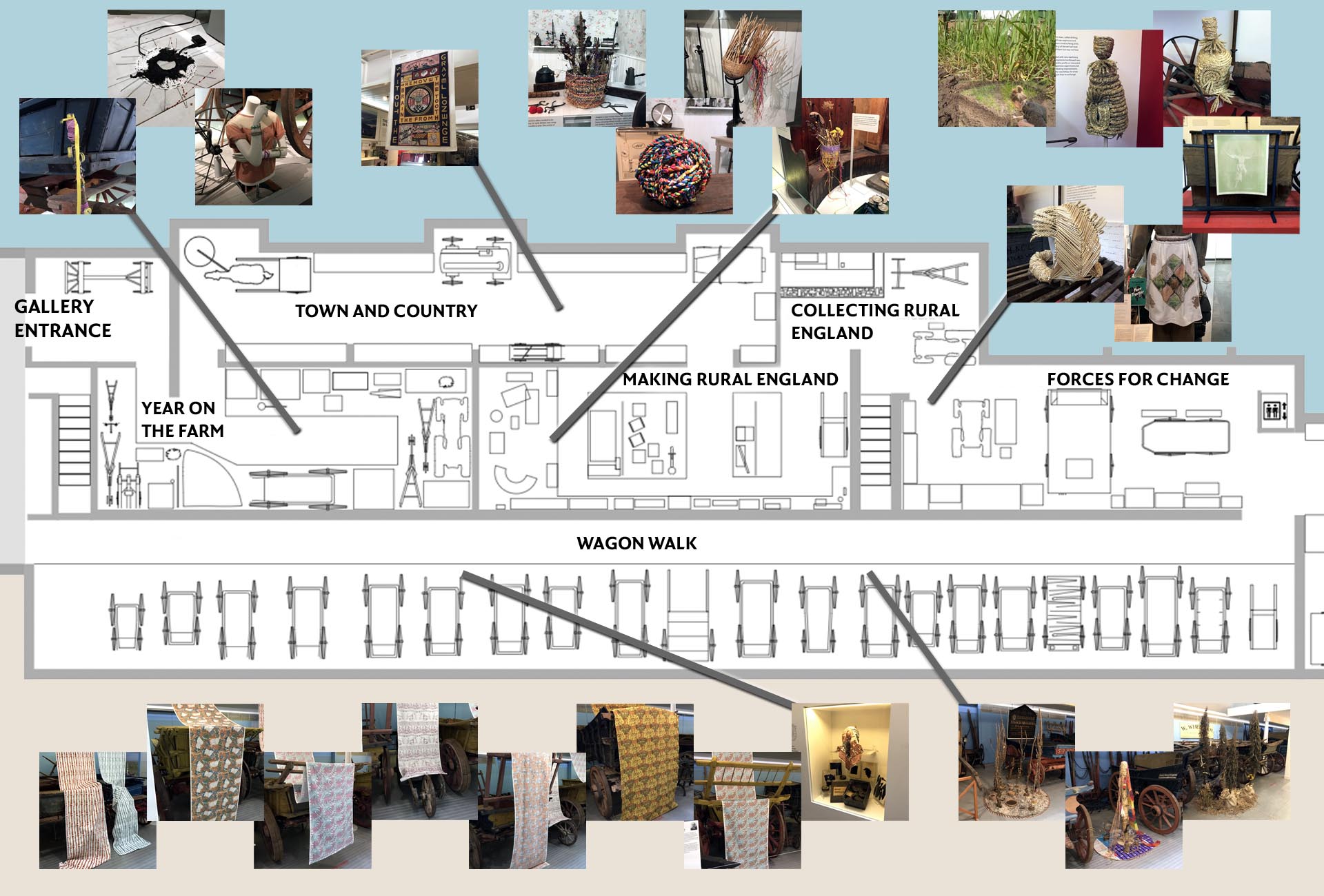 KELECHI ANUCHA AND CARL GENT
+