WHITEKNIGHTS STUDIO TRAIL 2019
Meet local artists, visit the galleries, bring a picnic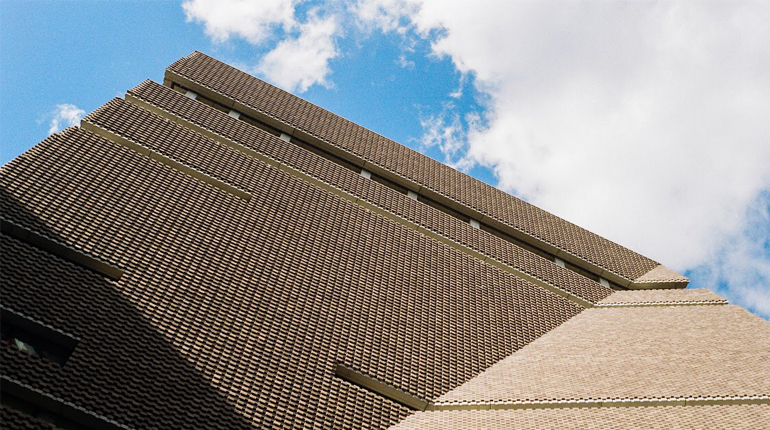 Meet two 'Whiteknights Studio Trail Introduces' artists at The MERL
This year, we are delighted to be supporting the WST's new enterprise; 'Whiteknights Studio Trail Introduces'. WST wants to encourage young artists to develop their practice and pursue a creative career, thus ensuring a vibrant and diverse creative future for Reading residents and the wider community. Out of the many applicants, they have chosen 3 individuals and we are hosting two of them! We hope you will come and see their work.
We're also very happy to welcome back the wonderful jewellery-maker, Cathy Newell-Price!
Charlie Boothright – Painting (WST Introduces artist)
My body of artwork, mainly acrylic, involves pieces I've created whilst studying A-level art at The Bulmershe School Sixth form over the past two years. I love tackling portraits; discovering how colour and composition can communicate identity as well as the literal face of the individual. In most artwork I explore sculpting the human face in different mediums, but also like delve into illustrative streetscapes, still life's and landscapes, which will be exhibited. In 2019 I hope to be accepted onto Central Saint Martin's foundation diploma, and am very excited to exhibit my work for the first time on The Whiteknights Trail.
Oscar Perry – Photography (WST Introduces artist)
Oscar Perry's collective work has been focused on vernacular, everyday situations within his surroundings and finding the beauty of them which often goes overlooked. His latest project 'Onlooker' focuses on documenting the everyday routines and lives of the average person. His own aims for his photos are to introduce wider thinking and analysis to an audience who would typically not look past the surface level of the image. He wants his audience to think past the frame and look further into his photos and what lies outside the lines of the frame. From a man counting his gambled winnings to those on their daily commute or the forgotten road laying under a motorway. He wishes to find charm within the mundane and capture a small part of a wider, more expansive environment.
Cathy Newell Price
Jewellery
"My work expresses my passion for the natural world, especially plants. The pieces are sometimes symbolic, sometimes figurative and others just evoke a sense of a walk or just being in a particular environment.
I use a variety of techniques to transform precious metals to reflect botanical forms and scenes. These include chasing and repoussé, direct casting and saw piercing. This is then combined with a variety of surface treatments including enamelling. The materials I use are precious metals, vitreous enamels and some gemstones.
I am self taught and have been making jewellery for many years. I started working in silver as a teenager and still use the piercing saw that was given to me when I was 15. I then studied Botany for my undergraduate degree and the combination of these two interests underpins everything I do."