SPACE TO THINK: RURAL WELLBEING
An exhibition by Museum Studies students

Event Navigation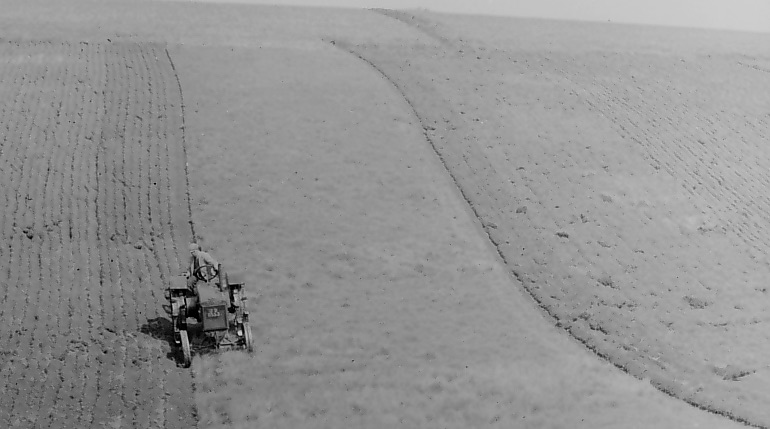 Created by 3rd year Museum Studies Students: Katherine Barnes, Madeleine Bousfield, Jack Chandler, Jemma Jarman, and Freya Pook.
Discussing and raising awareness of mental health has increased in recent years, particularly through the COVID-19 pandemic. This exhibition explores the topic of mental health and the countryside in relation to art, gardening, music, literature, and farming.
The exhitbion is located in the Staircase Hall. Please remember that when visiting the museum, including this display, booking is strongly recommended until further notice.