THE MERL FAMILY ACTIVITY PACK
HALF TERM WEEK - Little Mouse and the Woodland Creatures

Event Navigation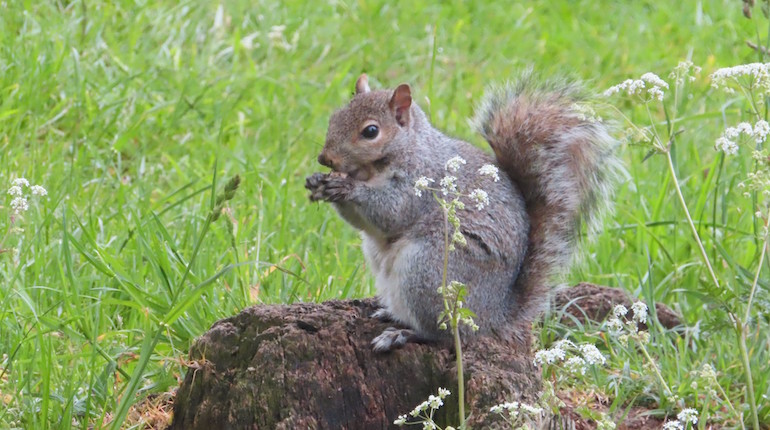 Little Mouse and the Woodland Creatures activity pack (29 May – 6 June)
Suitable for families with children aged 5 – 11. Younger children can still take part but may need more support from a grown-up.
We are pleased to offer this new family activity pack, which will be available to purchase at our museum shop during the May/June half term week for £4. We hope that it helps you explore the MERL garden and provide you with activities that you can do both onsite and back at home, inspired by our outdoor learning principles and museum collections.
Remember that to visit the museum or garden from 18 May, advance booking is strongly advised, to avoid disappointment.
Further details of the pack contents to follow.