HALF TERM HOLIDAYS AT THE MERL
COME AND VISIT THE MUSEUM AND ENJOY ACTIVITIES IN THE GALLERIES AND GARDEN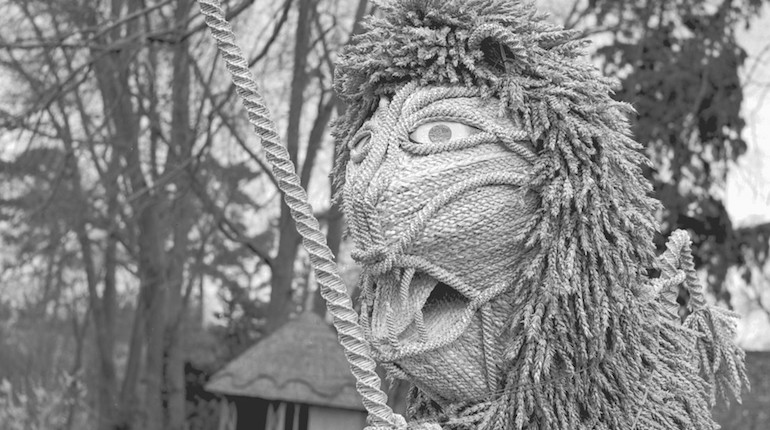 VISIT THE MUSEUM THIS HALF TERM FOR TRAILS, EVENTS AND ACTIVITIES ON THE THEME OF FOLK
Special activities inspired by Folk
Enjoy a Halloween pumpkin hunt in the garden and win a prize!
Free Make and Take activities on the theme of Folk (a mask of King Alfred, a 3D Pumpkin and a Folk art bookmark)
Visit the The Outside-In a new Reading International exhibition* (Read 'If you go down to The MERL today… to find out more!)
Book a place on a Jelly artist-led workshops – inspired by The Outside-In
These activities are part of our Autumn programme of events and activities on the theme of Folk.
Things to do in the Museum
Explore the galleries and discover the fascinating displays and interactive games
Try out our ever-popular Rat and Rodent Trail
Get your hands on real museum objects with our Object Handling volunteers (check back for dates/times)
Have a go at making a brass rubbing of the farming cycle (occasionally the Learning Studio is in use and this activity is unavailable)
Play with games and toys, including a model farm in the Welcome Area
Try on costumes, inspired by historic farming and countryside photographs
Things to do in the garden
Have a go at the new outdoor woodland brass rubbing trail
Discover the Shepherd's Hut in the garden, full of beautiful knitted decorations and animals to play with, all created by the Mewes Knitters
Have fun on the fabulous wooden play-on tractor & wagon
Have a picnic (brrr!)
Special half term family event
REFRESHMENTS
Enjoy a selection of drinks and snacks from our refreshments area. Sandwiches and snacks will be available throughout the holidays.
You are welcome to bring a picnic to enjoy in the garden. Picnic benches are available or bring a picnic mat and sit on the lovely, big lawn!
PARKING
Please note that the museum's car park can fill up quickly at busy times. Parking is also available in the University car park on Acacia Road, adjacent to the museum. Please collect a permit from reception on arrival.
We encourage visitors to use public transport wherever possible. Please visit our Getting Here page for details.