A British Science Week event exploring all things soil and growing!

Event Navigation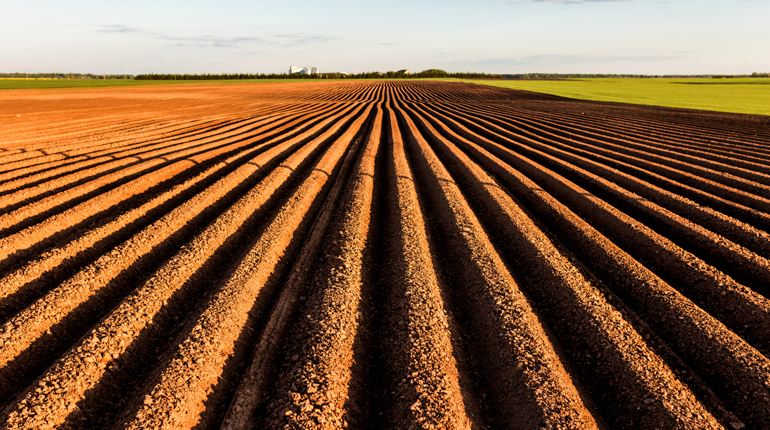 JOIN US FOR A LIVELY EVENING OF DRINKS, LIVE MUSIC, ACTIVITIES AND TALKS ON THE THEME OF SOIL AND GROWING!
Book in advance via Eventbrite or buy on the door 
£4 in advance (£3 students and concessions) / £5 (£3.75) on the door
Please note this event is suitable for aged 18+ only
LIVE MUSIC FROM DOLLY AND THE CLOTHESPEGS | COCKTAILS BY MILK READING | SILENT DISCO ON A SOIL AND GROWING THEME
Discover the ABC of Soil with the Soil Security Programme!

Experience a worm's eye view of the Architecture of Soil
Dig deep into the Biology of Soil with real-life critters
Create the perfect climate for plants at home by exploring the Chemistry of Soil

Get your hands dirty making a biodegradable plant pot and planting seeds
Investigate the importance of soil in the fight against climate change
Find out if we can make a healthy soil for Life on Mars!
Hear about the MERL's Community Growing beds
Uncover the stories of soil in the galleries with a special trail
Object handling on a soil and growing theme
Pop-up display of beautiful Suttons Seeds archives
Treat yourself to chocolate soil and jelly worms!
…and more!
This Event is sponsored by the Heritage & Creativity Institute for Collections.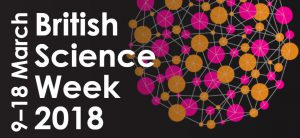 More MERL Lates