BRITISH AGRICULTURAL LANDSCAPES: PAST, PRESENT & POST-BREXIT
ANNUAL SYMPOSIUM OF THE FRIENDS OF THE LANDSCAPE LIBRARY AND ARCHIVE AT READING (FOLAR)

Event Navigation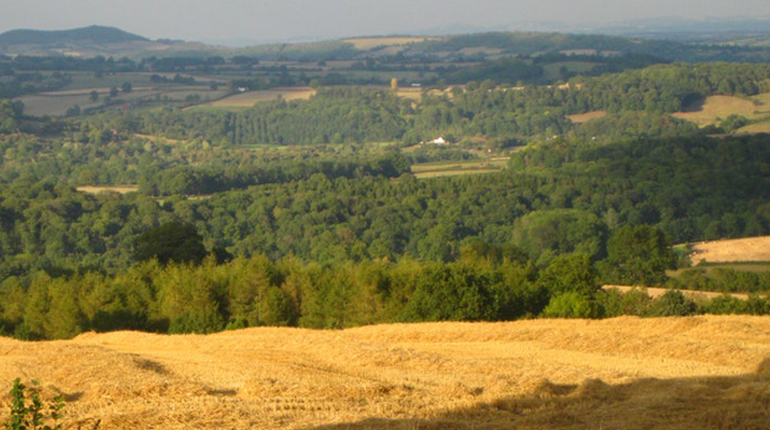 How can our much loved, multi-functional, protected and neglected agricultural landscapes – conflict ridden, economically challenging and bureaucraticised – be sustained for the future? FOLAR's 2018 symposium focuses on British agricultural landscapes since 1945, and considers the post-Brexit future. A day of challenging talks with Q and A sessions from a stellar range of knowledgeable and experienced experts, will be chaired by Merrick Denton-Thompson, President of the Landscape Institute.
Speakers include:
• Professor Adrian Phillips, former CEO of the Countryside Commission from 1981-1992 on the post-War story
• Dr Simon Mortimer of the University of Reading and Director of the Biodiversity, Crops and Agro-ecosystems Division on options for future agri-environment policy
• Paul Tiplady CMLI former Lakes District National Park CEO on the role of agriculture in our National Parks
• Kate Ahern CMLI of LUC on the role of Landscape Character Assessment in valuing agricultural landscapes
• Duncan Mackay of Natural England on farming out the Green Belt
• Andrew Clerk CMLI, NFU Director of Policy on post-BREXIT agriculture.
Duplicate books from the LI collection will be on sale.
FOLAR members £25 incl. lunch (a £45 payment on the day would include FOLAR membership renewal).
For non members the cost of the symposium incl. lunch is £35.