BEING HUMAN FESTIVAL: HOME AT THE MERL
A performance with Reside Dance exploring migration and resettlement

Event Navigation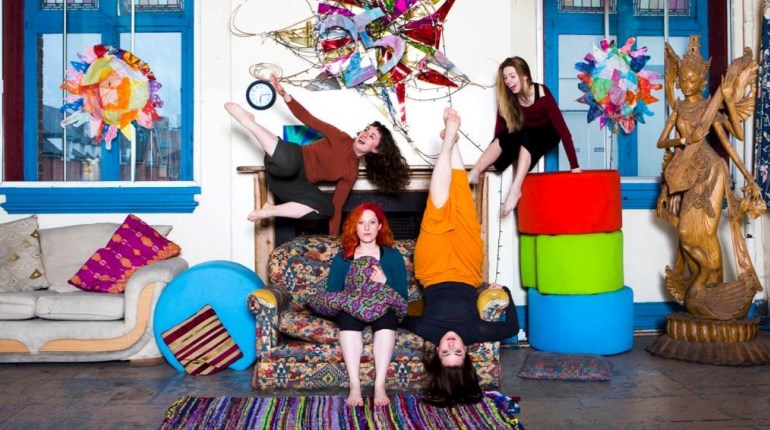 A promenade performance in the Museum exploring experiences of migration and resettlement
Reading's newest professional dance company, Reside Dance, and members of the local community will take you on a journey of migration and encourage you to discover your own sense of belonging to the people around you and the different spaces that you inhabit.
The promenade performance will highlight the performers' past experiences of migration and resettlement whilst responding to the history, architecture, collections and habitual pathways of each space.
Can recalling and sharing memories of migration and resettlement help performers develop new connections and a sense of home within the museum?
Through witnessing and experiencing migration and resettlement, can audiences also develop a sense of home within the museum through empathy, commonality and physical action?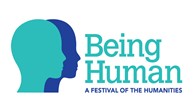 More MERL events in the Being Human Festival programme:
Follow the hashtag #UoRLostandFound