ANIMAL MAGIC: A MERL LATE
A MERL Late for the Being Human Festival

Event Navigation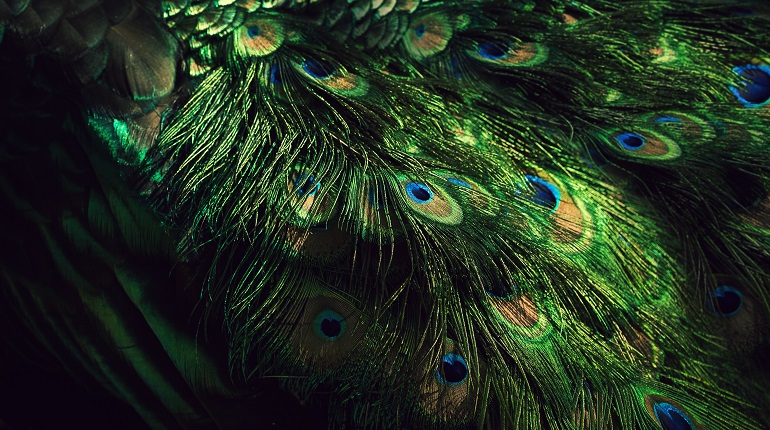 JOIN US FOR A FUN EVENING OF DRINKS, LIVE MUSIC, ACTIVITIES AND TALKS ON THE THEME OF ANIMALS
LIVE MUSIC BY THE NEWTOWNERS– COCKTAILS BY MILK READING – SILENT DISCO

The Being Human Festival of the Humanities is sponsoring a free late night extravaganza where you can find out more about our animal friends and what they say about us as people. Researchers from the University of Reading and beyond will host interactive workshops with our collections. Live music, craft activities, silent disco and cocktail bar from Milk.
Book in advance or on the door (subject to availability)
£0 – the cost of tickets for this event is covered by Being Human sponsorship
Programme
Enjoy music from East Reading band The Newtowners. Old-Time music from the Appalachians, with modern classics, English Irish and Scottish tunes, and even the odd rock and roll number!
Collect a silent disco headset, let your hair down and dance or just pick a playlist to provide the background to your evening.
Take part in the Being Human Big Questions campaign. Fill in a card and post a picture to #BigHumanQuestions
Talks and displays 
Meet academics from the University of Reading, and explore pop-up displays of objects, books and displays from the University's collections that have inspired their research.
Find out about the research Dr Deb Roy and his student George Stanton have been undertaking on animal agents in colonial/postcolonial South Asia using the Museum of English Rural Life dairying collections.
Meet the staff from the Classics Department to explore fakes, fables and fantastic beasts through a a series of talks and interactive activities.

Talks at 8pm Dr Emma Aston (Head of Classics). Animal-human hybrids in Ancient Greek mythology and 8.30pm Prof Amy Smith (Curator of the Ure Museum of Greek Archaeology). Gods, heroes and mythical animals. Labours of Herakles

Hear Prof Andrew Mangham (Director of the Centre for Health Humanities) talk about his research into monsters and monstrosity in early medical and zoological text books.
Explore the themes of animal health and wellbeing, animals at work and animals and folk culture in a pop-up exhibition featuring items from the MERL object collection, the Univeristy Art and archival collections.
Meet archaeologists from the University's Silchester Project and uncover the secrets behind animal footprints discovered on the Roman bricks and tiles on display
Gallery activities
Get your hands on museum objects! Discover the ways animals have helped us understand the world around us throughout history from what we wear and what we eat, through to what we have learnt about science and medicine.
VR experiences – Become a Dartmoor shepherd with our vitual reality quad bike experience, or take a few peaceful minutes and watch wildlife and seasons change as you immerse yourself in a virtual forest experience.
Help 'Duncan the Horse' find what he needs in the galleries! Hand your completed trail in for the chance to win a £10 MERL shop voucher.
Meet local textile artist Lou Jessop whose work is n currently on display at Reading Museum as part of the Museums Partnership Reading funded Animal: World Art Stories exhibition
Meet the MERL Sensory Cow and record your own moo!
Get creative
Join staff from the Ure Museum Become Herakles and face dangerous creatures while exploring the wide mythical universe of animals and hybrids
Make a Medieval Animal Amulet: drawing on her research into medieval magic Professor Mathers-Lawrence will guide you the process of making your very own amulet. You can also pick up your collections inspired temporary tattoo from this station.
Relax, let your creativity flow, and colour in a selection of animal pictures
Make an 'Absolute Unit' or 'Chicken in Trousers' badge and discover the stories behind these two images made famous on the MERL twitter account
Be inspired by the MERL collections and weave your own willow bird feeder
Channel your inner artist and decorate an animal biscuit
oh, and…taste delicious cheese and local honey from the MERL shop!
Please note this event is suitable for aged 18+ only
tryrty
tyryrt