A History of English Georgic Writing
Panel Event and Book Launch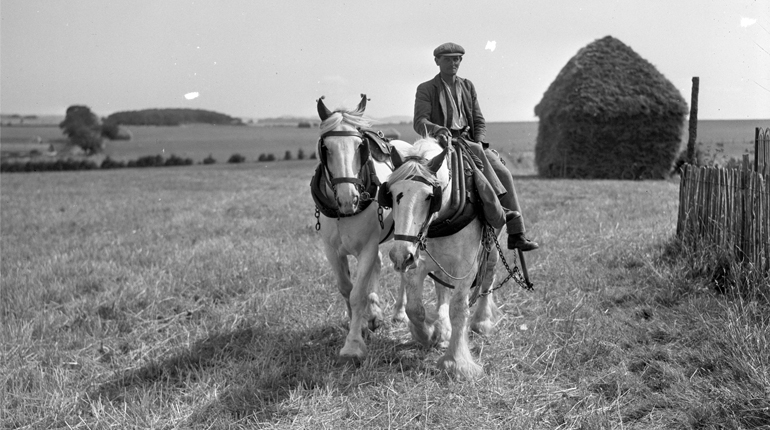 This event launches A History of English Georgic Writing (Cambridge University Press, 2022), a historical survey of the literature of rural working lives and landscapes. This important new book argues that the skilled labour of people and animals in farming communities, and the land as it is understood through that work, is one of English Literature's most complex and enduring themes.
Prof Clare Griffiths will lead a panel, featuring several academic contributors from the University of Reading and beyond, in a discussion exploring the book's many connections with recent projects at The MERL.
Panellists:
Alexandra Harris (Birmingham)
Jeremy Burchardt (Reading)
Paul Brassley (Exeter)
Tess Somervell (Oxford)
James Grande (KCL)
Suzanne Joinson (Chichester)
Paddy Bullard (Reading, volume editor)
After the discussion, there will be a drinks reception taking place from 6.15pm.
This event is convened as part of the Our Green Stories environmental campaign from Museums Partnership Reading.