TONIC TO THE NATION? A MERL LATE
Part of 51 Voices

Event Navigation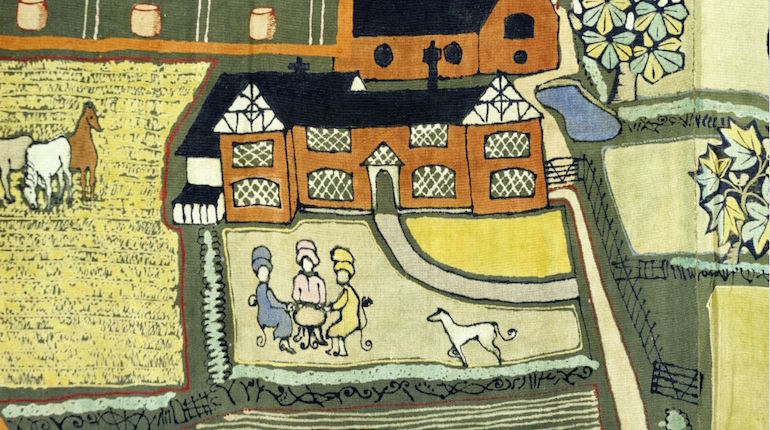 Join us for a MERL Late!
Book in advance via Eventbrite or buy on the door (subject to availability)
£4 in advance (£3 students and concessions) / £5 (£3.75) on the door
Please note this event is suitable for ages 18+ only
To mark our 70th year, The MERL are working with people to explore and respond to collection objects from or accessioned in 1951 – relating them to priorities and passions of the past, present and future.
Throughout 2021, 51 Voices are being mapped to 51 collections items, enabling reflection on midcentury ideas, preoccupations, and creativity but with contemporary perspectives. By working with different 'Voices', including from outside the museum and heritage sector, these items will be reimagined with surprising, and perhaps challenging responses.
A 1950s themed Museum Late. Nostalgia will be tempered with connection to current research with key academics exploring the 1950s and modern politics of gender, race and class and colonialism. As we face our own post Covid, post Brexit period of renewal and change we will ask what we can learn from looking to this period of history.
We will work with local creative practitioners CultureMix Arts and commissioning performance pieces and workshops inspired by 1951 items from The MERL's collections.
Booking is strongly recommended. On the door tickets are available subject to availability.