Wilkinson, Arthur Denby and The National Poultry Test Collection
Reference: FR DWDate: 1952-1990Extent: 8 boxes
The National Poultry Test was founded in 1917 as the National Egg Laying Test by the National Utility Poultry Society in conjunction with the Great Eastern Railway Co. It originated at the GER farm at Dodnash Priory, Bentley, Suffolk under the management of J.N. Leigh. The first Daily Mail Laying Test ran from 1st October 1919 to 31st January 1920, also managed by J.N. Leigh. These two Tests amalgamated in 1926-27, and in 1927-28 the Test moved to a larger test ground at Milford, Enton, Surrey. Railway interest in the Test ceased, but support continued from the Daily Mail, presenting the Championship Gold Cup (first presented 1923-24) and the Two Year Test Trophy. National Laying Test Ltd. was formed [before 1952] to carry on the Test. Initially operating a comprehensive stock testing programme concerned with pedigree birds, the Tests expanded to include Commercial Random Sample Tests, Broiler Tests and Breeding Research (Random Sample) Tests (concerned with new composite breeds and hybrids), introduced between 1952 and 1957. From the early 1960s, interest shifted from conducting laying tests in small unit houses to modern intensive houses.
Arthur Denby Wilkinson was appointed Test Manager on 16th September 1952 and held the post until 1965. He previously held posts that included being Manager of Robert Brown's breeding and commercial egg farm at Aldbourne, Hassocks; Poultry Manager on O.A. Batten's Sussex farm; Assistant Manager of White Lady Poultry Farm, Bray, Berks; Assistant to Keith Wilson, Senior Technical Officer of the Land Settlement Association; Manager of Herbert Smith's accredited farm, Hastings.
More Information
A full description is available on our online database.
A handlist for the whole collection can be found here.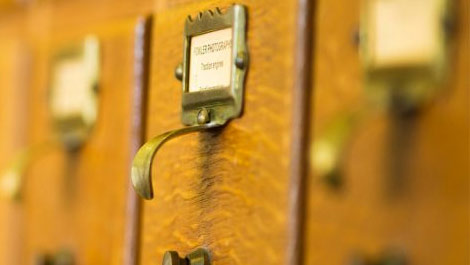 Looking for a specific item?
We are regularly updating the collections that we publish on our website but if you are after something specific that you can't find online, then drop by for a visit or feel free to contact us and we will be happy to help you.