Land Settlement Association
Reference: CR LSA, CR 2LSA, CR 3LSADate: 1934-2005Extent: 134 boxes plus 39 documents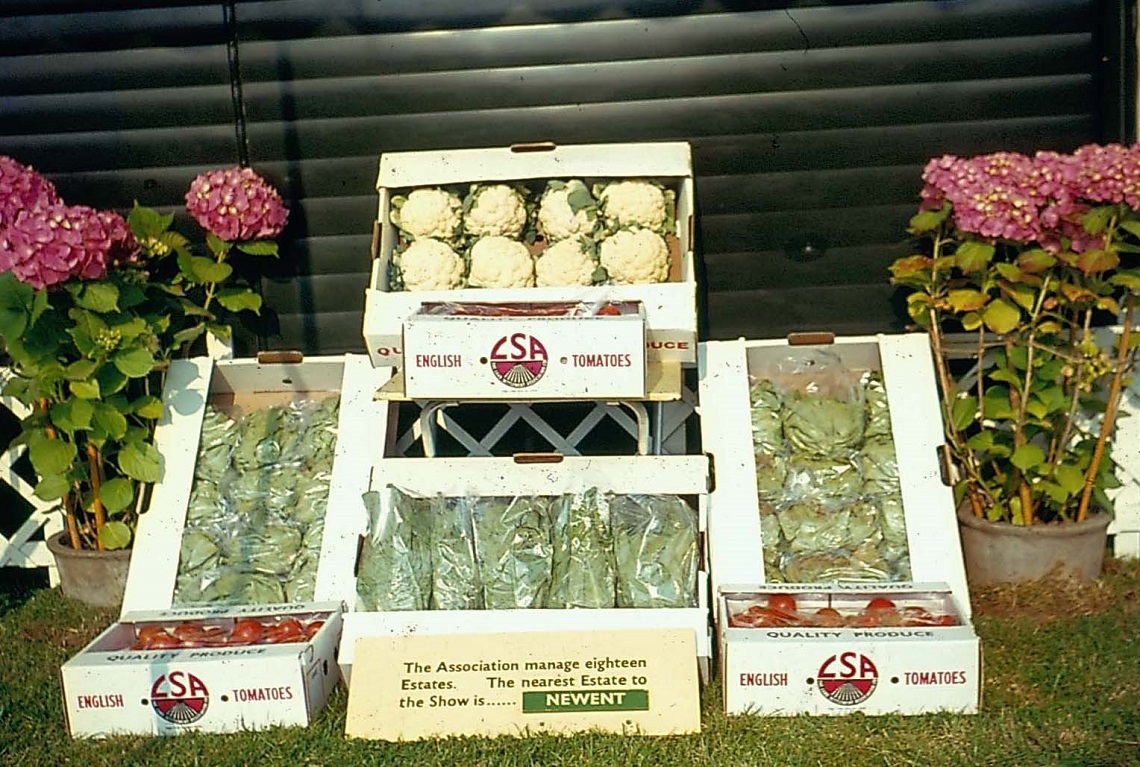 The Land Settlement Association was established in 1934 to provide employment on the land for unemployed industrial workers from depressed areas. Posters and pamphlets were distributed through employment exchanges inviting men to apply. They were vetted for suitability to the rural life and given a medical examination. The men received agricultural training and each family was given 5 acres to cultivate plus livestock to rear. The small holdings were run as a co-operative, but many communities failed when men complained of the long hours, low pay and isolation of rural life. Recruitment to the scheme ceased at the outbreak of World War II. The settlements were dissolved and privatised in 1983.
The collection consists of accounts, publications and advertising, annual reports, press cuttings, maps and films, administrative and commercial records, photographic records, negatives and social and personal records.
More information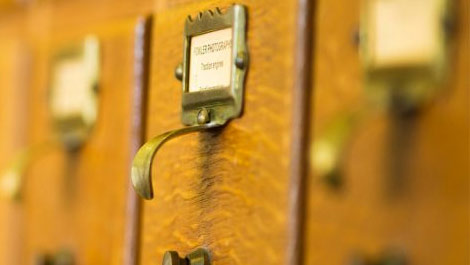 Looking for a specific item?
We are regularly updating the collections that we publish on our website but if you are after something specific that you can't find online, then drop by for a visit or feel free to contact us and we will be happy to help you.