Wellington Estate Collection
Reference: FR WellingtonDate: 13th Century – 1965Extent: c.334 boxes and rolled plans
The Manor and estate of Stratfieldsaye were purchased from George, Lord Rivers (2nd Baron Rivers of Stratf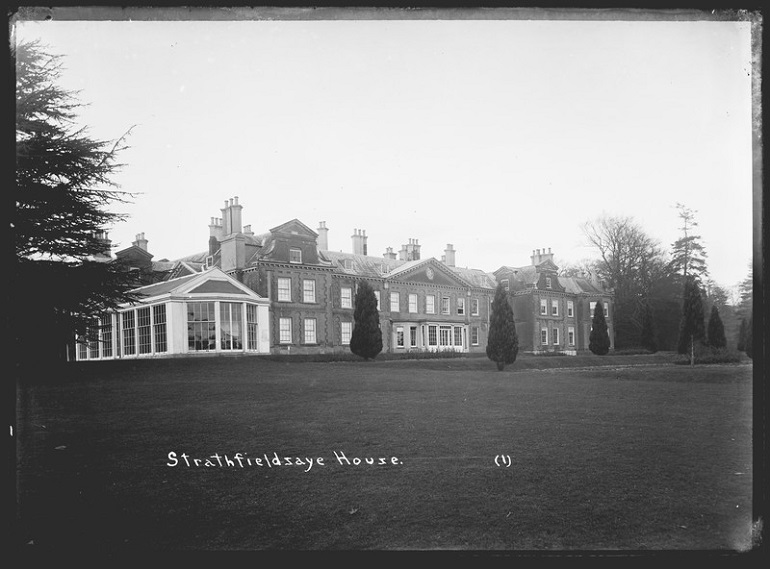 ieldsaye) in 1818, for £263,000, by a body of trustees appointed by Parliament, as part of the nation's reward to the 1st Duke of Wellington for his military services.  Lord Rivers had inherited it from his father, George Pitt (created 1st Baron Rivers in 1776), who died in 1802; the estate had been in the Pitt family since about 1630.
Geographically, the estate took in most of the parish of Stratfieldsaye, and part of the surrounding parishes of Stratfield Turgis, Hartley Wespall, Heckfield and Swallowfield; over the ensuing century it was consolidated and built up by the purchase of farms, cottages, land and other near or adjoining property.  In addition, the Duke also held an estate at Wellington, Somerset (purchased in 1812); another major acquisition was the Wolverton and Ewhurst estate, encompassing some several thousand acres in the parishes of Wolverton, Ewhurst, Baughurst, Tadley and thereabouts (north-west of Basingstoke), purchased from Sir Peter Pole and his trustees in 1831/32.  A further large addition was the Manorial estate of Hartley Wespall, purchased from the executors of W. H. T. Hawley in 1875.  The Wolverton and Ewhurst estates were sold by auction in 1943 and the Wellington (Somerset) estate in 1972.
This collection contains around 300 boxes of records which were deposited in 1974 and a second smaller set of 55 boxes deposited in 1982.  There are some tens of thousands of letters, several thousand deeds and other legal documents, and various other maps and papers; in addition to these there are approximately 300 bound ledgers and a large collection of rentals and other sundry accounts.  These are all associated with the purchase and administration of the Stratfieldsaye estate, Hampshire, and other estates once held by the family, rather than the personal papers of the Wellington family; there are letters from most of the Dukes but they are mainly to their Estate Agent or their Solicitors.  The records may be roughly arranged in two categories:
Deeds and other legal documents relating to the purchase of estate property – this includes most of the title deeds relating to the estate
Letters and other papers generated by the Estate Office in its day-to-day administration – this forms the major proportion of the collection. The Duke of Wellingtons' estates (including the Wolverton and Wellington estates, but not property in London) were managed from the Stratfieldsaye Estate Office
More Information
A full description is available on our online database
Handlists for the collection can be found here:
The Wellington Estate Collection – Intro
FR Wellington Records 1000 to end
For further information on the Dukes of Wellington and the Stratfieldsaye estate please visit their website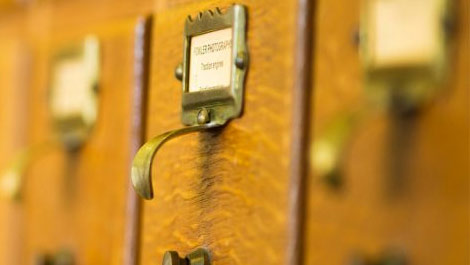 Looking for a specific item?
We are regularly updating the collections that we publish on our website but if you are after something specific that you can't find online, then drop by for a visit or feel free to contact us and we will be happy to help you.