Ministry of Agriculture, Fisheries and Food (MAFF): Archive
Reference: TR MAFFDate: 1930-1989Extent: 295 films; c.60 documents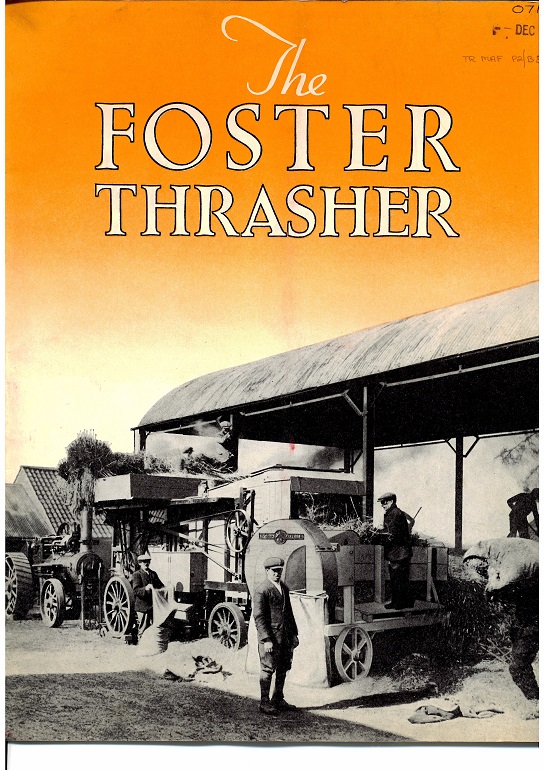 The Ministry of Agriculture, Fisheries and Food had premises located at Government Building, Coley Park, Reading.
The archive comprises of twentieth century advertising and servicing publications of agricultural engineering firms, mainly for harvesting machinery; correspondence and posters.
There are over 460 films mainly educational films made for farmers showing latest contemporary techniques and best agricultural practices, 1930s-1980's (over 300 are available digitally, on VHS Video and DVD).
More information
A full description is available on our online database.
A full handlist for the collection will be available soon.
See also the Ministry of Agriculture, Fisheries and Food: Library.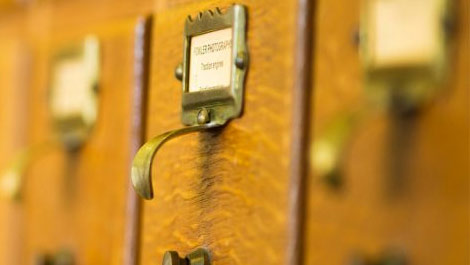 Looking for a specific item?
We are regularly updating the collections that we publish on our website but if you are after something specific that you can't find online, then drop by for a visit or feel free to contact us and we will be happy to help you.