Evacuee Collection: Library
Reference: EVACUEE COLLECTIONDate: 1939-2020Extent: 114 volumes and 6 journal runs
The evacuation of people, particularly children, from major cities and urban areas in Britain during the Second World War was designed to protect them from wartime bombing. Operation Pied Piper started on the 1st September 1939, and officially evacuated 1.5 million people from cities and towns into more rural areas that were deemed to be lower risk. Later evacuations were made, particularly due to the Blitz in 1940 and the German V-weapon attacks in June of 1944. Evacuation was voluntary, but heavily encouraged, and the closure of urban schools and organised transportation of school children paired with the threat of German bombing persuaded many parents to part with their children.  
Volunteers in rural areas took in the children displaced by the war; the cultural differences between city and country life were often shocking, and many evacuees struggled with the transition.  
The Evacuee Collection contains books, memoirs, theses and journals. The Library holds more than 100 books that explore all aspects of the evacuation process, from case studies of the long-term physical and mental effects of evacuation, to personal recollections from evacuees themselves.  
The collection is available as part of the Library's Open Access collection, which you can access and browse when visiting the Reading Room.
More Information
Associated collections
There is a wealth of information about evacuation, our collections here at The MERL and how you can contribute to them on the page relating to the Evacuee Archive here.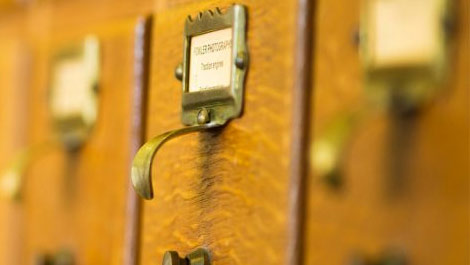 Looking for a specific item?
We are regularly updating the collections that we publish on our website but if you are after something specific that you can't find online, then drop by for a visit or feel free to contact us and we will be happy to help you.