Ways into Work: an intern's "piece of heaven"
A chat with our work placement student for Digital Takeover Day
For Kids in Museums' Digital Takeover Day this year, we were keen to hear from our intern who is coming to the end of her year-long Ways into Work placement with us. She has spent her time working on a variety of projects and activities throughout the year. She's become part of the Friday Fledglings team, helped the Visitor Services team in the cafe and welcoming visitors, and assisted our Paper Conservator in the Conservation Studio. And as part of her placement ,she has recorded her experiences visually by creating the most incredible artworks (one of which we now use to publicise Friday Fledglings!) She'll be greatly missed, so before she leaves, Adam Lines, our Widening Participation Project Officer, had a chat with her about her time at The MERL…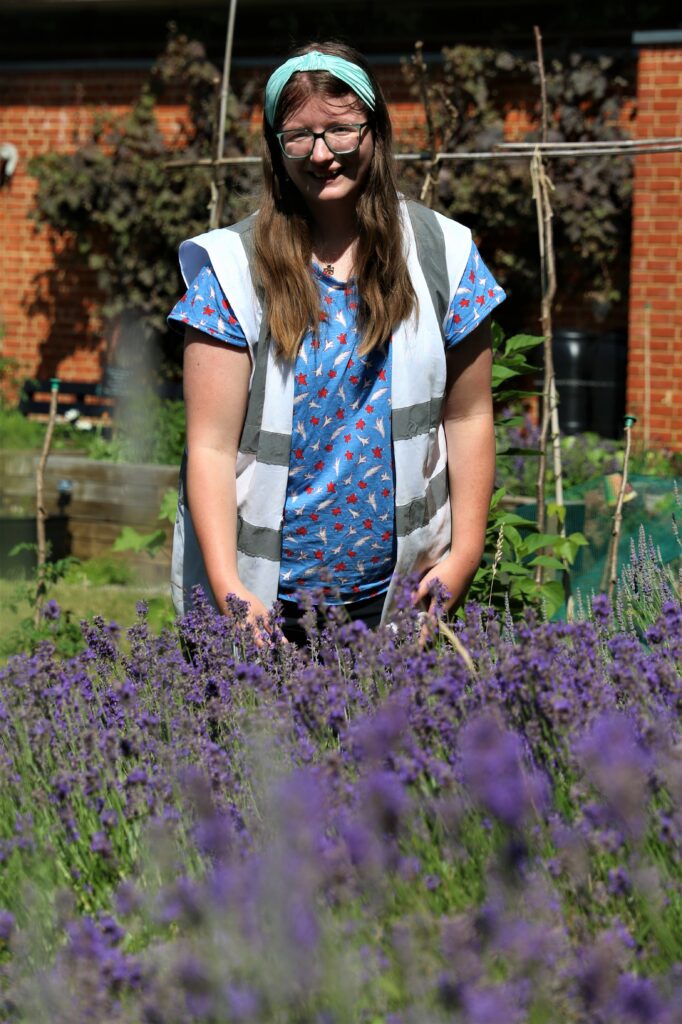 Why did you want to do your Ways into Work placement at The MERL? 
I adore nature, art and history, and the moment I stepped into The MERL I discovered it combined all three. There was a wonderful atmosphere in there and I felt like I'd fit in very well.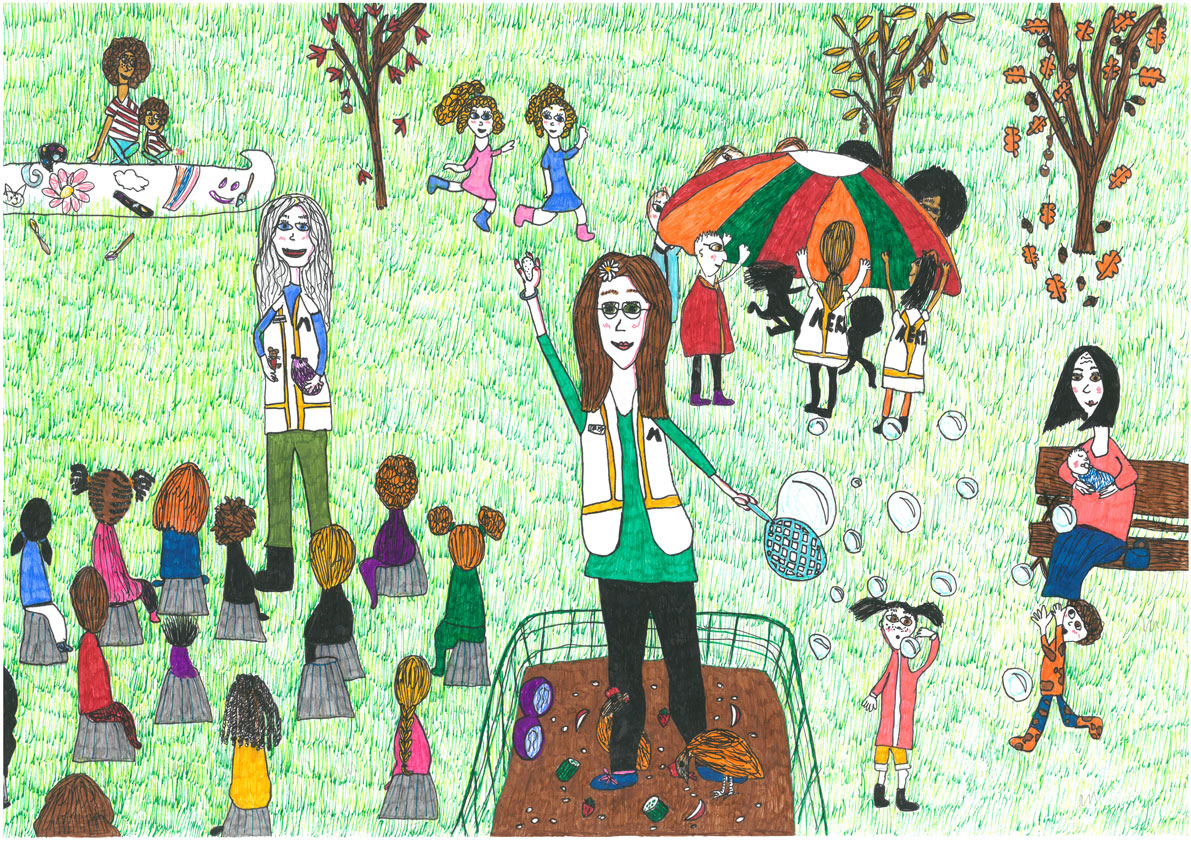 Has the placement given you more confidence? If so, how? 
Definitely. With other people but also within myself, as well. I have more confidence and respect for myself, and what I can do.  
Can you think of a few highlights from your placement? 
Well, I can think of at least twenty! But I'll just name a few. I think on my very first day of my internship I enjoyed meeting and getting to know everyone for the first time, especially the chickens – they're an all-round highlight for me! Looking after them is one of my favourite jobs here, ever. I've also liked trying out the cakes in the café as well because they're absolutely wonderful! I also like being out here [the garden] whenever I can looking for wildlife because The MERL garden is an absolute haven for them. I always remember spotting the first cowslips.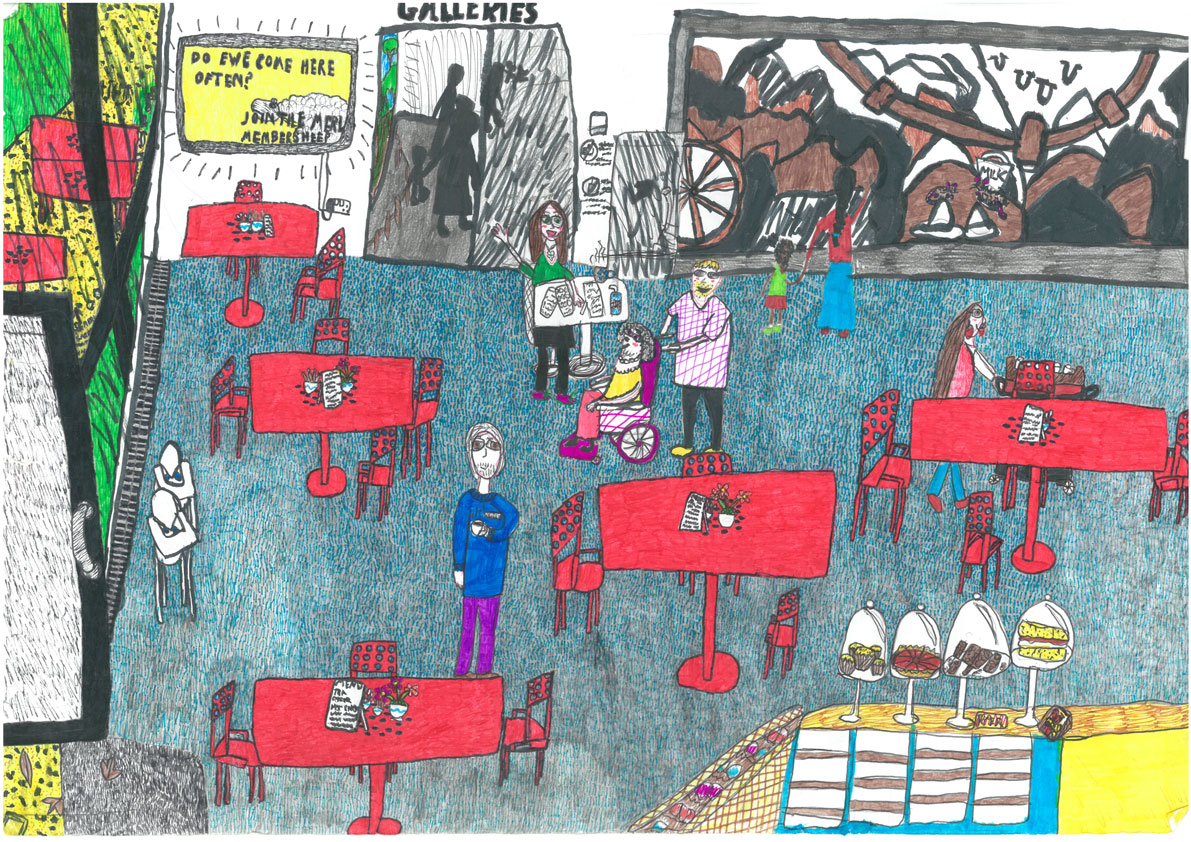 How would you describe working at The MERL to other young people? 
The MERL is a place where anyone can go and make friends. It's an absolutely wonderful place. I once described it to a friend of mine as a piece of heaven because I absolutely love it here. It's a fun, diverse place filled with light, laughter and friendship in every corner. 
Share This Post :