Changing Perspectives in the Countryside: Zakiya McKenzie
Written by Nicola Minney.
As part of The MERL's Building Connections project (funded by Arts Council England), we have sought to explore different stories and themes that live within our collection from the history of the English countryside.
As we researched a range of themes and topics—from LGBTQ+ rural experience to the history of migration—it became clear to us that there were many people whose stories, experiences and perspectives had historically gone untold within our collections.
So rather than looking back, we decided to look forward. We reached out to seven people who generously have shared with us their experiences—the good together with the bad—of what it is like to be a person of colour in the countryside: Dr Mya-Rose Craig, Ped Asgarian, Navaratnam 'Theeb' Partheeban, Jasmine Isa Qureshi, JC Niala, Zakiya McKenzie, and Dr Anjana Khatwa. We invited each person to explore our object and archive collections, choose an item to represent them and change the narrative of those objects for the future.
In this seventh Changing Perspectives blog, we spoke with Zakiya McKenzie about her writing and research, her family's experiences in rural Jamaica, and her perception of our relationship with the countryside in England today.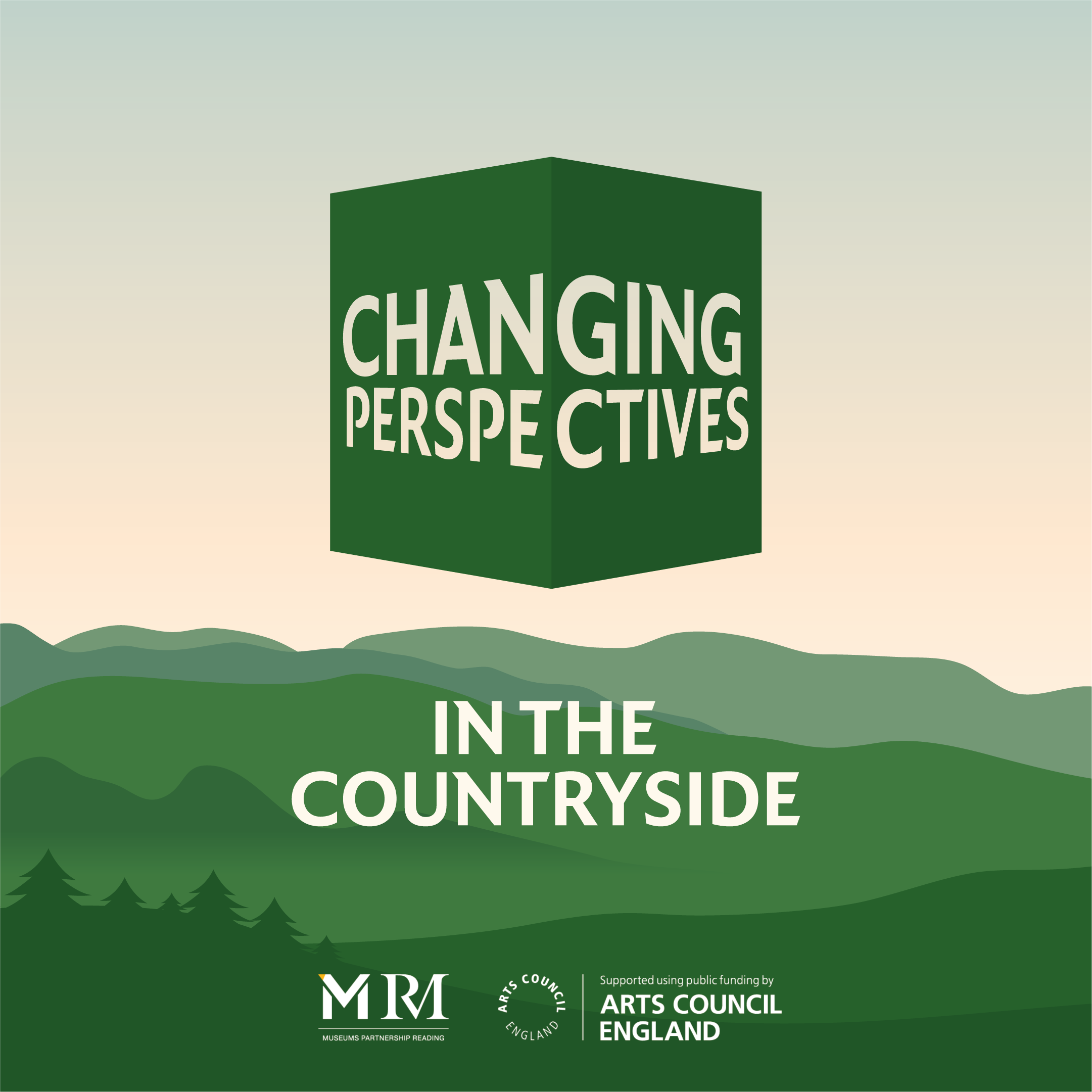 Zakiya McKenzie
(Caribbean. She/her)
Zakiya is a PhD candidate with the Leverhulme Trust-supported Caribbean Literary Heritage project at the University of Exeter, where she researches Black British journalism in the post-war period. Zakiya is a writer and storyteller and was the 2019 writer-in-residence for Forestry England during its centenary year. In Bristol, she was 2017 Black and Green Ambassador and is a volunteer at Ujima community radio station. She regularly leads nature, art and writing workshops, including one on Caribbean storytelling for primary schools. Her work has featured at the Cabot Institute for the Environment at the University of Bristol, the Institute for Modern Languages Research at the University of London, the Hepworth Wakefield Gallery, the Free Word Centre, at Cheltenham Literature Festival, on BBC's Woman's Hour, Farming Today, and Inside Out West. She has written for Smallwoods Magazine, the Willowherb Review, and BBC Wildlife Magazine.
Zakiya's audio-visual project based on 'Testimonies on the History of Jamaica' is currently on display at Studio Voltaire in Clapham, London, until March 13. Find out more on the Studio Voltaire website.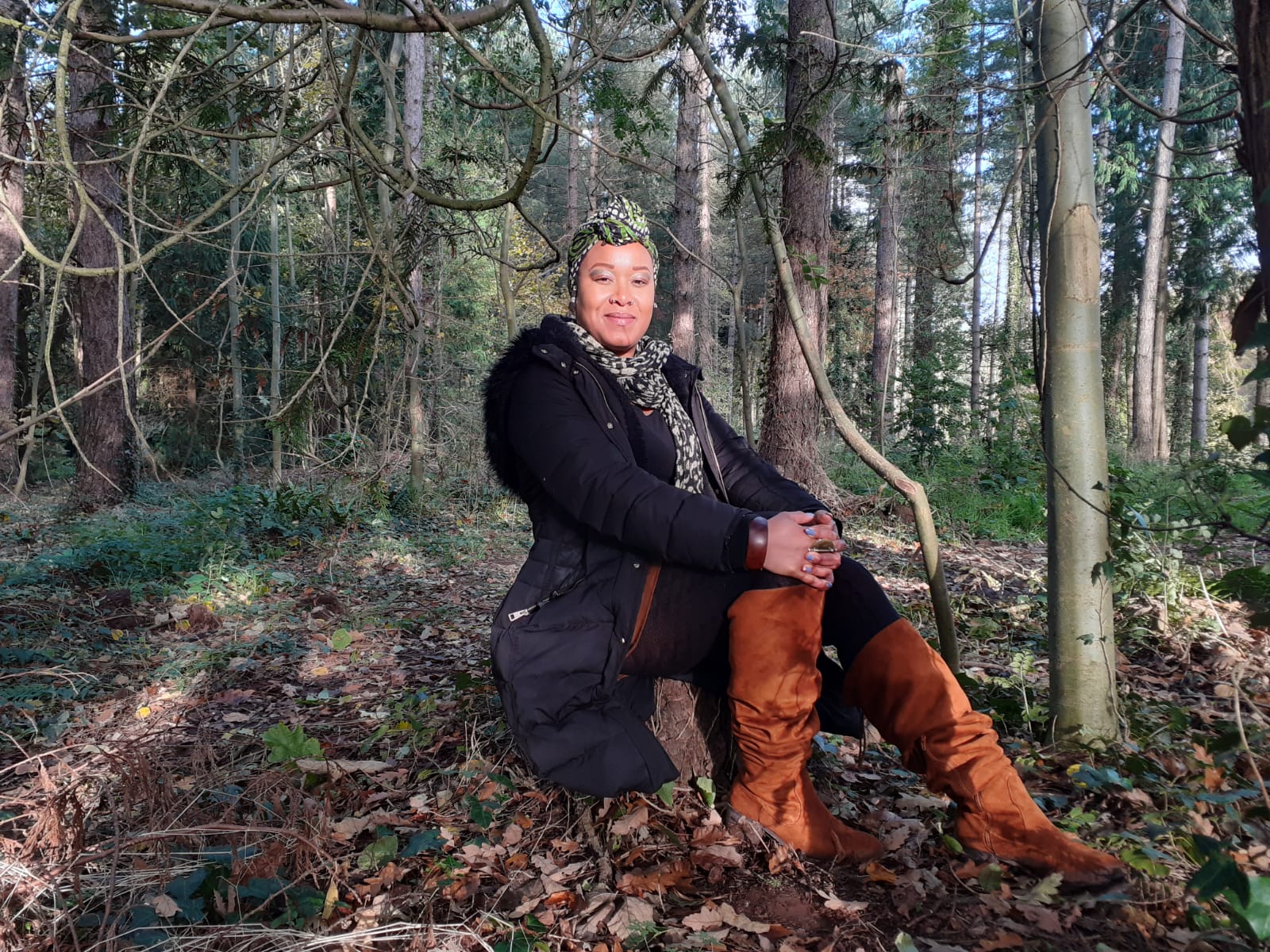 What is your connection to the countryside?
ZM: My mother's family is from rural Jamaica, and I grew up very close to them. Summers were spent away from the cities, learning about life in the country, and coming to live it myself. Some of my best childhood memories take place in the country: lifelong friendships, jumping into deep river pools from huge rocks, waking up to the smell of my grandmother frying dumplings and eggs against the backdrops of mountains. I am connected because I spent a lot of time there. But even if one never ever visits a rural community, there are still networks that stretch into urban areas that give us all room to acknowledge connections with countryside.
Take the fruits and vegetables that reach our mouths, the animals reared on country land. While the hope of sustainable and climate-secure action is that our food covers less distance in getting to us, even in cities, it is the techniques developed by rural peoples throughout history that make the idea of building cities with adequate food chains possible. This is a connection most of us still have, whether your food comes from a shop or if you grow it yourself.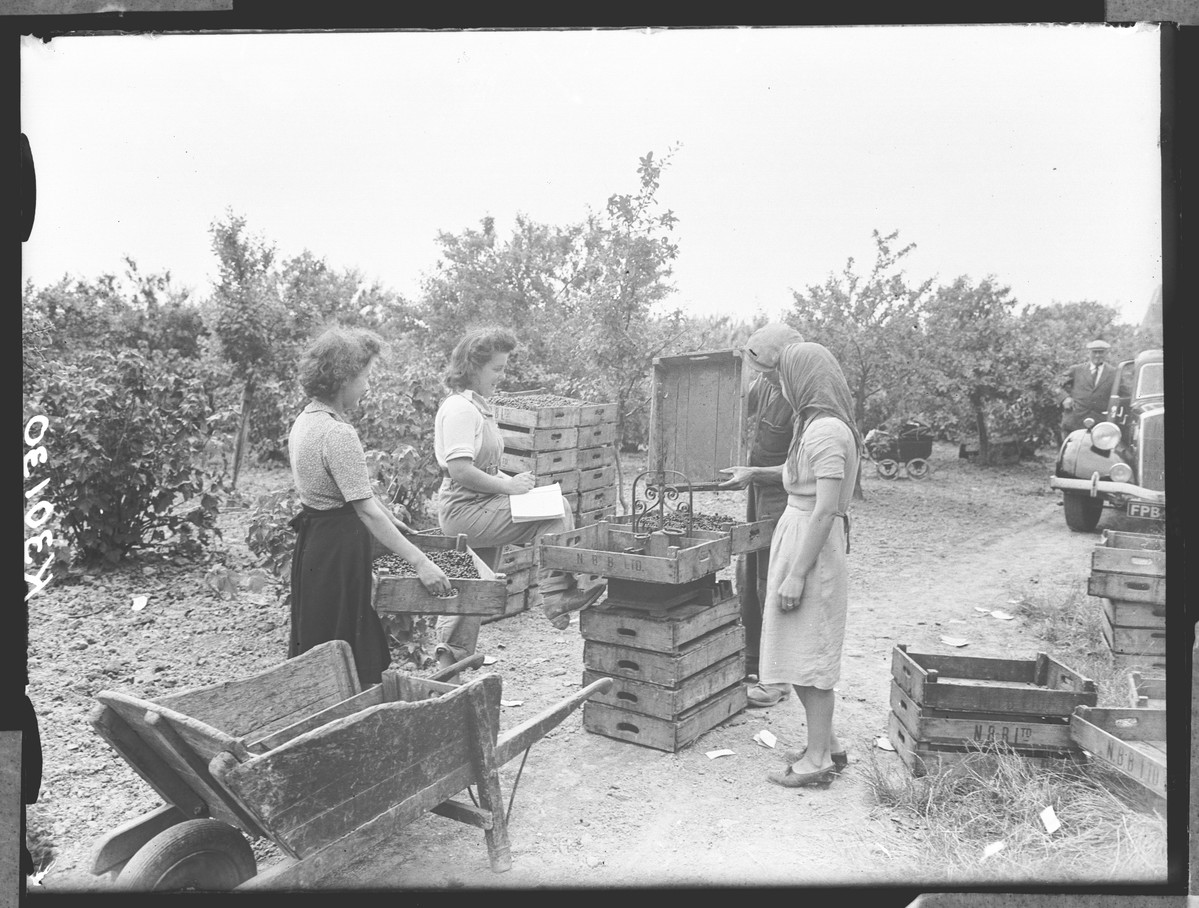 What inspires you about the countryside?
I love learning countryside folklore. It's a great place to start learning about a new part of the world. Stories might include a specific tree or landscape or animal, giving us clues to the natural environment.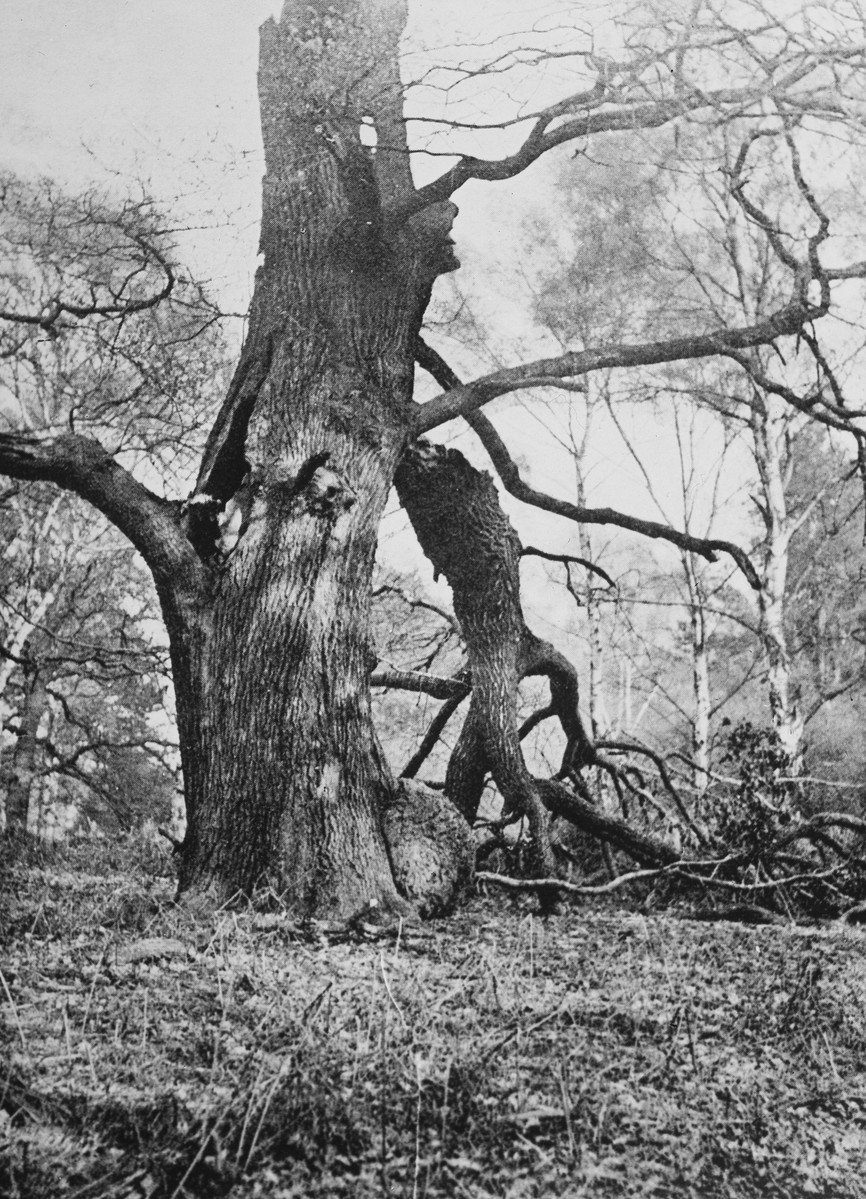 What do you wish people knew about the English Countryside?
Only 1% of the population of England have ownership of more than 50% of the land here. This stat gives us some insight into why lots of people feel disconnected with the countryside. They have no place there to call their own!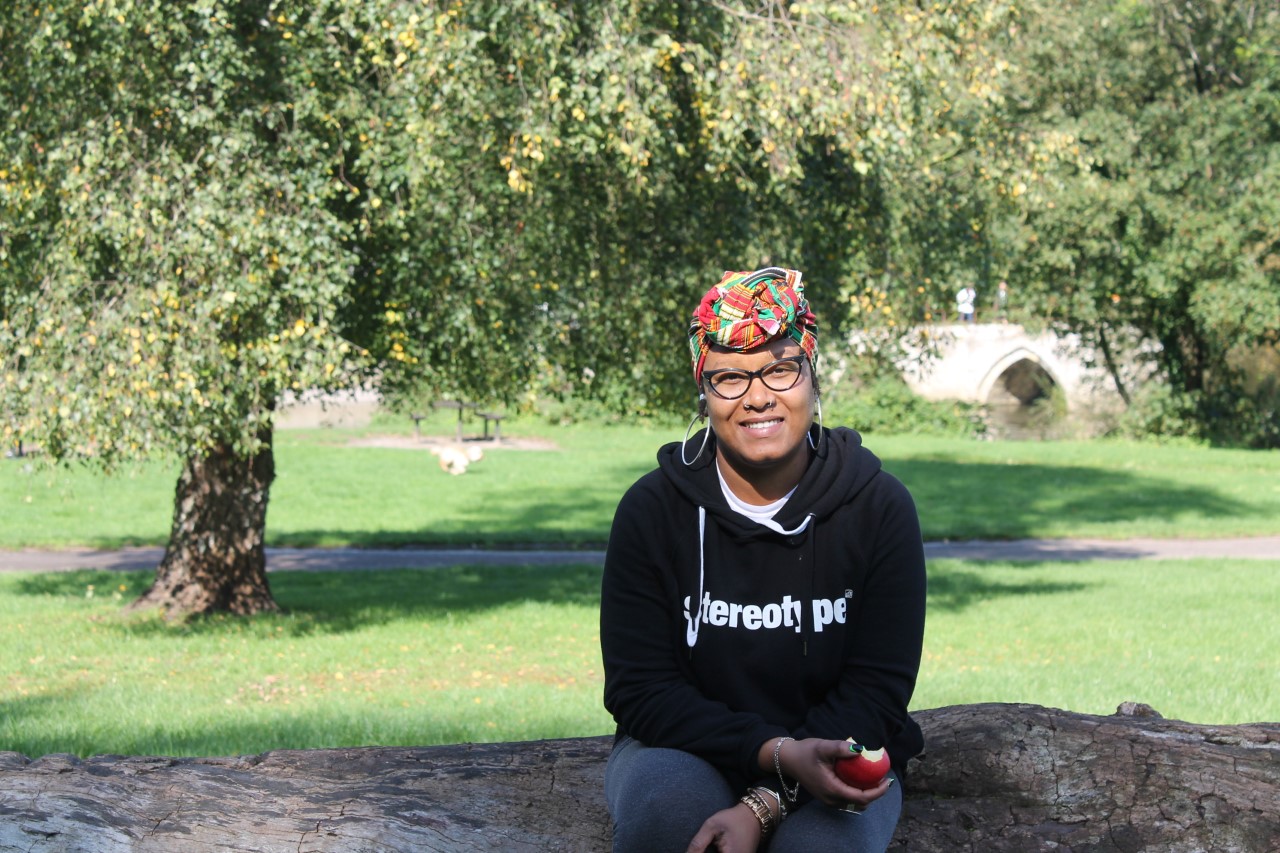 What is your experience of living in, working in, and visiting rural areas?
As a Black and Green Ambassador in Bristol in 2017, it was important for us to plan trips for children and families to farms, woodlands, wetlands, bird sanctuaries and other natural settings that we don't encounter close to home. These were great experiences. New ambassadors, however, had to work through COVID-19 and lockdowns, and it showed us the importance of acknowledging and developing homegrown practices, many of which are still alive in the countryside.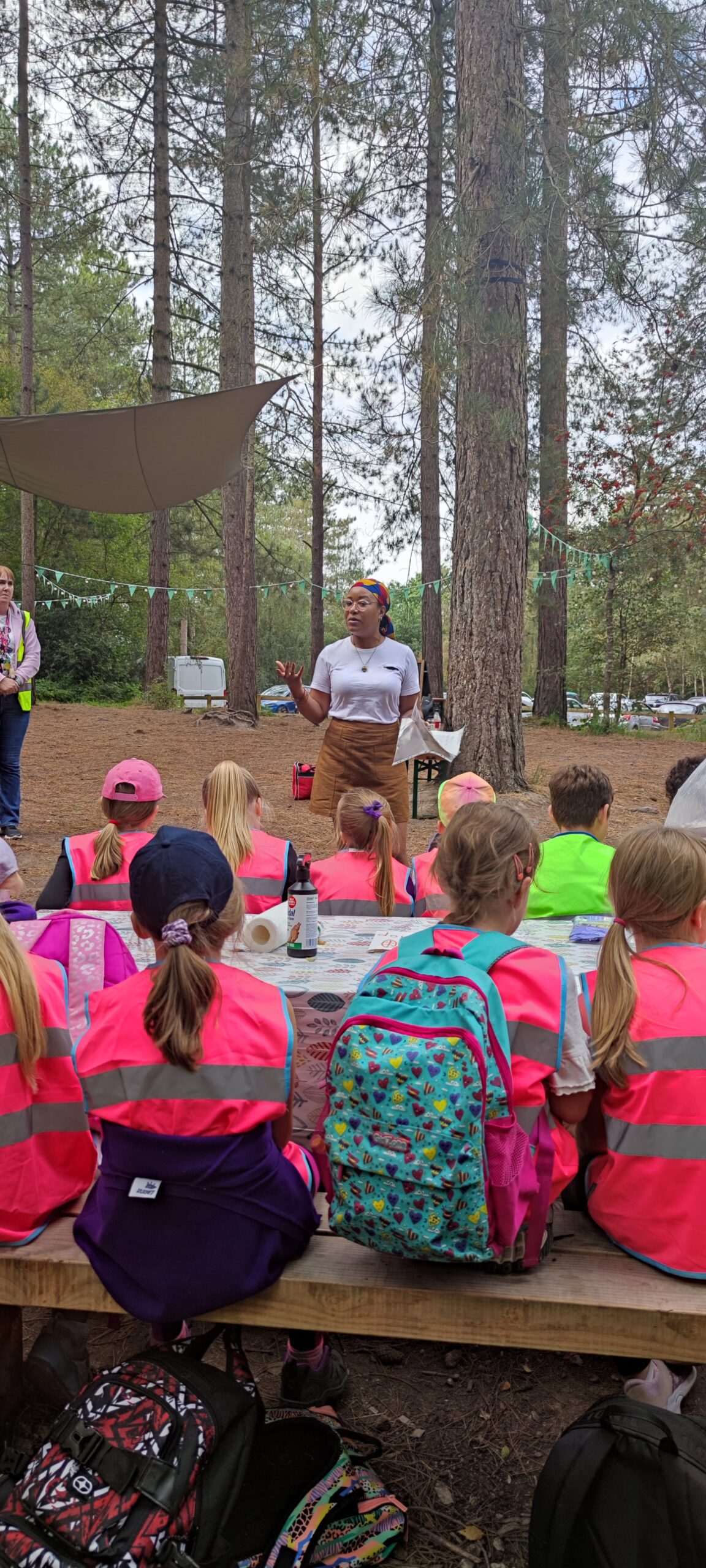 Please tell us about your most recent project.
My debut pamphlet, titled Testimonies on the History of Jamaica Vol 1. Or, a General Survey of Things that Have Been Said About the Ancient and Modern State of that Island (Rough Trade Books, 2021), explores the Jamaican countryside after 1655, the year of Spanish expulsion and the start of British colonial occupation.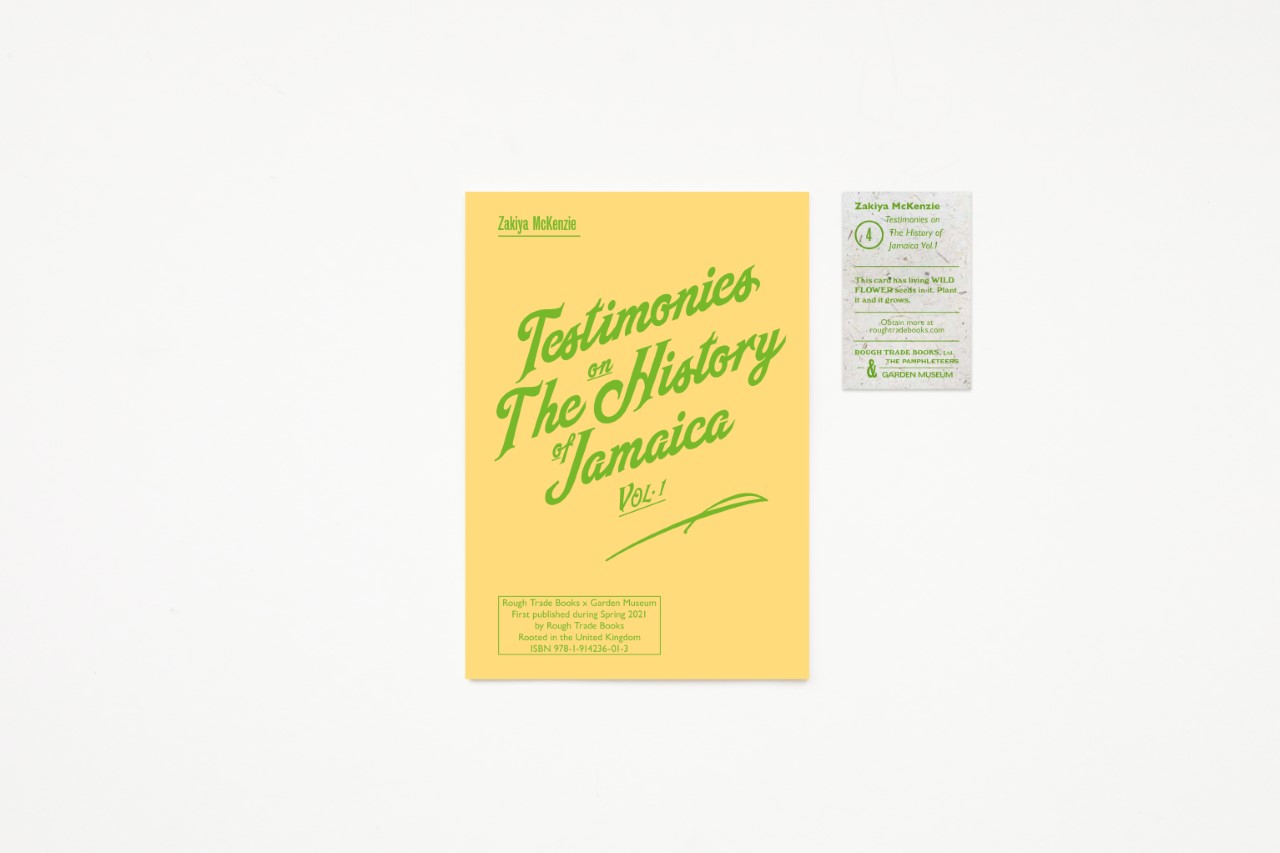 The title of the pamphlet is fashioned on books on the Caribbean region by 18th century Europeans; this is reflected in The MERL collections. A 1798 book on Haiti by P. J. Laborie, in the museum library, called The coffee planter of Saint Domingo: with an appendix, containing a view of the constitution, government, laws, and state of that colony, previous to the year 1789: To which are added, some hints on the present state of the island, under the British government. My narrative sets out to give the other side of the story to those printed and circulated from enslavers, colonial explorers, and even natural historians. It offers testimonies in opposition to what was written about Jamaica in Edward Long's 1774 The History of Jamaica Vol 1. Or, General Survey of the Antient and Modern State of That Island.
Which object did you pick from our collection?
I chose three publications from The MERL library, all written by Dr Thomas Phillip Lecky.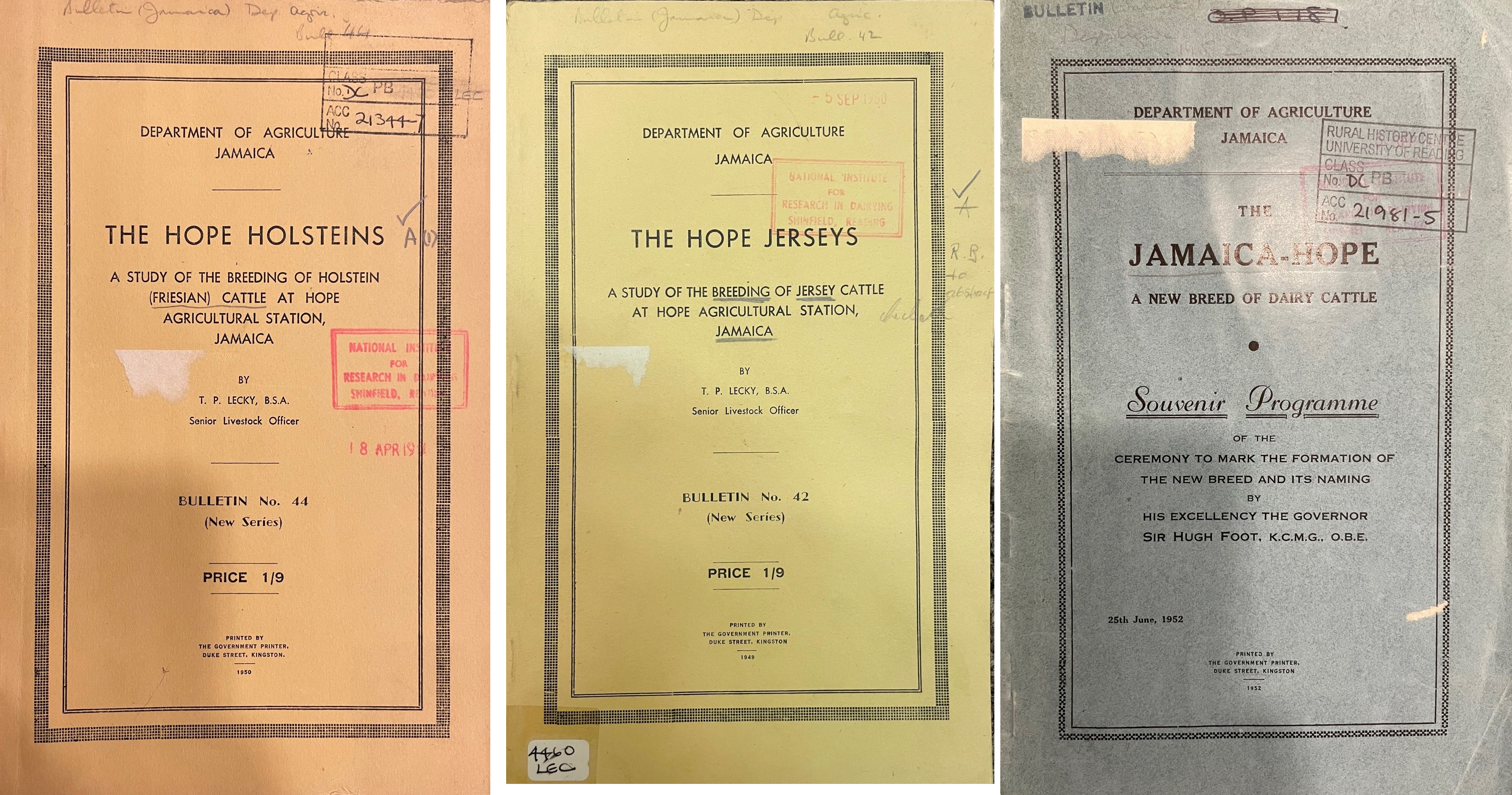 The MERL holds quite a few documents about or by T. P. Lecky, including the souvenir program of the ceremony marking the first indigenous cattle breed of Jamaica.
Apart from being from the same area of Jamaica as my family, Lecky is considered one of the great environmentalists of the country and the 'father of Jamaican cattle', who worked to develop sustainable agriculture and tropical animal husbandry practices.
Born December 31 1904 in Swift River, in the parish of Portland, Jamaica, Lecky became a pioneering scientist whose research led to the first breed of indigenous Jamaican cattle. His was not an easy journey; in a colony that had not yet gained independence, there were still social and racial barriers that denied him easy access to the world of science. Nevertheless, Lecky earned a doctorate in 1951 from the University of Edinburgh, becoming the first Jamaican to earn both undergraduate and postgraduate degrees in agriculture.
Lecky's PhD thesis, Genetic Improvement in Dairy Cattle in the Tropics, led to the successful development of the Jamaica Hope cow, bred from a combination of the British Jersey, Holstein, and the Indian Sahiwal cattle breeds. The Jamaica Hope produced more than three times more milk than any other cows in Jamaica up to that point, and significantly improved the outlook of farmers and the diet of the population.
Lecky's work continued into the development of meat cattle breeds, resulting in the Jamaican Red, Jamaican Black, and the Jamaican Brahman cows reared for beef. Lecky made many other contributions to agricultural science in Jamaica and received national and international honours for his groundbreaking work. He died in 1994 at the age of 90.
Find out more
Thank you for reading this seventh entry of Changing Perspectives in the Countryside, and to Zakiya for taking the time to share with us her work and experiences. Find out more about Zakiya's pamphlet or her show at Studio Voltaire.
Whilst originally we planned for Changing Perspectives to be a series of seven posts, we were extremely grateful to speak with two further people, Anooshka Rawden and Dr Geeta Ludhra, and we're thrilled to be sharing their accounts, work, and experiences in the next two weeks.
Check back next Thursday for our next Changing Perspectives entry, in the online exhibition or right here on our blog. 
Share This Post :