Wild Being: our Mentored Volunteering Programme
In 2021, The MERL and Reading Museum received funding from the Thriving Communities Fund to work with a range of local partners—including Reading Voluntary Action, Sport in Mind and Reading Green Wellbeing Network—in supporting social prescribing across our town.
Social prescribing involves care providers referring people to local and non-clinical services (such as arts, sport and green health) to support their wellbeing.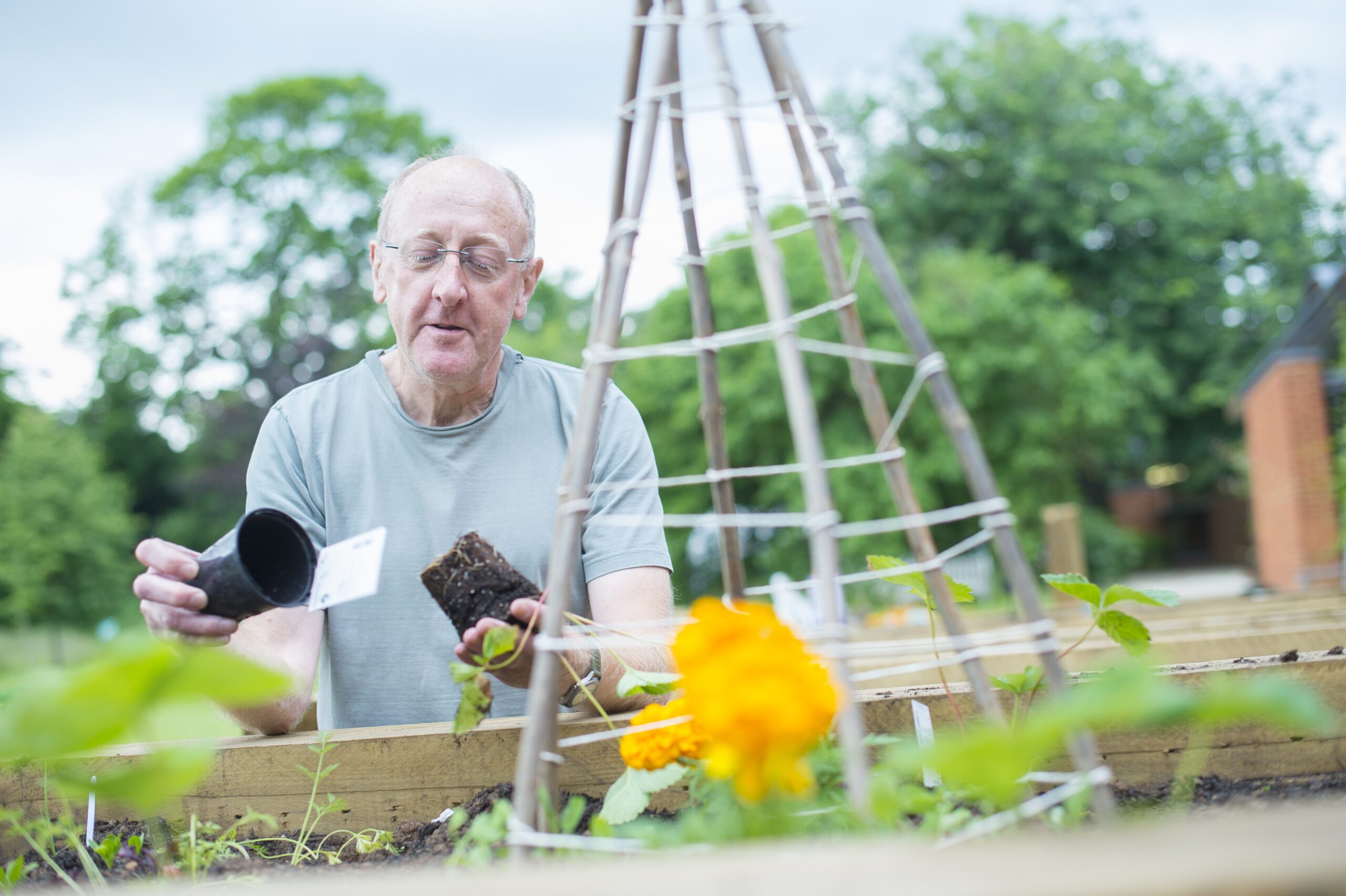 Our project, Wild Being, looks to create opportunities for people to develop new skills, boost wellbeing, socialise, and–above all else–enjoy themselves whilst trying something new.
For many people, opportunities like these are always extremely beneficial, but they have felt particularly crucial during the pandemic, when the challenges of loneliness have been all-pervasive, affecting everyone in different ways and especially people already in difficult circumstances.
This blog marks the first of several in which we will share the opportunities available to local people through Thriving Communities, and celebrate individual stories from the people who have taken part. Below, learn about our Mentored Volunteering Programme, enabling people to volunteer at the museum whilst receiving support and guidance along the way.
What is mentored volunteering?
Everyone has different levels of confidence when trying something new. For some people, the prospect of volunteering in an unfamiliar role, activity, or setting can be intimidating and form a barrier to the benefits that volunteering can create.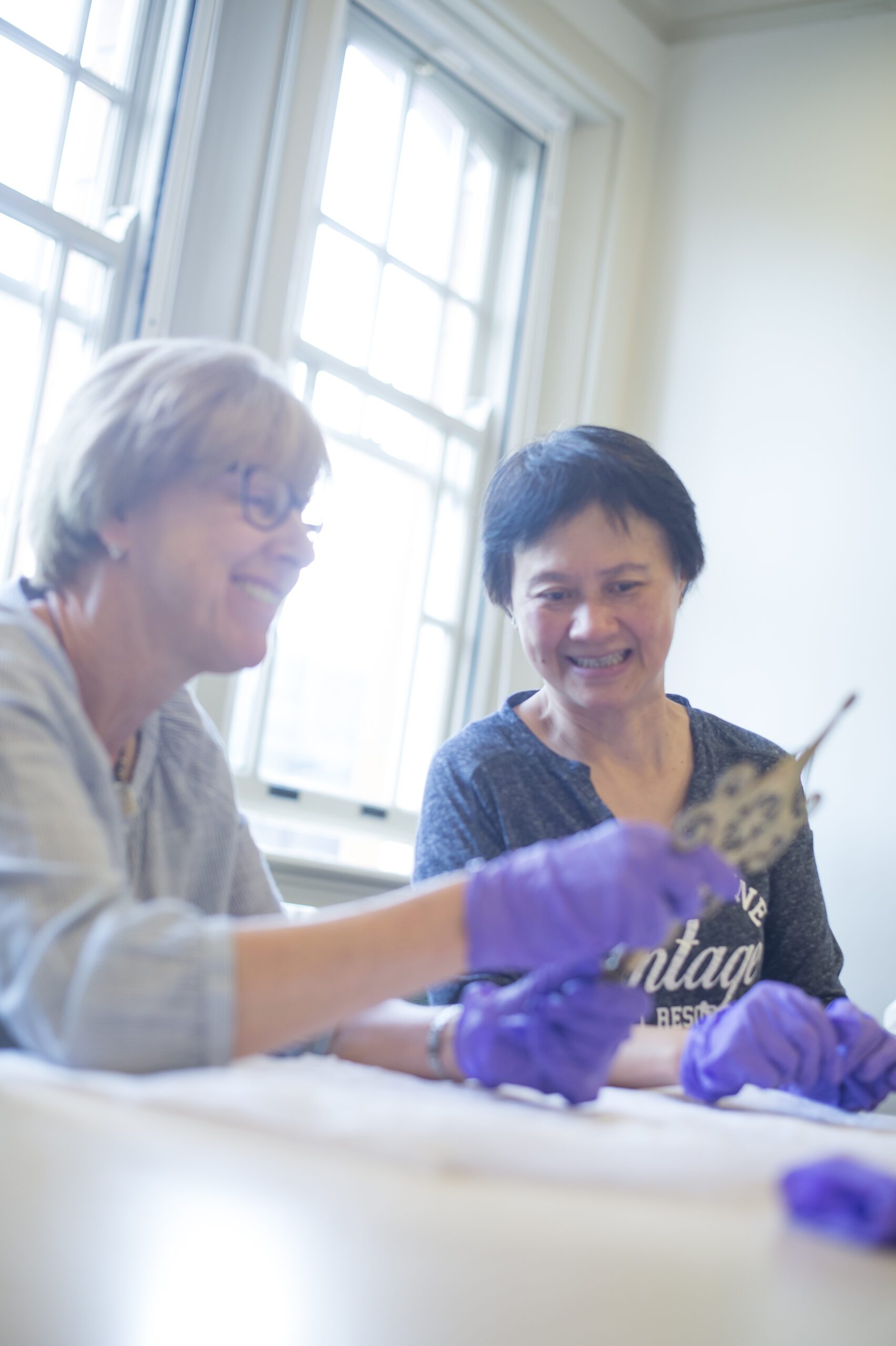 This was one of the main reasons we created our Mentored Volunteering Programme, as a way for new volunteers to find their feet and grow in confidence, all whilst being supported by an established volunteer buddy and mentor. The programme begins with a taster session, where volunteers and buddies meet, and then progresses into an eight-week supported volunteer placement.
The first person to get involved with our Mentored Volunteering was R. Here is her story.
R's story
R was referred to us by Reading's Alana House (PACT). Though she was keen to volunteer, she was struggling with self-esteem. English is R's second language, and whilst she used to be fluent, the pandemic and the lockdowns have meant that she lost practice and confidence in speaking English in social settings.
We had an initial introductory meeting with R, where we discussed her experiences, interests, and goals. She was then partnered with M, an experienced volunteer in The MERL's visitor welcome team.
After the initial taster session, both R and M were happy to continue, and the eight-week placement began! This involved a wide range of tasks and responsibilities: from meeting and greeting members of the public, to introducing the museum and our collections, supporting the café, and pricing products in our gift shop.
How did R find it?
After R finished her placement, she shared with us its impact on her life and wellbeing, and the results were enormously positive.
'I wanted to volunteer to do something for the community, and I feel good for doing it', R said. 'Even when I am not feeling well and my joints ache, I come here and feel glad for doing something. Before coming here, especially during the pandemic, I felt so lonely. Now I feel like a different person'.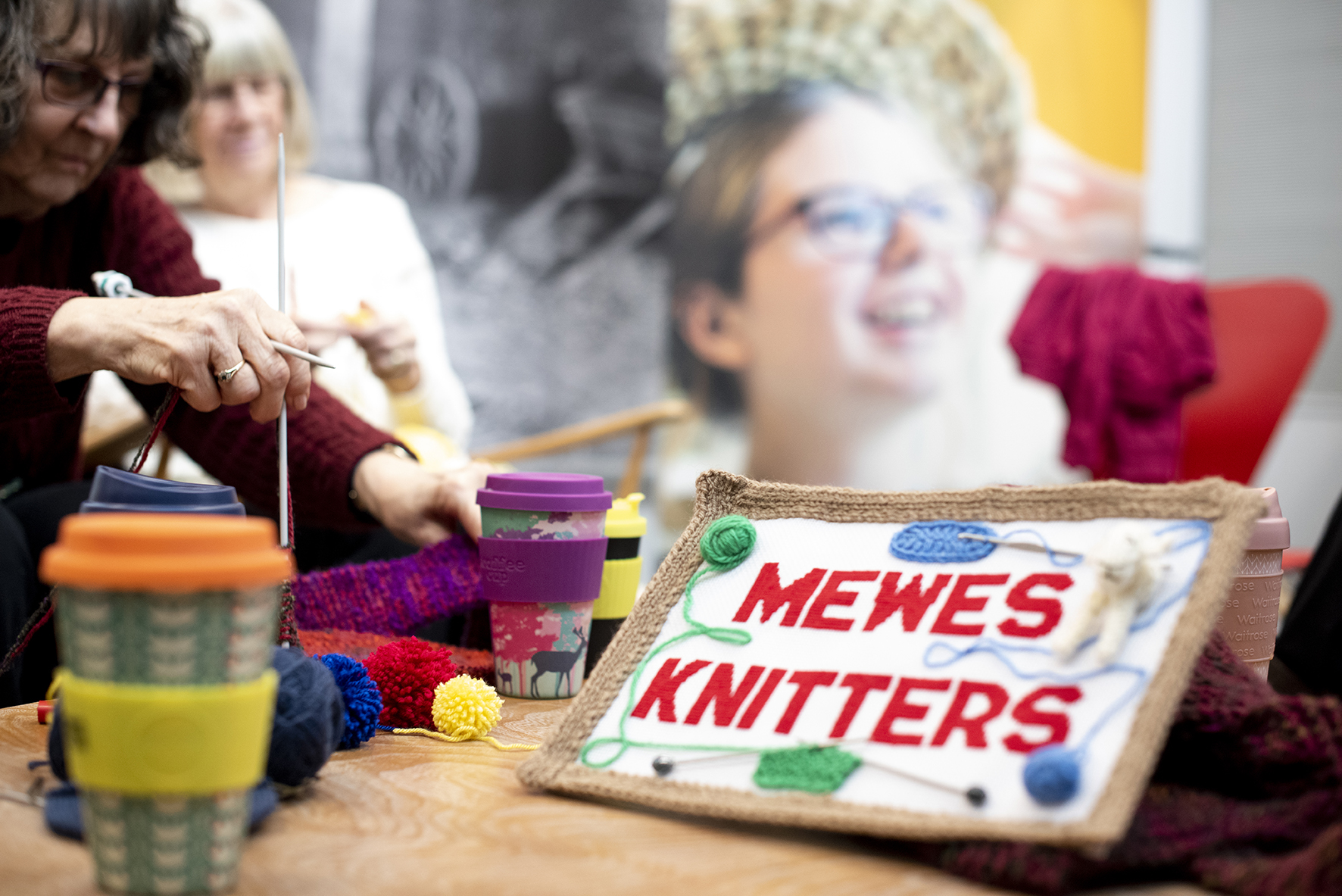 The opportunity to practice English hugely boosted R's confidence with speaking. 'I can talk to people, welcoming them,' she said. 'Before coming here I was shy because I'm not good at English. The more I come, the more confident I become'. In fact, it also gave R the motivation to sign up for an English class, which she continues to attend each Tuesday.
Since finishing her placement, R has continued volunteering with us. She is still volunteering with M, but is growing in confidence and self-esteem, and there have been weeks where she now volunteers independently.
Get involved at The MERL
To find out more about the volunteer opportunities available at The MERL via our Thriving Communities programme, please contact our Volunteer Coordinator, Sheila, at VolunteerHQ@reading.ac.uk
Share This Post :