Changing Perspectives in the Countryside: Mya-Rose Craig
Written by Nicola Minney.
As part of The MERL's Building Connections project (funded by Arts Council England), we have sought to explore different stories and themes that live within our collection from the history of the English countryside.
As we researched a range of themes and topics—from LGBTQ+ rural experience to the history of migration—it became clear to us that there were many people whose stories, experiences and perspectives had historically gone untold within our collections.
So rather than looking back, we decided to look forward. We reached out to seven people who generously have shared with us their experiences—the good together with the bad—of what it is like to be a person of colour in the countryside: Dr Mya-Rose Craig, Ped Asgarian, Navaratnam 'Theeb' Partheeban, Jasmine Isa Qureshi, JC Niala, Zakiya McKenzie, and Dr  Anjana Khatwa.
We invited each person to explore our object and archive collections, choose an item to represent them and change the narrative of those objects for the future. We will be sharing a new blog each week for the next seven weeks in this series: Changing Perspectives in the Countryside.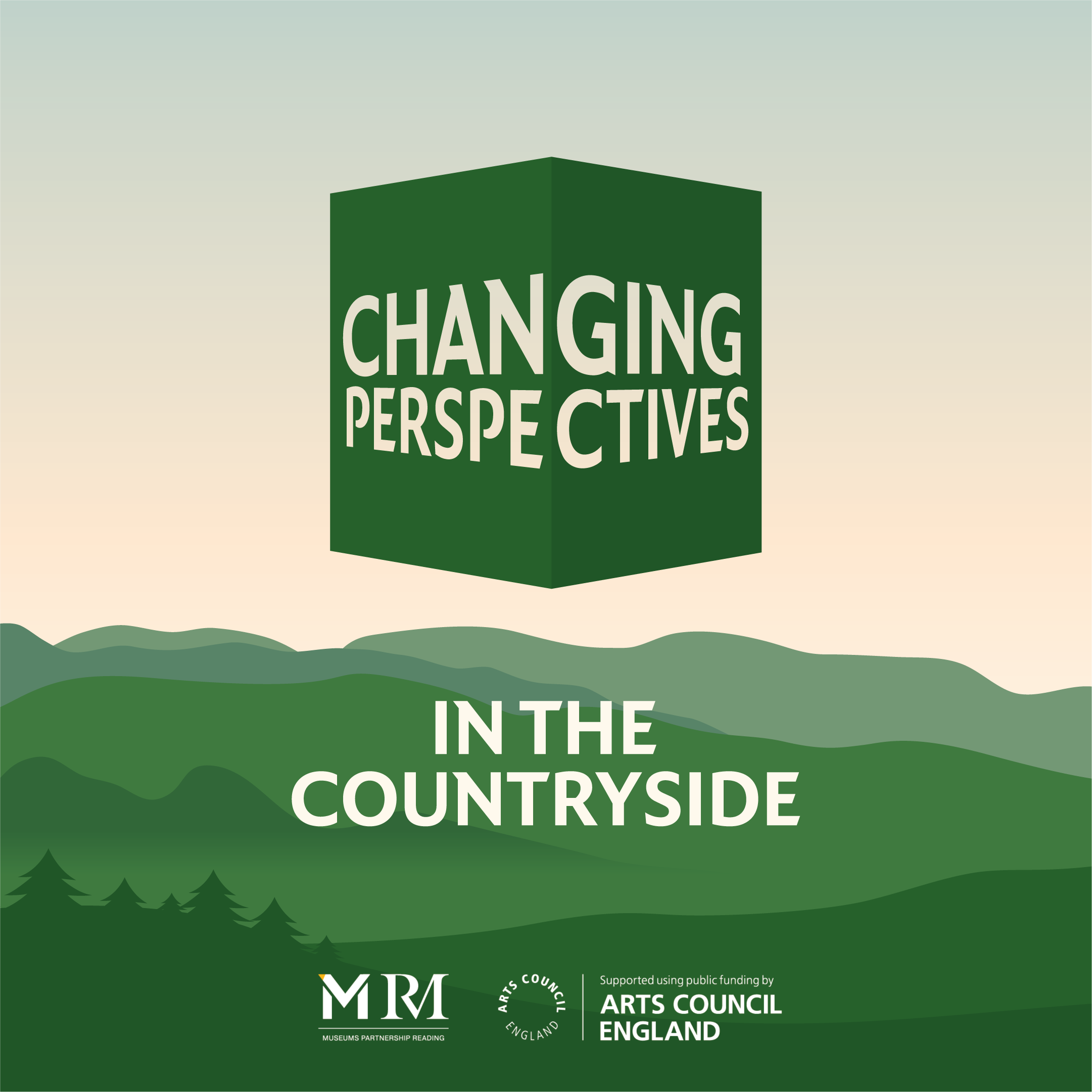 Dr Mya-Rose Craig
(British/Bangladeshi. She/her)
Dr Mya-Rose Craig (AKA Birdgirl) is a prominent birder, naturalist, conservationist, environmentalist, race activist, writer, speaker, and broadcaster. She has written the Birdgirl Blog since January 2014 when she was 11 years old and now has over four million views. Mya-Rose's passions include birding; nature; stopping climate breakdown; conservation; and preventing species loss, related environmental issues, and racism around the world.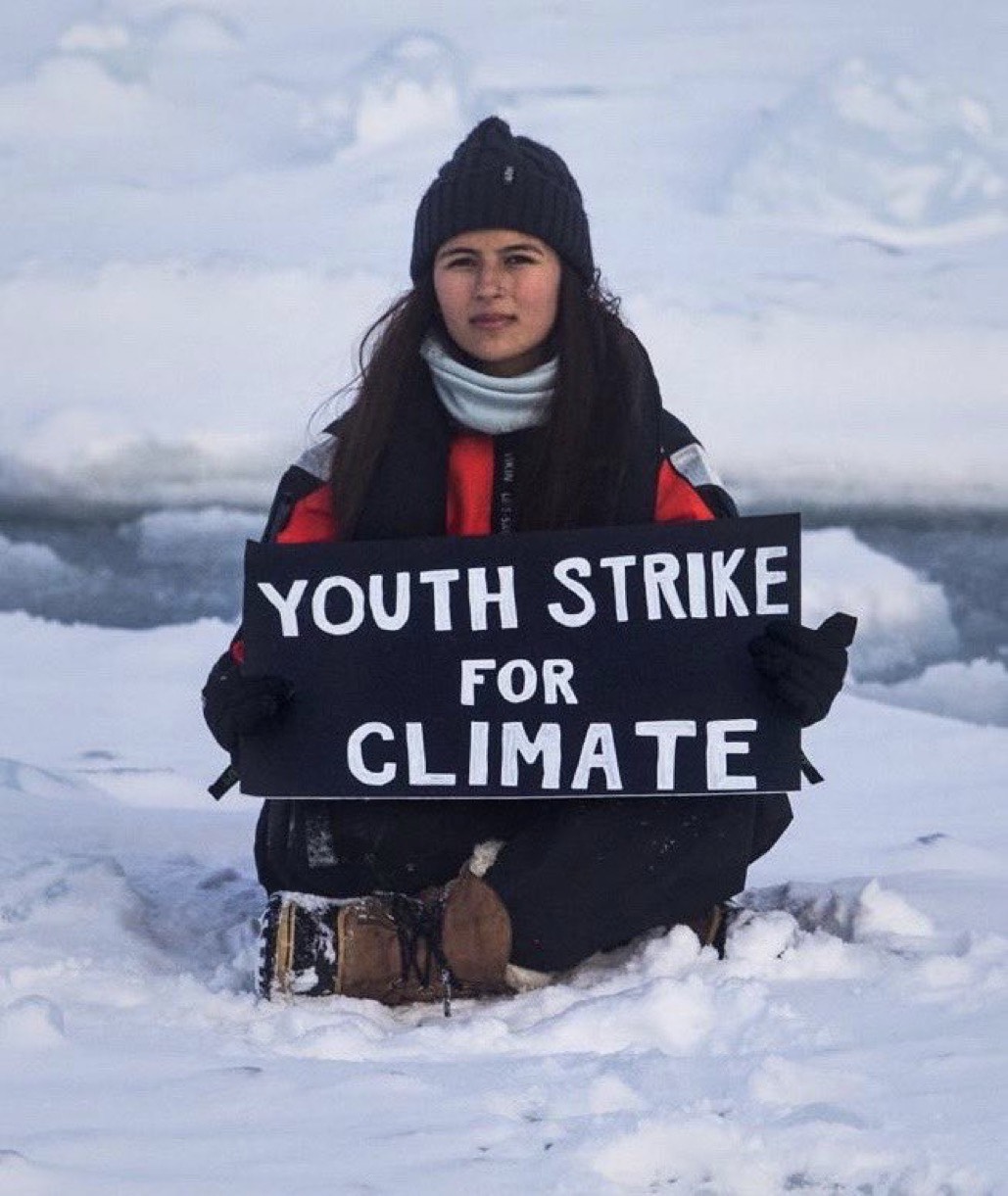 In February 2020, Mya-Rose became the youngest Briton to be awarded an Honorary Doctorate of Science D.Sc. h.c from Bristol University, for her five years of campaigning for diversity in the environmental sector.
In 2015, Mya-Rose created Black2Nature which simultaneously encourages young people from different backgrounds to engage with nature, and tackle access and diversity in the countryside.
What is your connection to the English countryside?
MYA-ROSE: I live in very rural countryside, in a very small village. I have always had a very strong connection to nature and the countryside. In my childhood I would spend lots of time in nature birdwatching, pond-dipping, and climbing trees!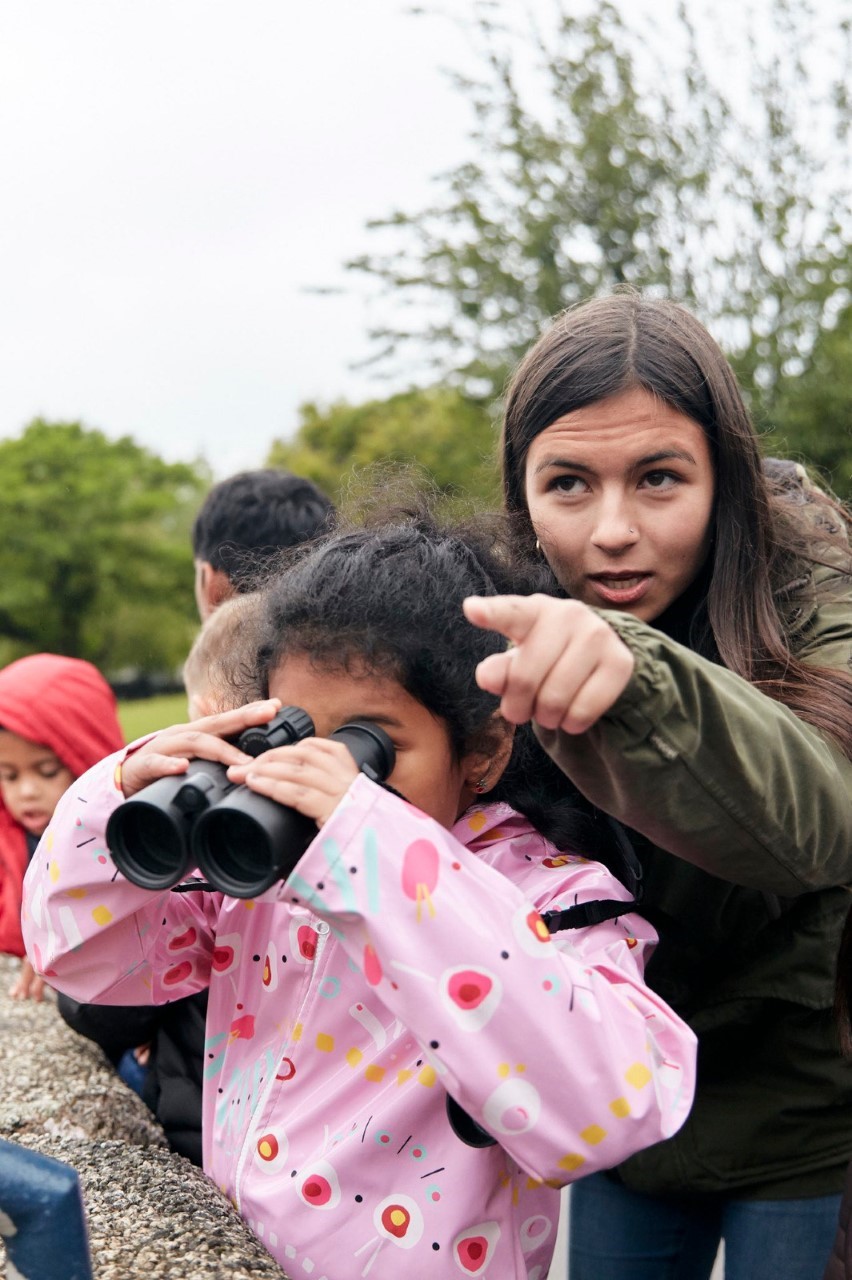 This is how I have ended up where I am now. I started writing my blog, Birdgirl, when I was 11, which was just built off my passion for wildlife, going into nature, and birds (of course). I feel really lucky to do something I love, spending lots of time in nature, talking about the environment, and trying to save wildlife.
What inspires you about the countryside?
Simply put, I love being outdoors and being out in the countryside. I like going to places like Scotland where it is quite barren. The countryside is beautiful, even with the bio-diversity loss we are experiencing.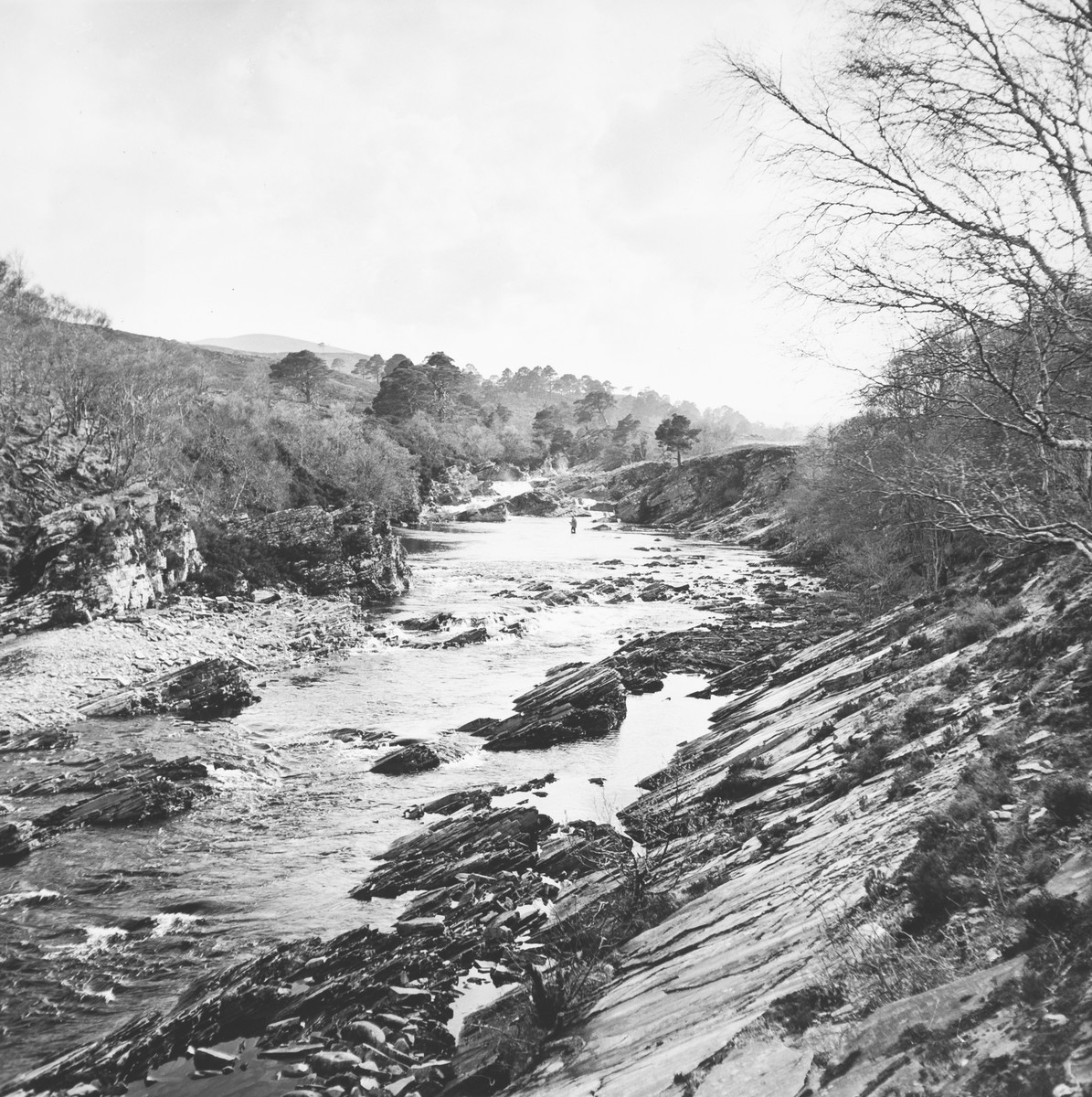 What do you wish people knew about the countryside?
It is becoming very depleted. Today it is difficult to get an idea of what the landscape could or should be and what a desert of biodiversity it really is now. There is a much bigger focus on preserving the pastoral image of the country, when we should also be championing the less glamourous places, like woodlands, bogs, and meres.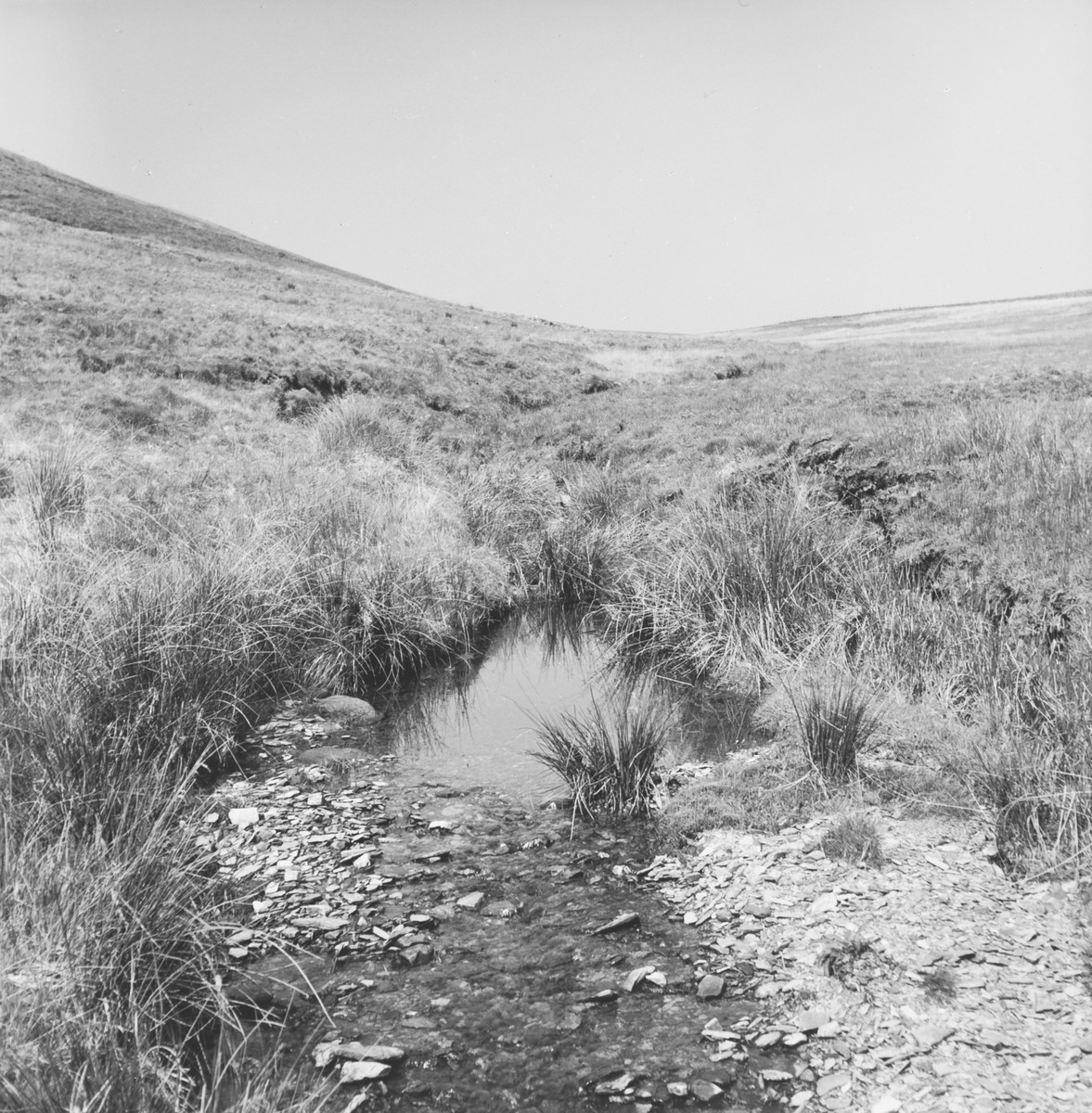 Where is your favourite place to be?
I have always loved the Isle of Scilly. It is a really popular place for birders. As a family we never went in the summer; it was always in October when it was cold and rainy! We went every year, and it is beautiful and very popular for birds. Every time I visit it makes me happy.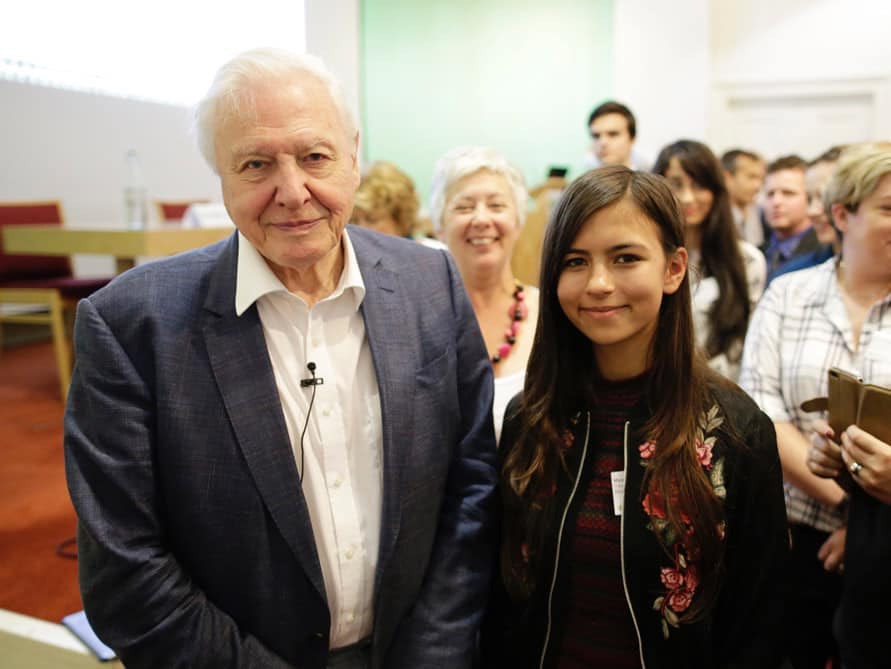 What is your experience of living/working/visiting rural areas?
Because I am not white, I spend a lot of time doing race activism and campaigning in terms of nature and environment. As someone who grew up in the countryside, I was very aware of the whiteness, and how there was not anyone around who looked like me, both in my village and school, but also when I visited nature reserves.
At the start of the first lockdown, there was a lot of talk about the value of our green spaces, especially when a lot of the inner-city parks were locked. More people started to venture out into the countryside, and it was really exciting for me because I think it is so important to share our nature and countryside. It is also really important for people's mental health and wellbeing.
How important is rural community to you?
It is really important. I live in an area with a lot of dairy farmers and a lot of kids I went to school with were children of dairy farmers.
One thing I have become aware of is a false dichotomy that has been established between farmers and environmentalists. It is perceived that farmers do not care about the environment and environmentalists do not care about farmers, so I think it is important that we break down these barriers. I have met with people from the Nature Friendly Farming Network, where members have left hedges to grow out and are leaving patches of woodland to promote more biodiversity.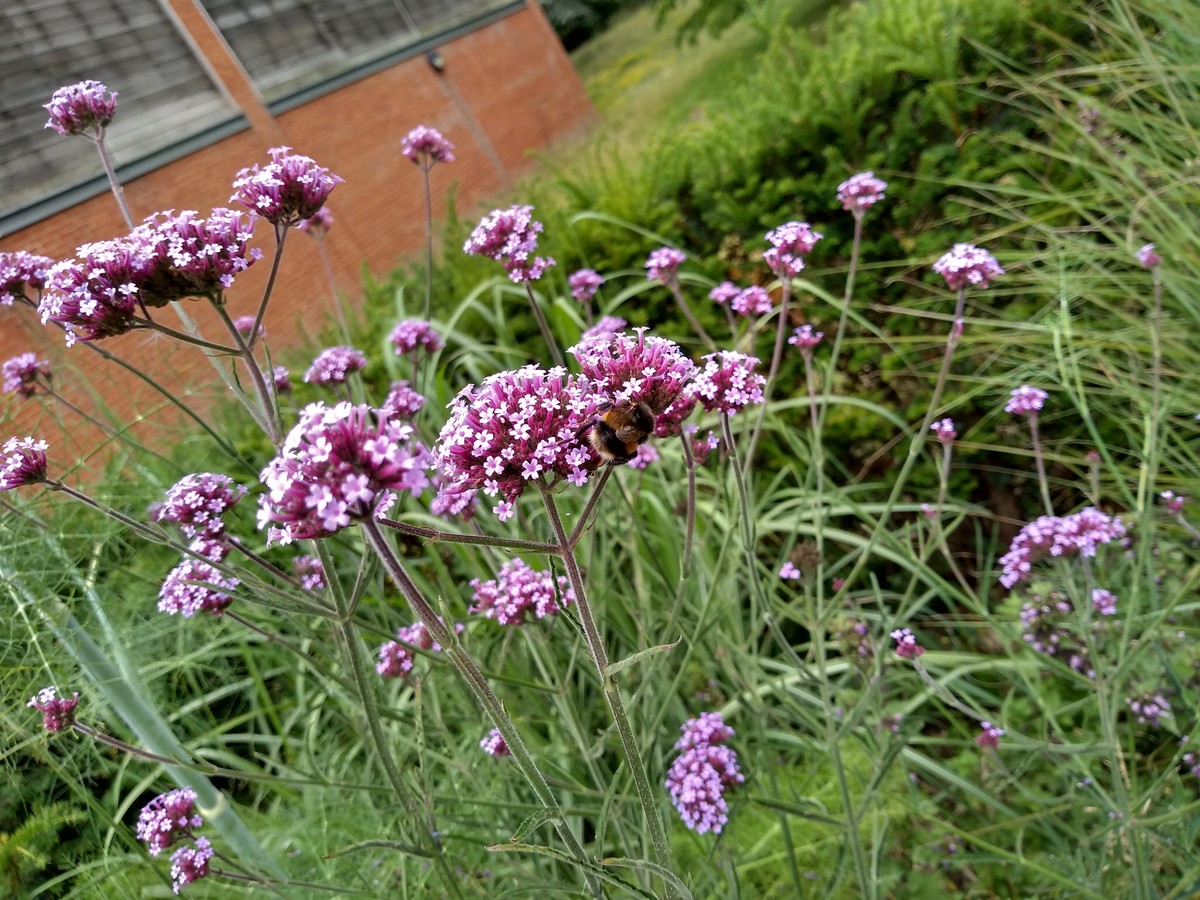 There are issues with rural communities, especially poorer communities, who are not being listened to and are suffering as a consequence. We need to step back from the antagonistic relationship and start working together. This is where the future of regaining our biodiversity will spring from.
Please tell us more about Black2Nature?
It started in 2015 when I was 13, and I had been becoming increasingly aware that there were issues relating to diversity, accessibility and engagement with nature. Around this time, I was organising a nature weekend and I wanted to invite kids like me to spend a weekend sharing our passion for wildlife. I was really disheartened because there was no diversity in the people that signed up and I wanted to do something about it.
I reached out to some kids from inner-city Bristol, from ethnic minority backgrounds, to join me on this weekend. Even then I had people saying that there were groups that 'just didn't want to engage with nature' but I am really pleased to say we proved them wrong.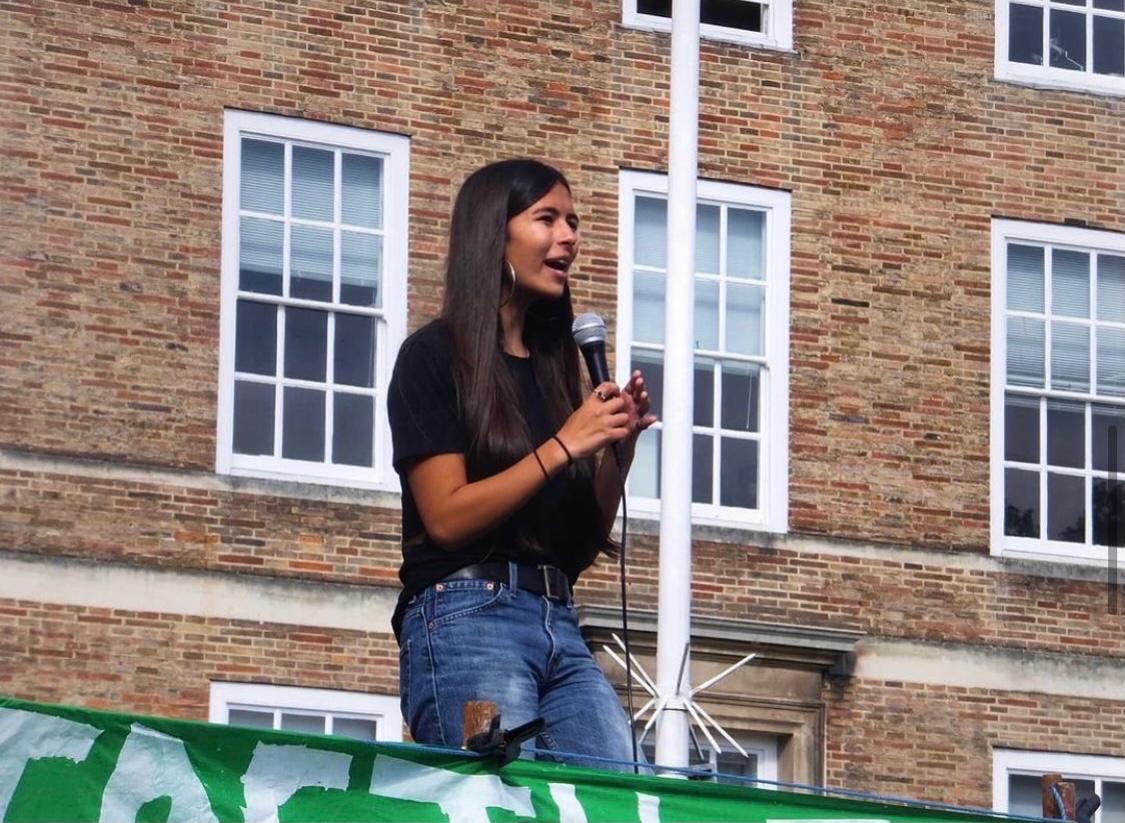 The next summer I organised a conference which brought big wildlife and environmental organisations together with different communities, who told these organisations what the problems were when it came to accessing the countryside. This was a time when it was still uncomfortable to talk about race and inequalities, especially on a broader scale like this. We did workshops on how to overcome these barriers. And whilst the event was a success, nothing
happened for a long time.
It was really frustrating, because I felt we had given these organisations the answers and still nothing was changing. I set up Black2Nature because I did not want this momentum to slip away. It helps keep pushing the agenda and offer support where it is needed. It was so difficult in the beginning as nobody wanted to talk to me or Black2Nature but since the Black Lives Matter movement, things have finally started moving in the right direction. We are hoping to have a conference this summer which will focus on things like natural history, depending on the COVID-19 situation.
Which object from our collection did you choose?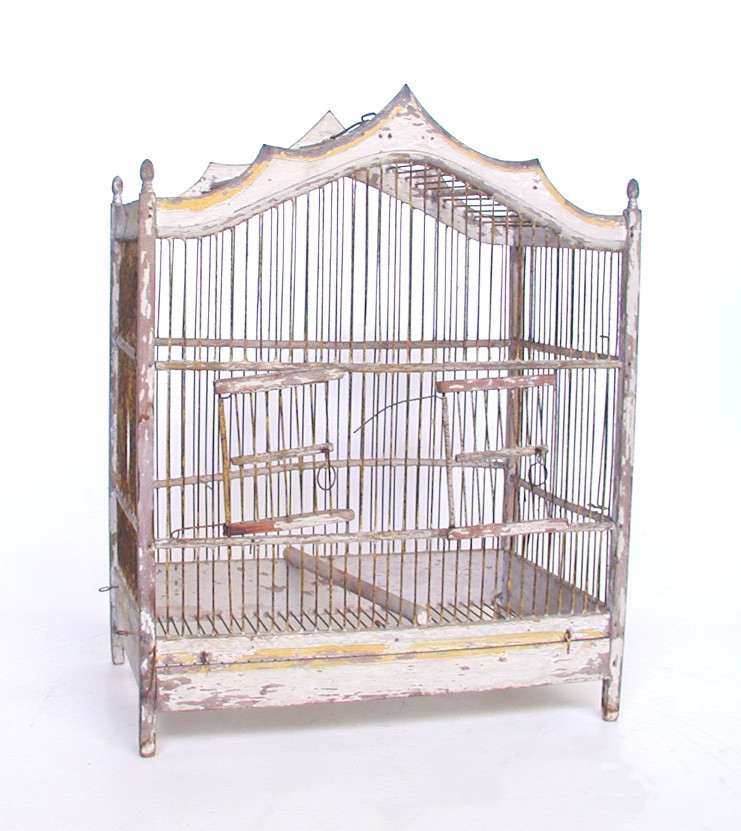 I chose this birdcage. The concept of wildlife conservation is so new; it is probably only 100 to 150 years old and objects like this show how our relationship with birds has changed in such a short space of time.
For example, eating wild birds is still normal in some places and highlights a change in Western relationships with nature and conservation.
Humans' relationships with birds are really interesting, if we look at how birds were used in industrial settings like canaries in mines, or fisherman using various sea birds to figure out where fish are for a more successful catch.
Our huge thanks to Mya-Rose for speaking with us for this series. For our next Changing Perspectives in the Countryside blog, visit The MERL blog again next Thursday.
UPDATE
If you're a person of colour and interested in sharing with us your experiences, work or life in the English countryside, we would love to hear from you. Please reach out and contact The MERL's Nicola Minney via email.
Share This Post :