More Hidden Stories
An update on 'Life Stories' our Cultural Commissioning project

Written by Sue Spiller, Cultural Commissioning Project Officer at The MERL.
Since we told you about our Life Stories Project back in December we have been busy working in partnership with Age UK Berkshire and Younger People with Dementia to gather the stories of some of Reading's older generation. Finding ourselves in lockdown again meant that we weren't able to get out and meet the groups and individuals we had hoped to, but with the help of a little technology and some creativity anything is possible.
We managed to arrange some one-to-one reminiscence sessions, including with some of our care home residents, a six week 'Making Memories' programme and regular online coffee mornings following on from the success of our first virtual 'Older People's Day' in October — all aimed at enabling people to share their memories with us. The project couldn't have come at a better time for those taking part who had seen the lockdown deprive them of so much of their social interaction.
'It's been a chance to be listened to, particularly during lockdown. I've missed being out and meeting people so working on the project has been interesting and has helped fill the gap when I couldn't get out'.

'I thoroughly enjoyed yesterday's Zoom meeting and look forward to further ones. It is so important to keep up social contact with others during this Covid nightmare'.
We had our wonderful colleagues in the Collections team here at The MERL pull together a range of old photographs which helped inspire our participants to tell their stories. The topics of conversation have covered everything from childhood to working lives. The photos have delighted and, in some cases, surprised those who took part. In one session, we had the most amazing moment when we showed the group an old photo of Simonds brewery and one of the participants said:
'The man driving the Simonds Brewery truck is my grandad, James Champion. My grandad died before I was born (1948) but I have stories about him from my dad and my aunt. When I saw it, I couldn't believe it. It was such a coincidence. It was as if it was meant to be'.
What a special moment that was. It turned out that his grandfather worked as a driver in the transport department. He was there, driving the horses and cart drays, even before the motorised drays arrived.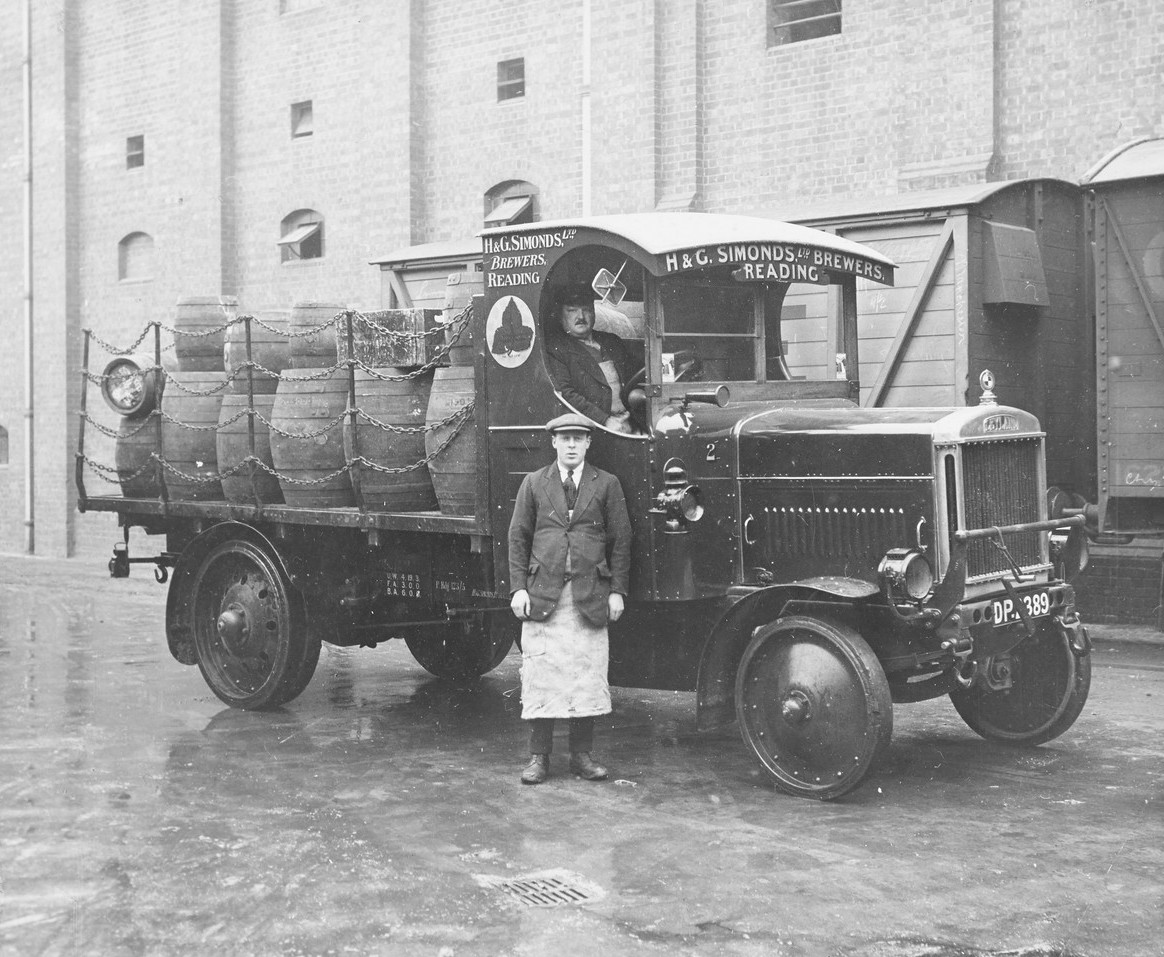 Now we are planning to share some of these stories with you. Look out at the end of the month when The MERL will launch an online exhibition to celebrate some of the stories we collected during the project. We are grateful to everyone who took part and we hope you enjoy the exhibition.
If you would be interested in learning more about our reminiscence programmes, please contact a member of our Learning and Engagement team.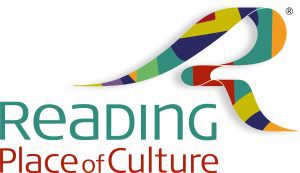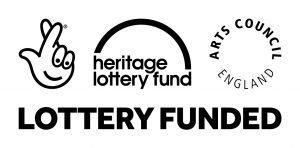 Share This Post :