Reading room closure: 29 June – 10 July 2020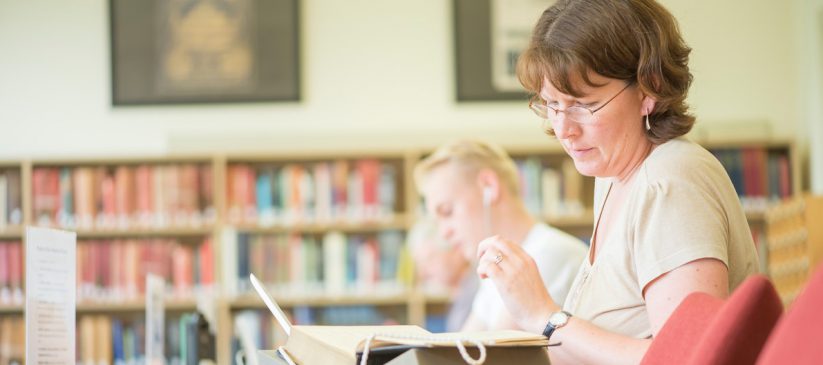 The MERL and University of Reading Special Collections reading room will be closed during the period 29 June – 10 July 2020 for essential works.
We have secured the funds to create digital access study booths in the reading room. This will allow us to provide researcher access to digital copies of film, high quality manuscripts surrogates and born digital assets.
The closure is required to ensure the electrical and IT infrastructure work can be carried out which cannot be undertaken when researchers are using the space as it will be very disruptive.
We do hope that this advance notice will assist you to plan any research around the closure.
We will attempt to answer email enquiries during this closure period as normal.
Share This Post :