Revealing the archives of the Open Spaces Society
Helena Clarkson, a Project Archivist at the museum, writes about our ongoing work with the fantastic archives of the Open Spaces Society, a registered charity dedicated to preserving commons across England and Wales.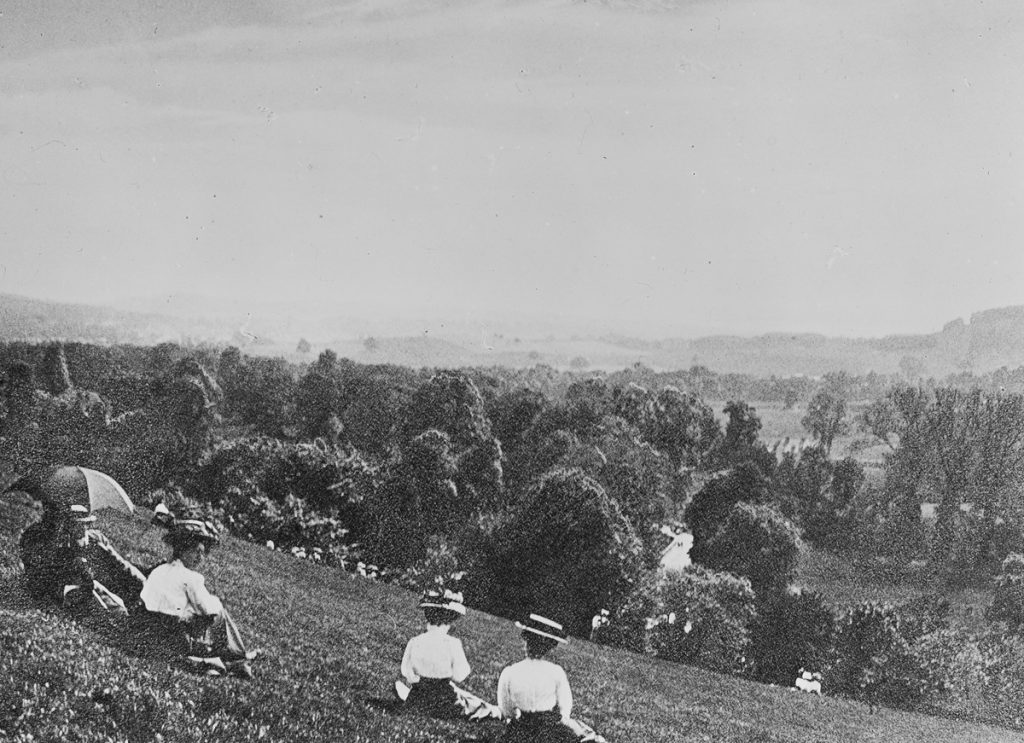 At the museum, we've made significant progress on an exciting project involving the collections of the Open Spaces Society, a registered charity that champions and defends open spaces across England and Wales.
The Open Spaces Society's archives are now available online for researchers and the general public to explore, and our goal is to raise awareness of the Open Spaces Society's invaluable work both historically and in the present moment.
As well as cataloguing archives, the project has also involved collecting Open Spaces oral histories and stories, delving more deeply into its fascinating, important, and often surprising history.
The MERL has had a relationship with the Open Spaces Society since the 1980s, when we received the first part of its archives. These significant collections consist of a wealth of materials, including administrative records, legal papers, publications of the society, photographs, and personal records.
More of the Open Spaces Society's archives can be discovered at the Parliamentary archives, and the London Metropolitan archives.
Who are the Open Spaces Society?
The Open Spaces Society is a registered charity which fights for the spaces that people love. Founded by Lord Eversley, it has defended open spaces in England and Wales since 1865, when it was named the Commons Preservation Society. It is Britain's oldest national conservation charity, and the spaces it preserves include village greens, commons and public paths.
Today the Open Spaces Society advises local authorities, commons committees, voluntary bodies, and the general public on the protection, management, and creation of commons, greens, other open spaces, and public paths.
What are commons?
Common land is special because it's land over which others have rights, of collecting wood or digging peat (for instance), and the public has the right to walk and, in many cases, ride. The Open Spaces Society recognises commons as land that has become part of community identity, important to the public, and to our heritage. Commons are significant because of their value to the landscape, history, culture, flora and fauna, as well as for public recreation. Today, they are a part of our everyday life – places where we exercise, spend leisure time, relax and walk our dogs. Just one example of the many commons the society has saved, and one of the more famous, is Wimbledon Common!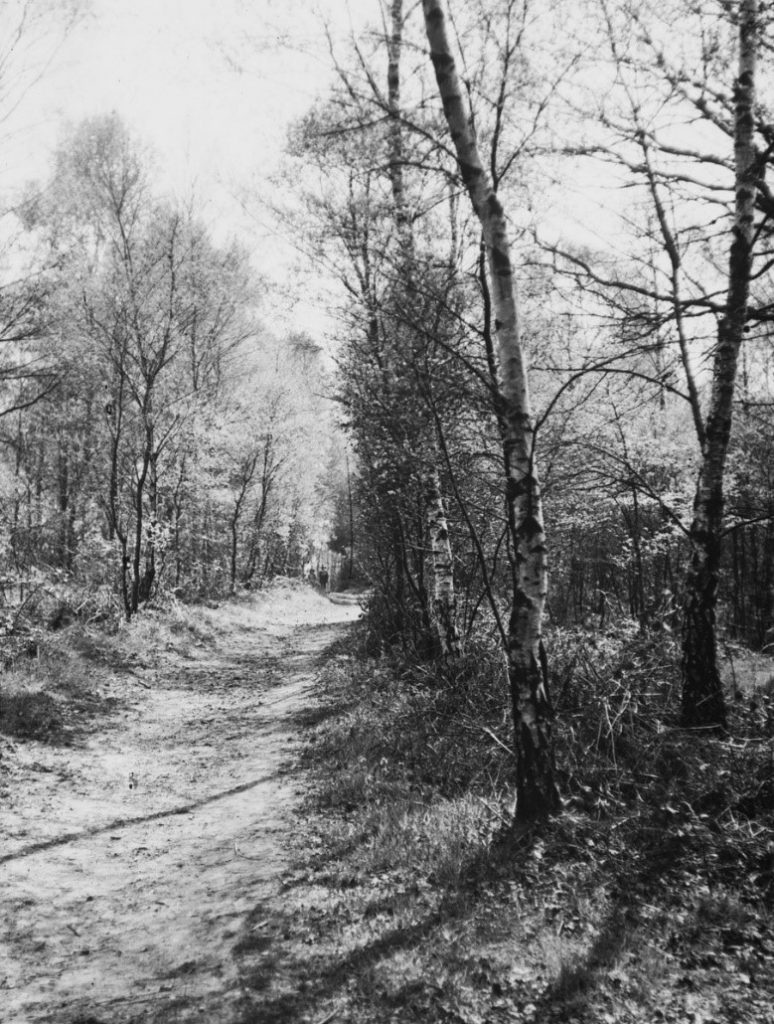 What happens next?
In the very near future, we'll create an online exhibition exploring the oral histories and stories we've collected from the Society's history, as well as further blog posts. We're excited to reveal new ways into the archive, and bringing the Society's history to life!
Share This Post :