My Country Arts Award
An Arts Award Exhibition for Takeover Day
Over the last six weeks we have had the pleasure of welcoming Rebecca to The MERL on Supported Work Placement. Rebecca is a student in Reading College's LLD/D (Learners with learning difficulties and/or disabilities department) and she has spent her time with us learning about the museum, being inspired by our collections and has worked towards her Bronze Arts Award. She has created her own works of art inspired by her time at the museum and today she has officially 'taken over' our displays with an exhibition of her fabulous work. In this blog you can learn a little bit more about the steps she has taken to share her experiences, her inspirations and the art she has created.
My Arts Award Takeover exhibition: My Country Arts Award!
Welcome to my exhibition! I am doing an Arts Award as part of my work placement at The MERL. I have been on placement for six weeks. For my first week I got to know people and the museum and the collections. This museum was the best experience and I have learned so much history about the people and animals in the countryside. I then used this experience to create my own art work which, in my last week, I have put into the case. I hope you enjoy what I have done! I feel very proud and happy as I have always wanted my art in a museum and my dream has come true!
Here are the steps I have taken to Takeover The MERL today!
Step 1: Eat some food!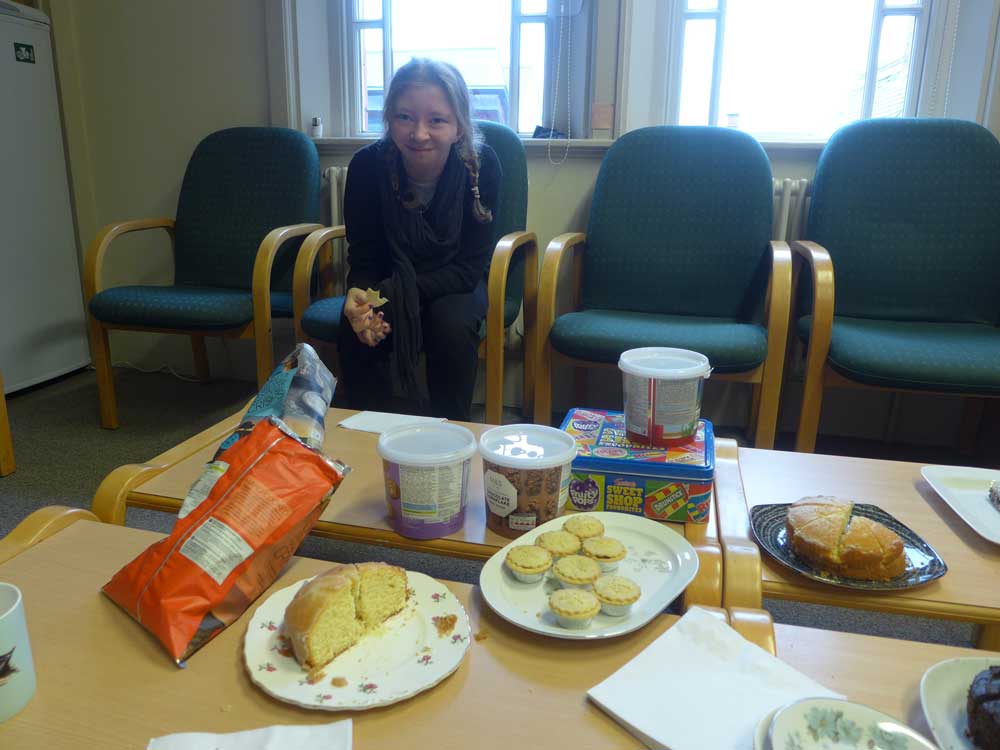 Step 2: Sort out the easels!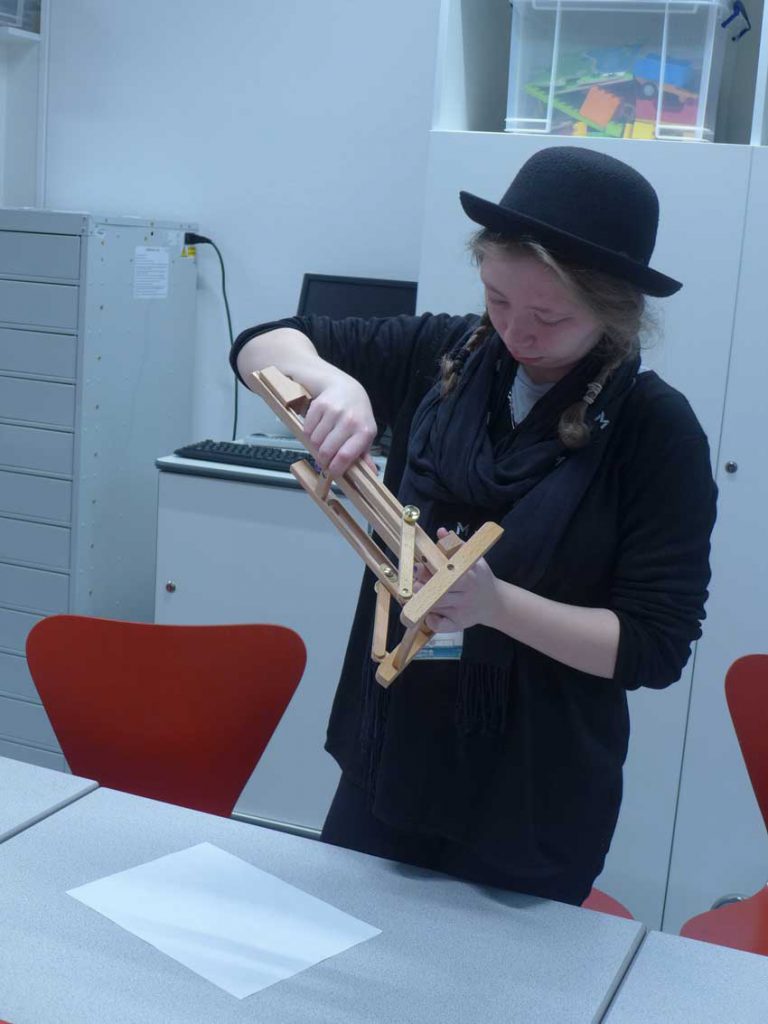 Step 3: Preparing the materials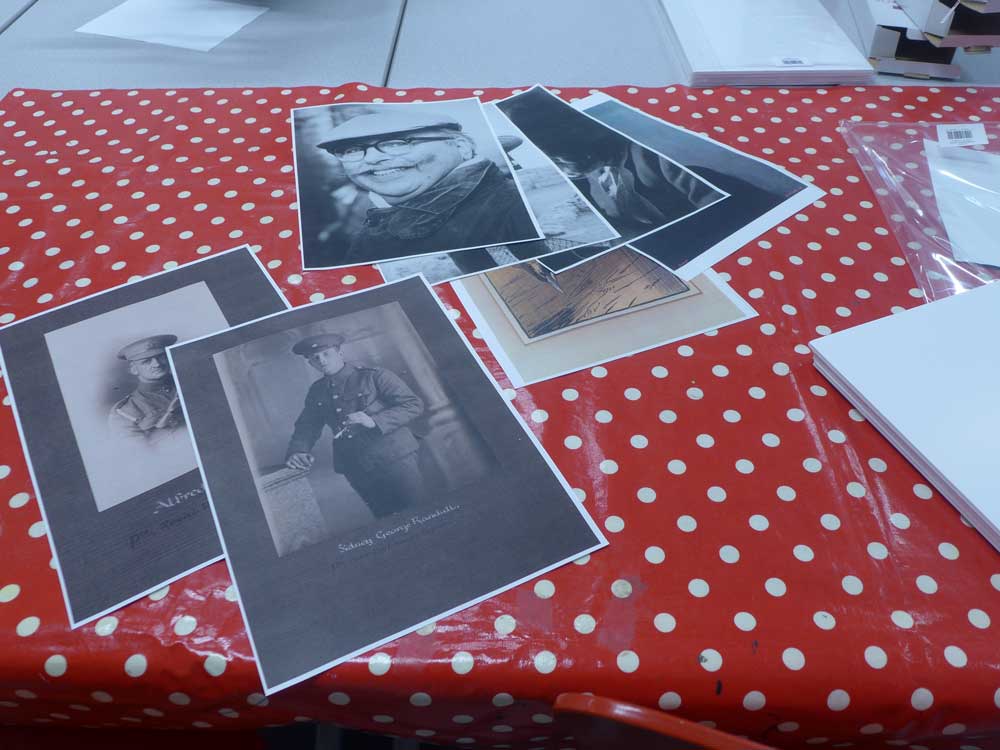 Step 4: Spraying the images with Spray Mount and fixing them to the board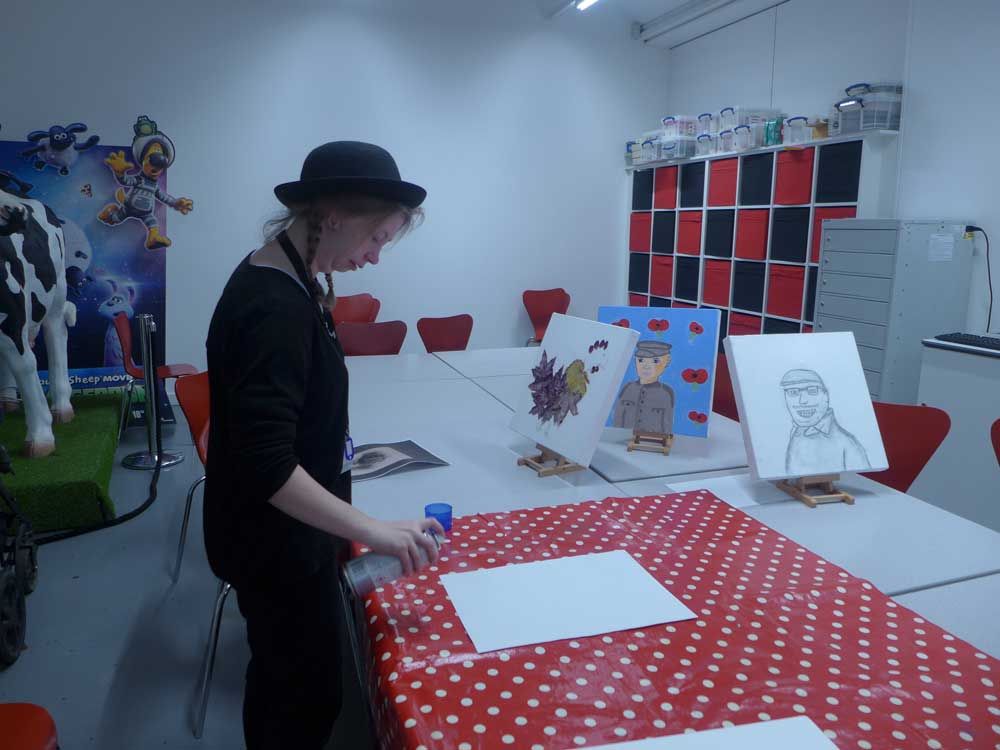 Step 5: We open the case and move Bob the Blackbird (the current exhibition)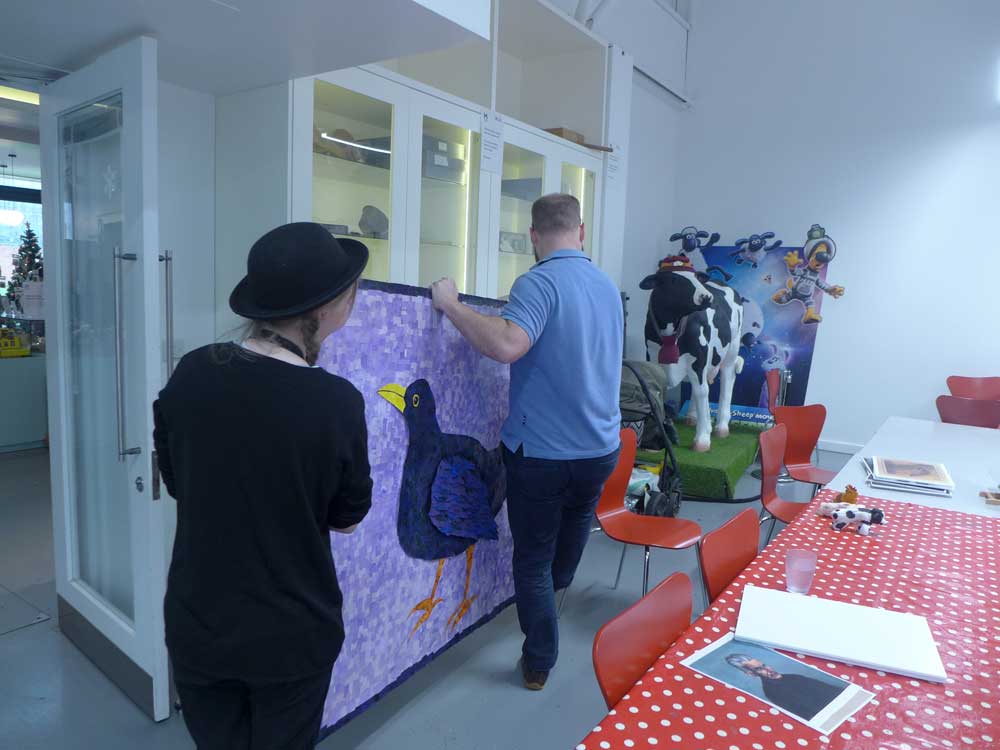 Step 6: Putting the sticky tape on the back of the boards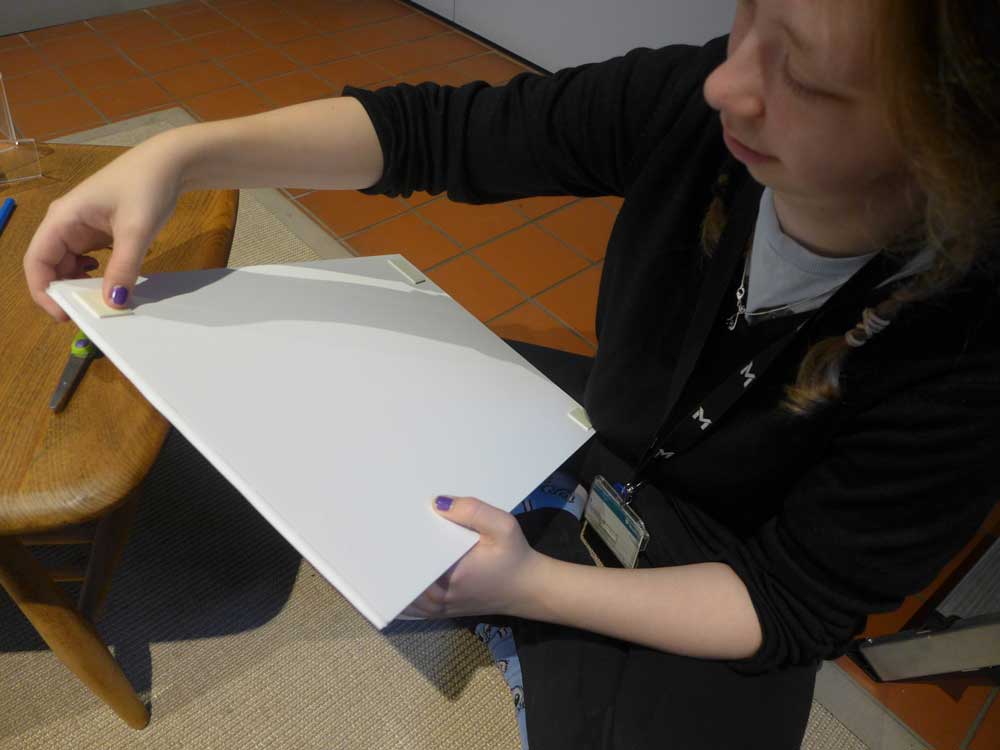 Step 7: Put the pictures on the wall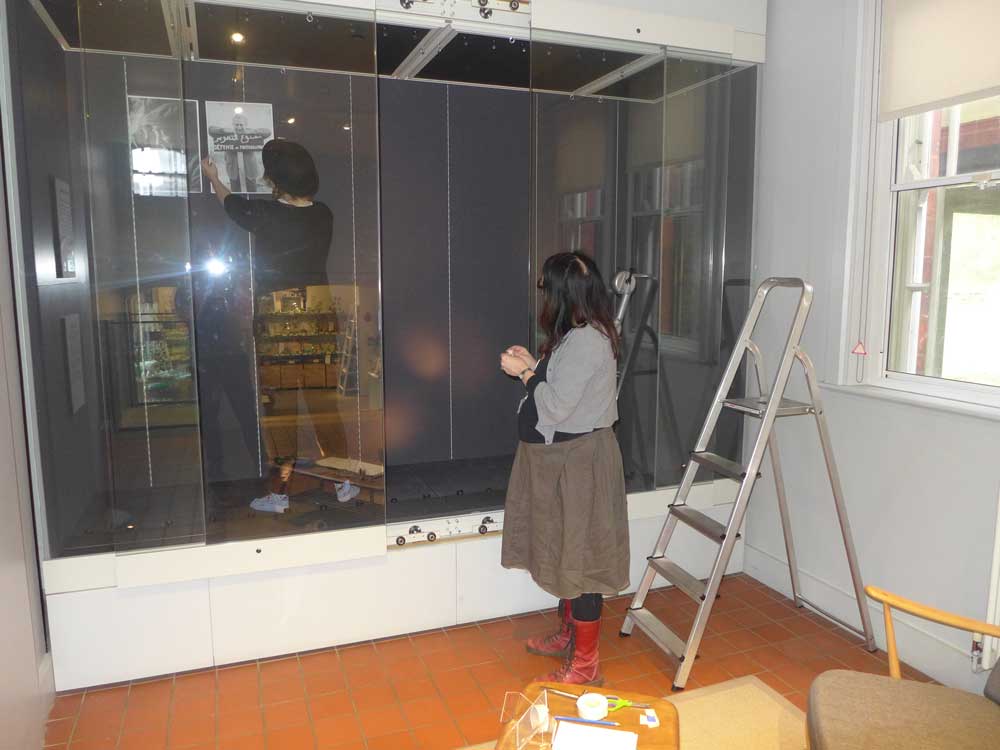 Step 8: Put my own work on the wall!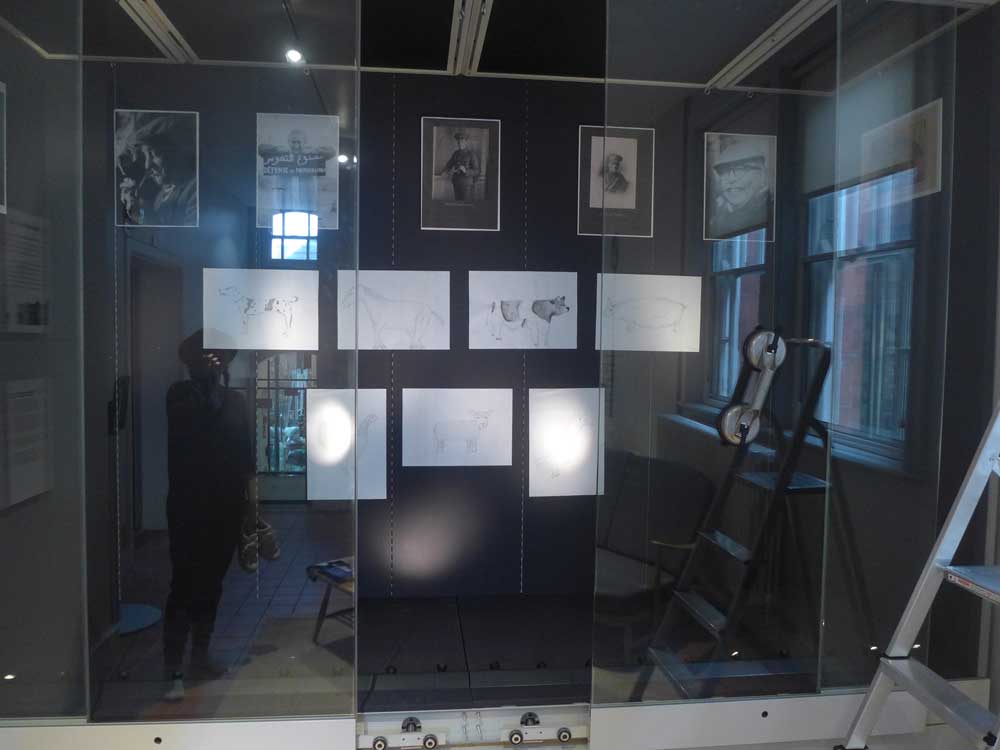 Step 9: We visit Fred who lends us a box and tissue paper for the display.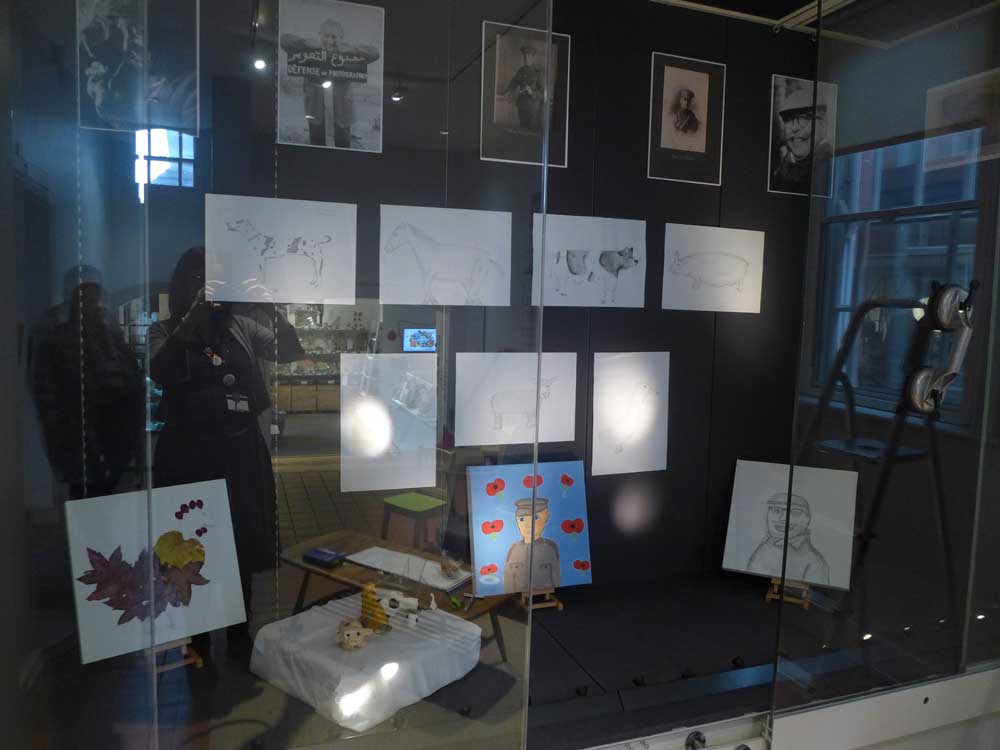 Step 10: Fetch the book support from the Reading Room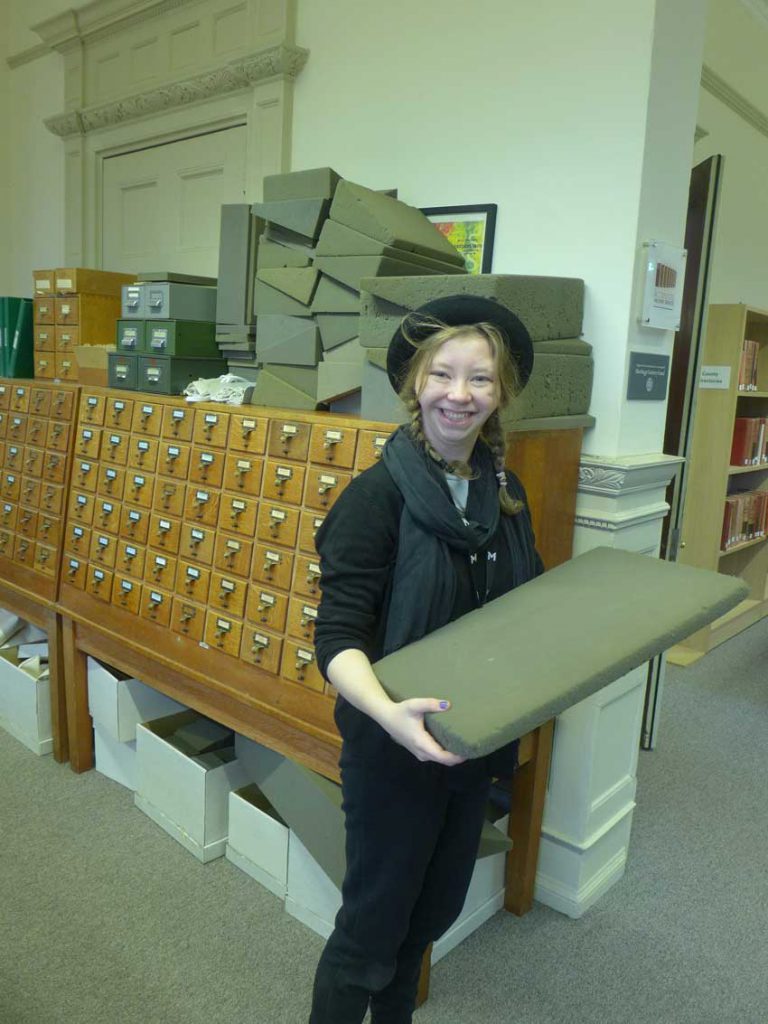 Step 11: Case closed!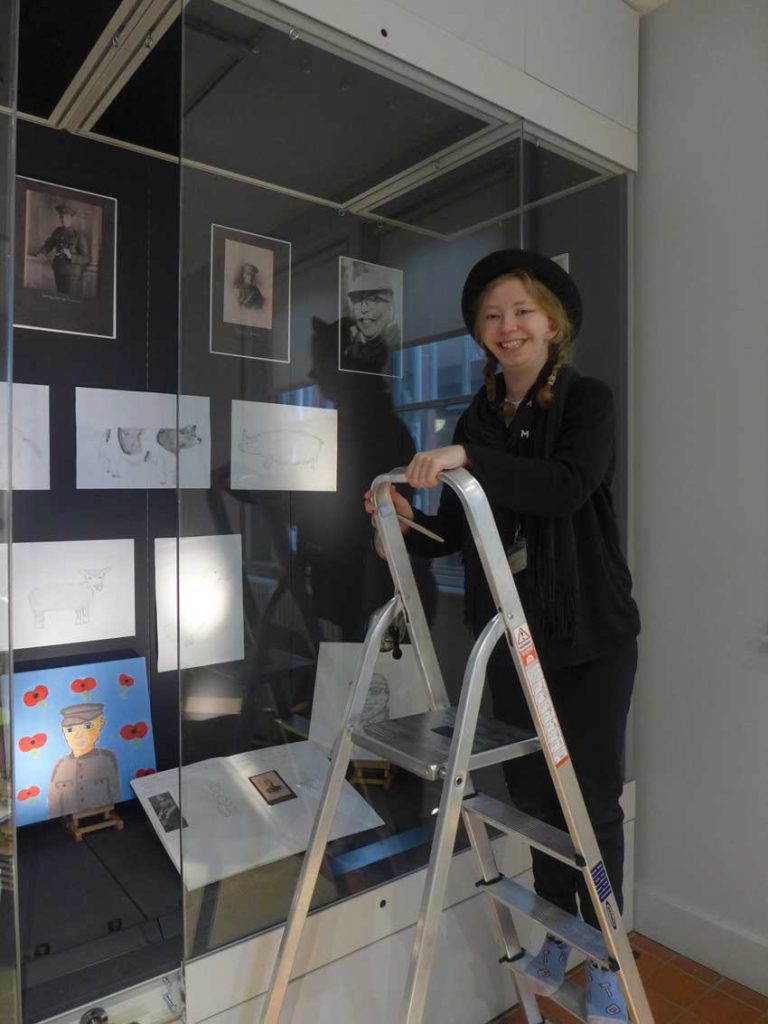 Step 12: Finish my work with Phillippa!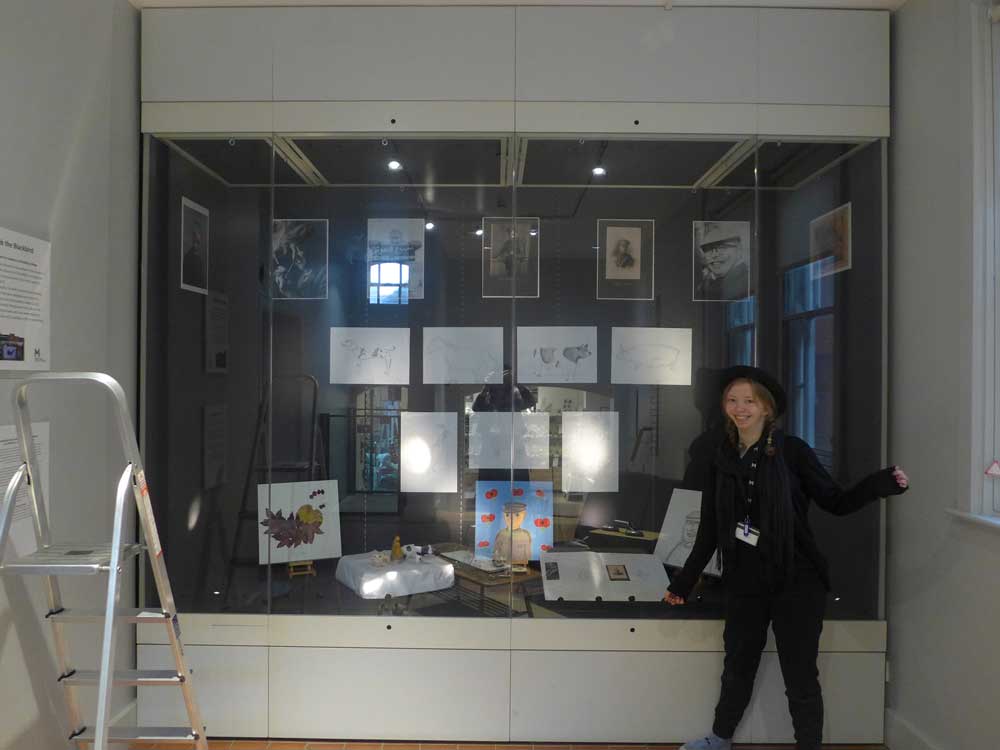 Discover more about our Learning and Engagement programmes by visiting our website or contacting our staff at merlevents@reading.ac.uk
Share This Post :