If you go down to The MERL today…
…you're sure of a big surprise! No teddies, we're afraid, but you will definitely notice some surprising changes!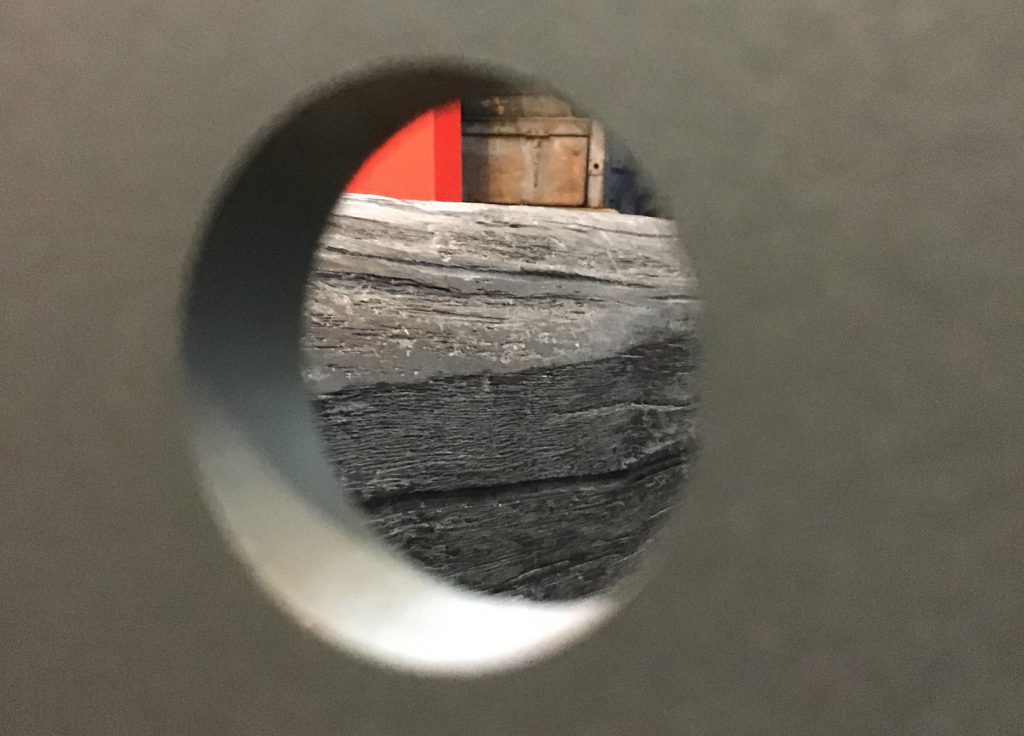 From 20th October, we're bringing The Outside In as host to artist Steven Claydon's new exhibition in partnership with Reading International, Reading's new contemporary visual arts organisation.
Claydon's work explores how objects gain meaning, and how this is shaped by the way in which objects are displayed and used over time, including in museums. His work often takes a playful approach to museums, mimicking elements of their displays in order to get viewer's to question how institutions go about creating and exhibiting culture.
For The Outside In, Claydon is installing three major sculptural pieces in The MERL's galleries. These will interact with our collections and spaces in new and unexpected ways. Breaking away from the English focus of The MERL's collections, his pieces incorporate artefacts from New Guinea and Melanesia in the South West Pacific.
How will this change the stories The MERL's permanent galleries tell? What qualities, if any, do these exotic objects share with the more familiar objects in the displays? Come and find out!
Special trails and activities will be available for families interested in exploring the exhibition. During half term, local arts organisation, jelly, will be running workshops inspired by the exhibition.
You'll find the biggest change in the first gallery, where the film of the changing seasons will temporarily be removed. (You'll be able to watch it elsewhere though.) There'll be installations in the Town and Country gallery, and the wagon from the Forces for Change gallery has been moved into Our Country Lives to make way for….well, you'll have to wait and see! If you have any questions about how the exhibition might impact upon your visit, please contact merlevents@reading.ac.uk.
The exhibition, which runs until January 13th 2019, is part of The MERL's Autumn programme of events and activities on the theme of Folk.

For more information about Reading International, and their full programme of events this autumn, visit readinginternational.org

Share This Post :