Why is a chicken wearing trousers?

The inclusion of an image of a chicken wearing trousers is one of the more surprising aspects of Richard Beale's mathematical notebook.
As usual with stories that go viral on the internet, conspiracy theories have already sprung up. Is it really a chicken? Is it really wearing trousers? Why do the trousers appear to be solid like Wallaces's trousers in The Wrong Trousers (which features a penguin masquerading as a chicken)? Was Richard Beale acquainted with the town of Hensbroek in the Netherlands? Or was he into heraldry?
Let's take these one by one.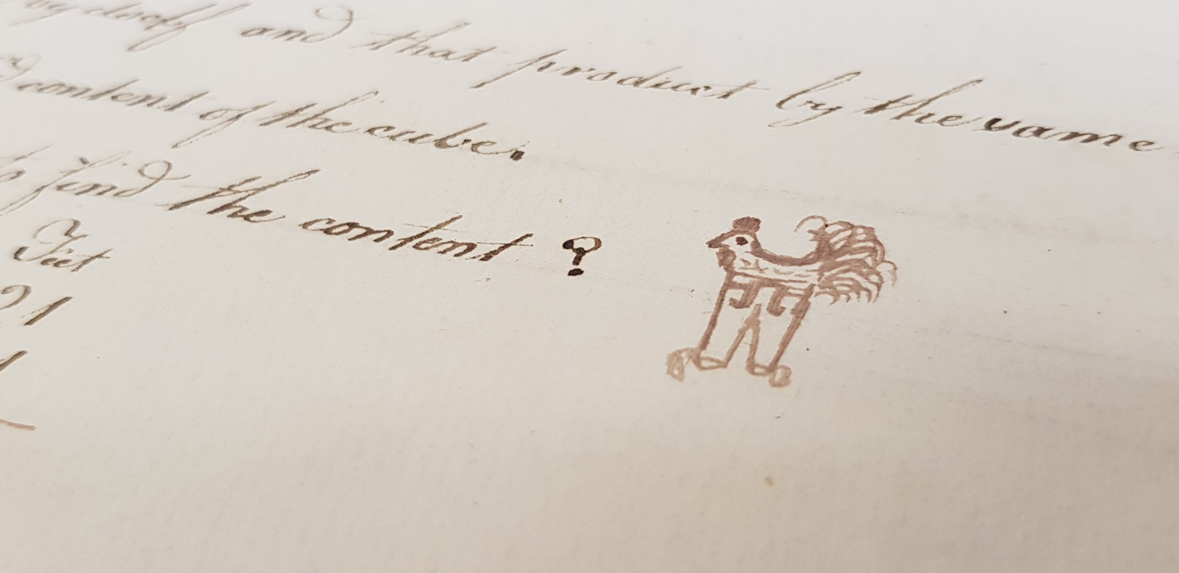 It certainly looks like a chicken. It looks like it's wearing trousers, but they also appear to be transparent (which is an unusual look). The link with Wallace and Gromit is unproven, although the recurring dog bears very little resemblance to the title character.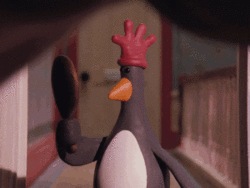 So what about Hensbroek?
This all has to do with coats of arms – hence the heraldry question. The arms of Hensbroek are a famous example of 'canting', which uses a pun on a name to inspire the design. The arms of Hensbroek are a famous example, as this blog post points out. The origin of the town's name seems to have little to do with chickens or trousers, but its literal meaning is 'hen's pants'. An enterprising mayor used this to create the canting arms and put the town on the map. You can read even more here on Reddit.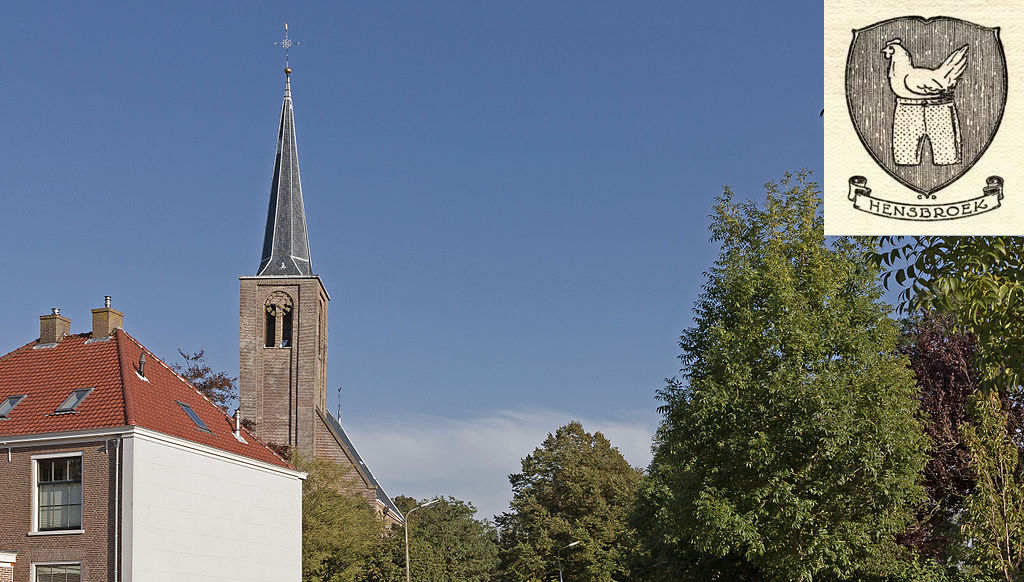 Canting is still used in heraldry. The arms of Princess Beatrice of York are a good example, featuring as they do the motif of three bees (be-a-trice). The arms of Maryland and of Theodore Roosevelt also employ canting. Perhaps most famous of all is the use of a bear as the symbol of Berlin.
It seems unlikely that 13 year old Richard had been to the Netherlands, especially with the Fourth Anglo-Dutch War being on at the time. But it is possible that he knew about canting arms.
Or maybe he just had a vivid imagination.
Written by Guy Baxter, Associate Director – Archive Services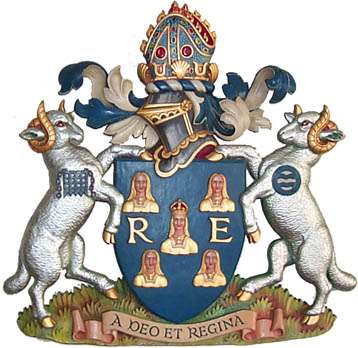 Share This Post :