10 Reasons You Should Adopt an Archive Box

UPDATE: We never imagined what an amazing response we'd get to our appeal, so thank you to everyone who has already donated! We reached our initial target within just a couple of weeks! This means we can rehouse the damaged negatives as we urgently need to. We're keeping the campaign open though, as every further £ means we can start preventive preservation – an archivist's dream – replacing packaging before more negatives are damaged.
Less than a month ago we launched a crowdfunding appeal to raise £1000 to help buy archive boxes.
Yes, you read that right: boxes.
We are aware that boxes don't sound very exciting or interesting. What they contain, however, is. We really need some new boxes for our Farmers Weekly photographic collection.
So, here are ten reasons to convince you why that's important and explain why we're asking for your help. Our crowdfunding appeal is running for 6 weeks. We really hope you might consider supporting our project and are very grateful for anything you may be able to give.
As a way of saying thank you, we've got a limited number of little rewards that can be claimed, including invitations to a behind-the-scenes tour of the collection and indeed, some genuine MERL archive boxes to adopt!
You can donate online here.
---
1. Our post-1973 Farmers Weekly photographic collections are currently in a pretty bad state
If they're not stored in the right conditions, photographic negatives can, in the very worst cases, disintegrate to a fine power.
Ours aren't at risk like that yet, thankfully! But they're stored in the ring binders they came to us in which are stood upright on open shelves. Many of the binders have collapsed, twisting the contents inside. Some of the tissue sleeves are badly torn and aren't protecting the negatives at all. Quite a few of the negative sleeves and prints are actually starting to stick together.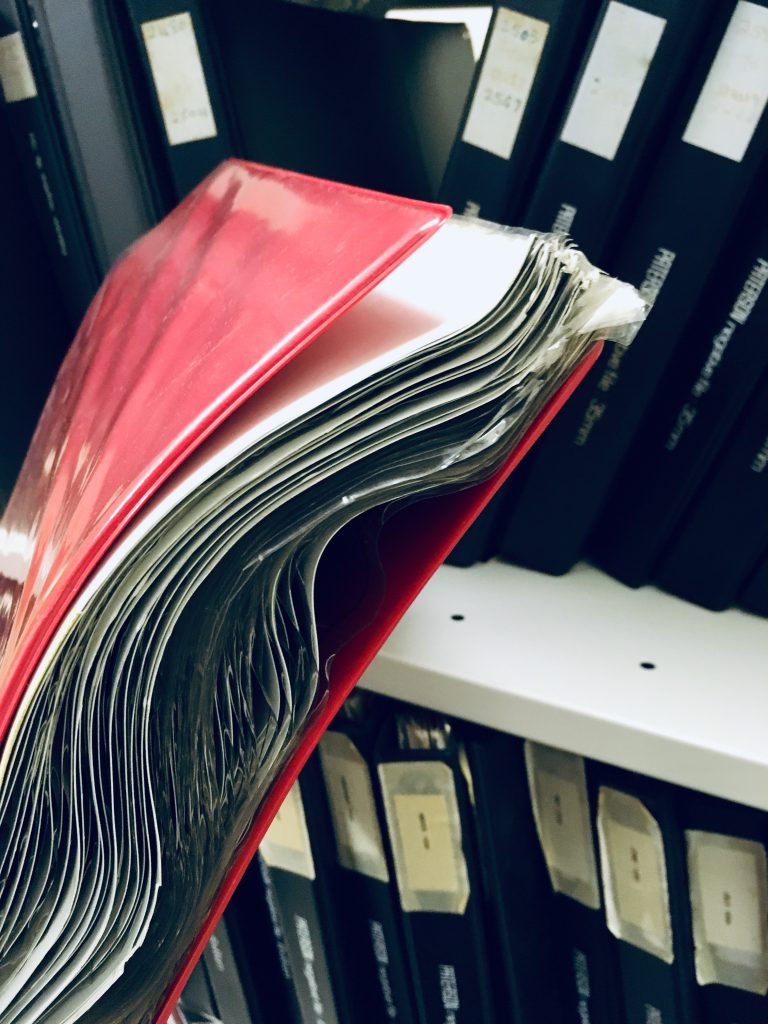 ---
2. Relatively simple preventive conservation will drastically improve the long-term prospects of this collection
We want to separate the negative sheets and prints so that they don't do any damage to each other and then store them flat, rather than standing up on end, in archival-quality boxes and fold wallets. These are made of acid-free, inert materials, which significantly slows the deterioration of collections and makes it much easier and safer for researchers to access and handle them.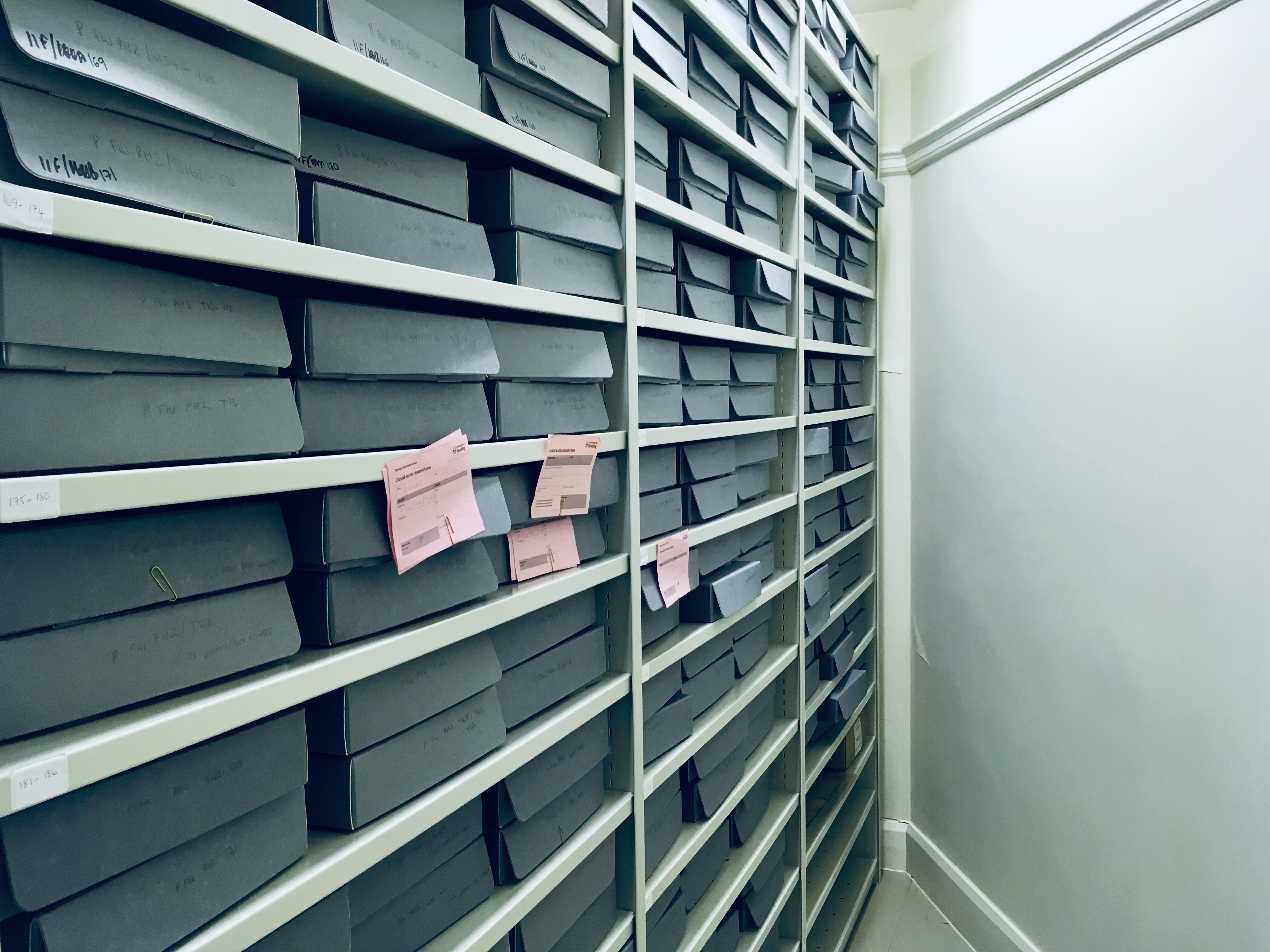 ---
3. Archive boxes are REALLY expensive
The collection is currently stored in 250 ring binders. To buy enough archival-quality boxes, sleeves and wallets to rehouse them all would cost £20,000!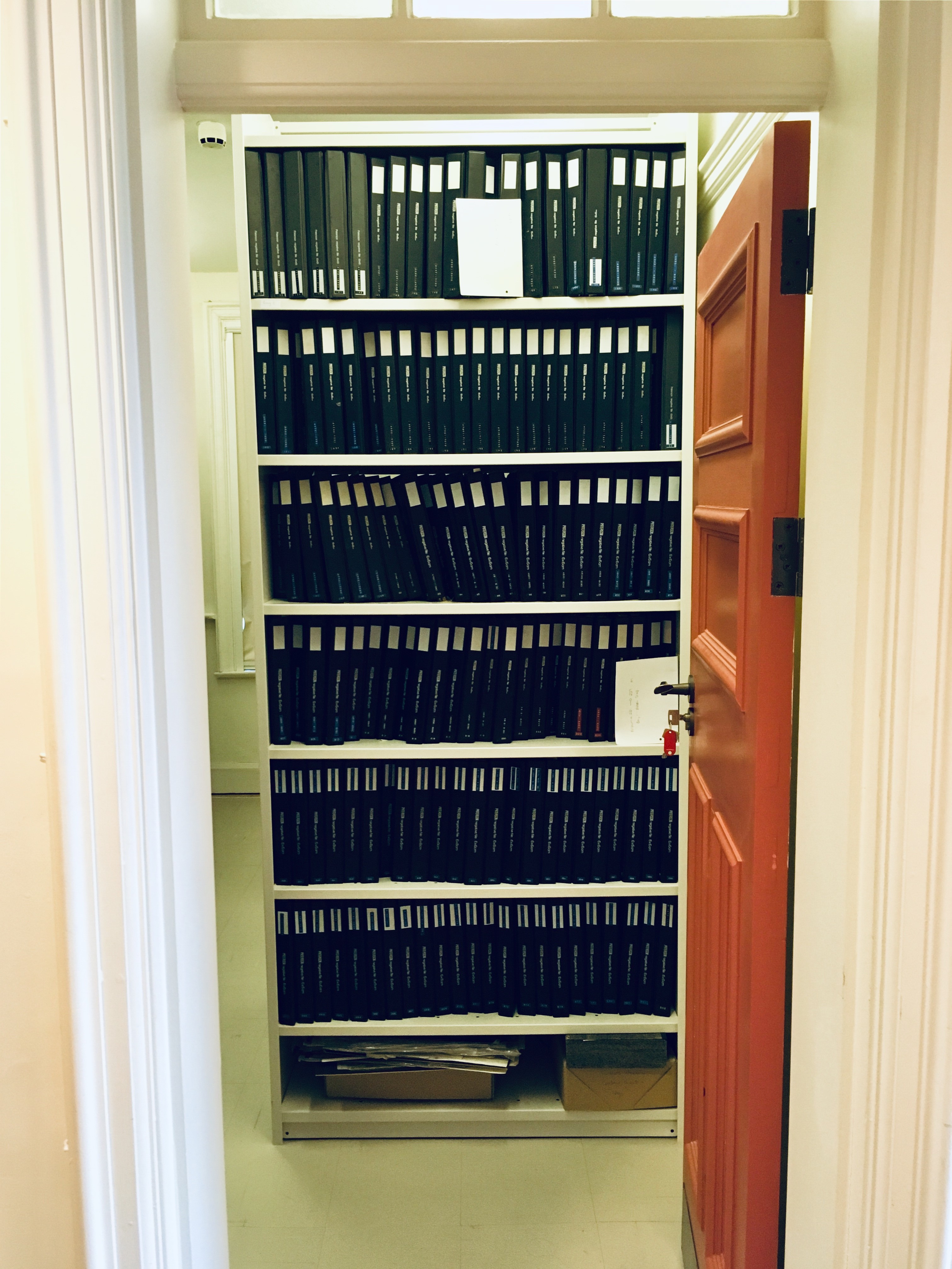 ---
4. We're prioritising but we still need help
Because we can't afford to rehouse the entire collection in archival-quality materials, we're prioritising the most at-risk parts of it. All the prints will be put in paper folders and all the negatives will be put in proper flat binder boxes. However we're going to reuse the old tissue sleeves and only put the most damaged negatives in new plastic sleeves.
Arts Council England
have given us £4,000 towards the materials to do this, but we need at least £5,000. We're hoping to raise the extra £1,000 through this
crowdfunding project
.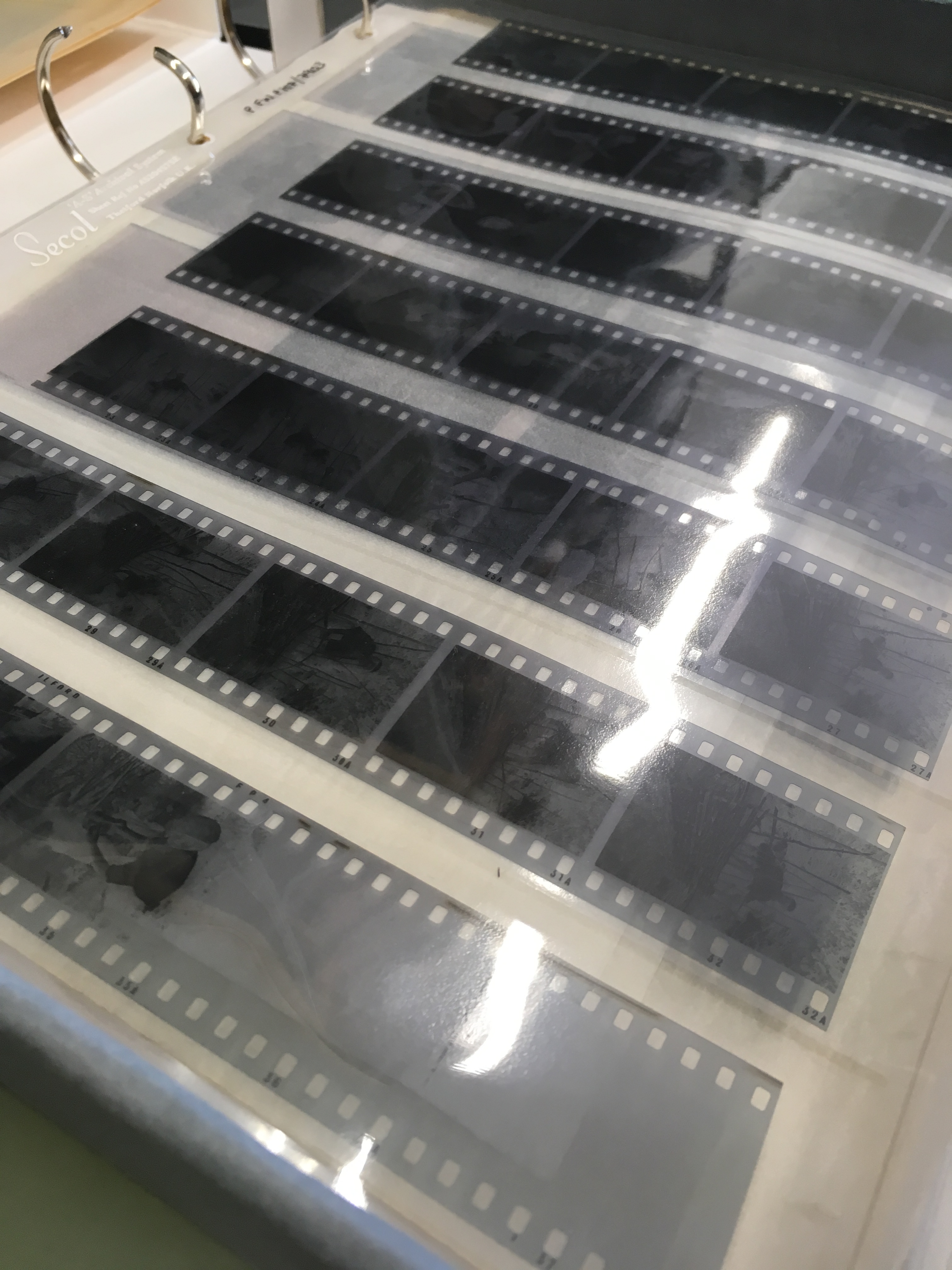 ---
5. These images are really worth preserving
The images in this collection were taken by a range of photographers for Farmers Weekly from 1973 onwards to be featured alongside articles in the magazine. They are on any agricultural or rural topic imaginable, from all over the country.
They are also an important part of a new Wellcome Trust-funded project which is helping us digitise 1,000 of these images for use by academics at King's College London and Leeds Trinity University. The historians are looking at the way farmers have understood and responded to two livestock diseases (bovine viral diarrhoea and lameness) in order to better investigate ways of improving livestock and human health today.
If you want to know more about their research, you can follow the project team on Twitter: @field_wt.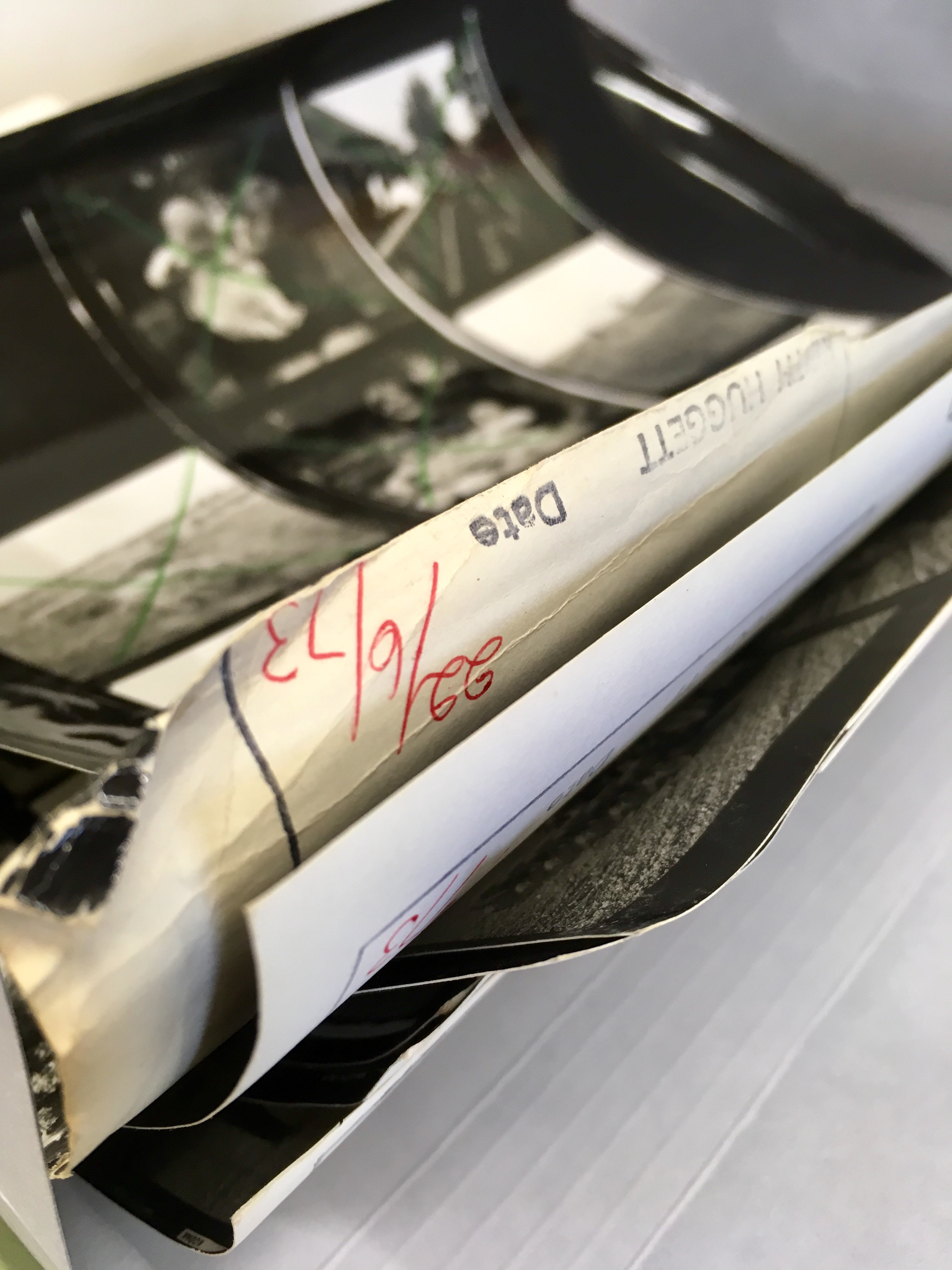 ---
6. People really liked the Absolute Unit photograph
We were able to easily find and tweet the picture of the Absolute Unit because at some point in the past somebody had: rehoused the negative/print to ensure it didn't deteriorate, catalogued it so that we knew we had it, and digitised the image so that we could easily put it on Twitter.
It was taken from the Farmer & Stockbreeder collection but there are many similar images in the Farmers Weekly collection. We love to share our collections with as many people as possible and social media is a great way to do that, but we have to do a lot of behind-the-scenes work like this in order to be able to.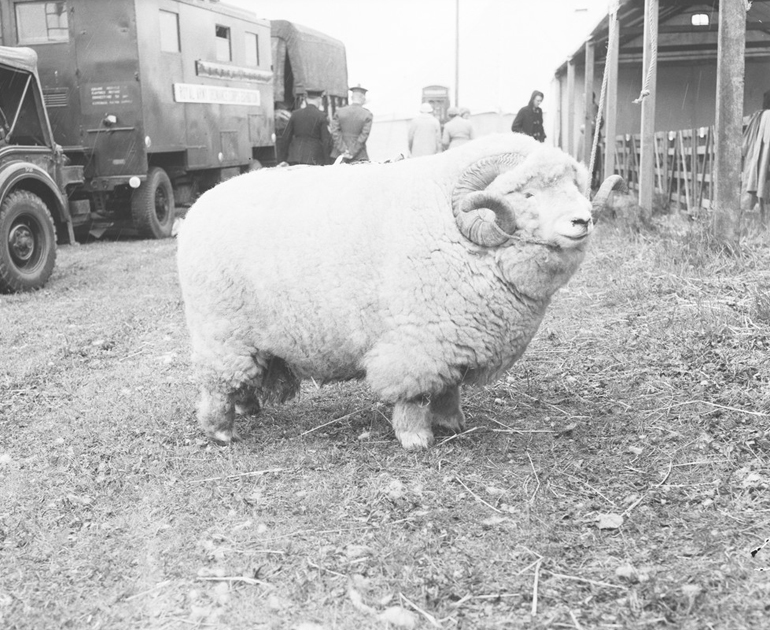 ---
7. People will finally be able to use these collections
This part of the collection currently isn't catalogued. So, other than physically looking through the folders one by one, there's no way of knowing what photographs are in there.
When we rehouse the collection we can also create simple catalogue records for each set of negatives/prints. Just by filling in a few details – the date, photographer, subject and location – researchers will be able to find these images when they search our catalogue. For the first time, they will be easily accessible for use in research projects and in exhibitions at the museum.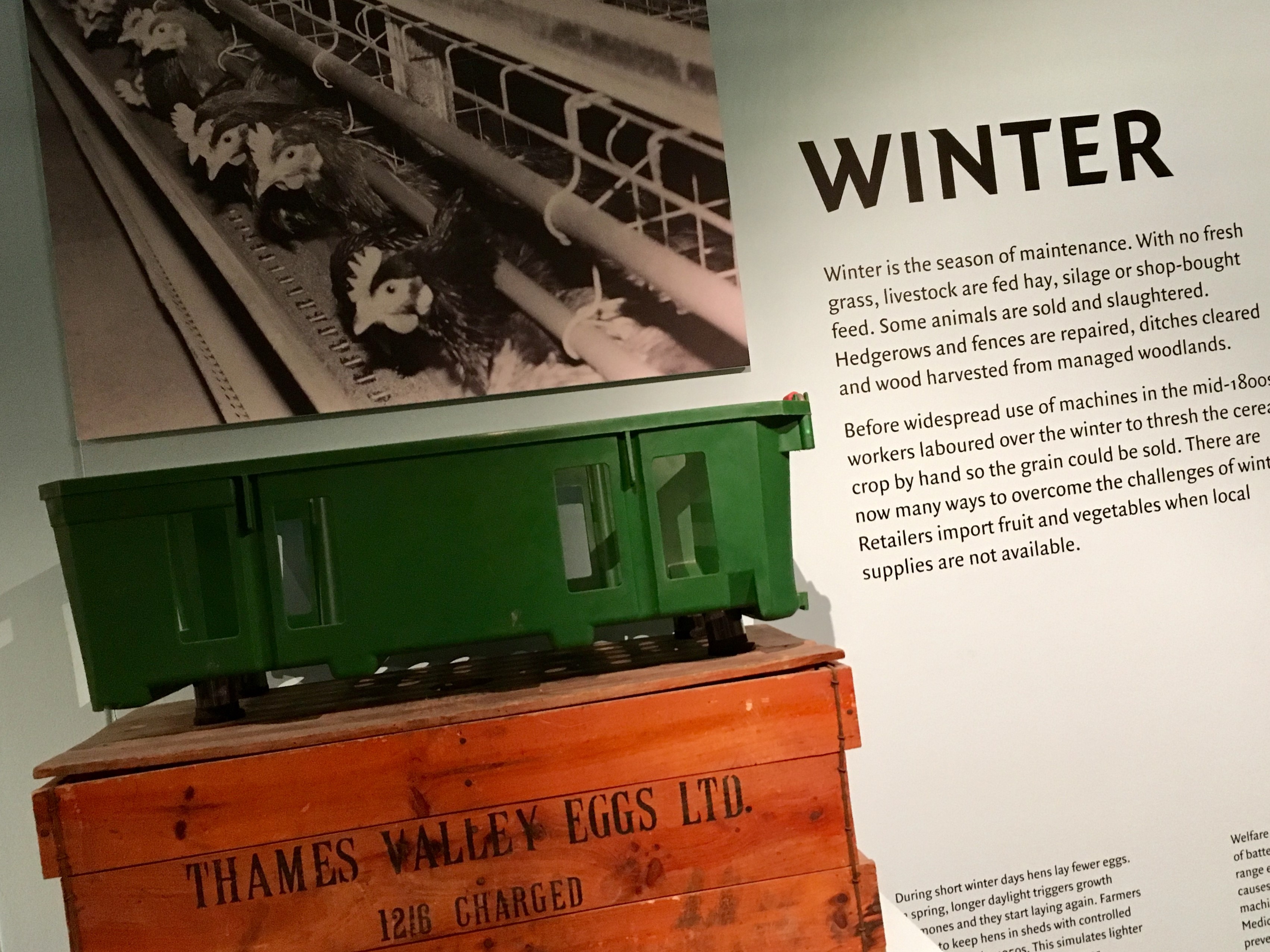 ---
8. We'll send you cute updates about your adopted archive box
It can cost up to £50 to buy one archive box and a big wad of plastic negative sleeves. So, we're offering a limited number of archive boxes for adoption. If you're able to pledge a very generous £50 towards our campaign, you could adopt one of our new archive boxes!
It will sit there happily on its archive shelf holding hundreds of negatives and proudly bearing your name, which we'll write on in fancy handwriting. We'll send you a photograph of it in its new home, if you like. And as soon as it's full of photographic negatives, we'll send you an update letting you know a little about the images that you've helped to preserve.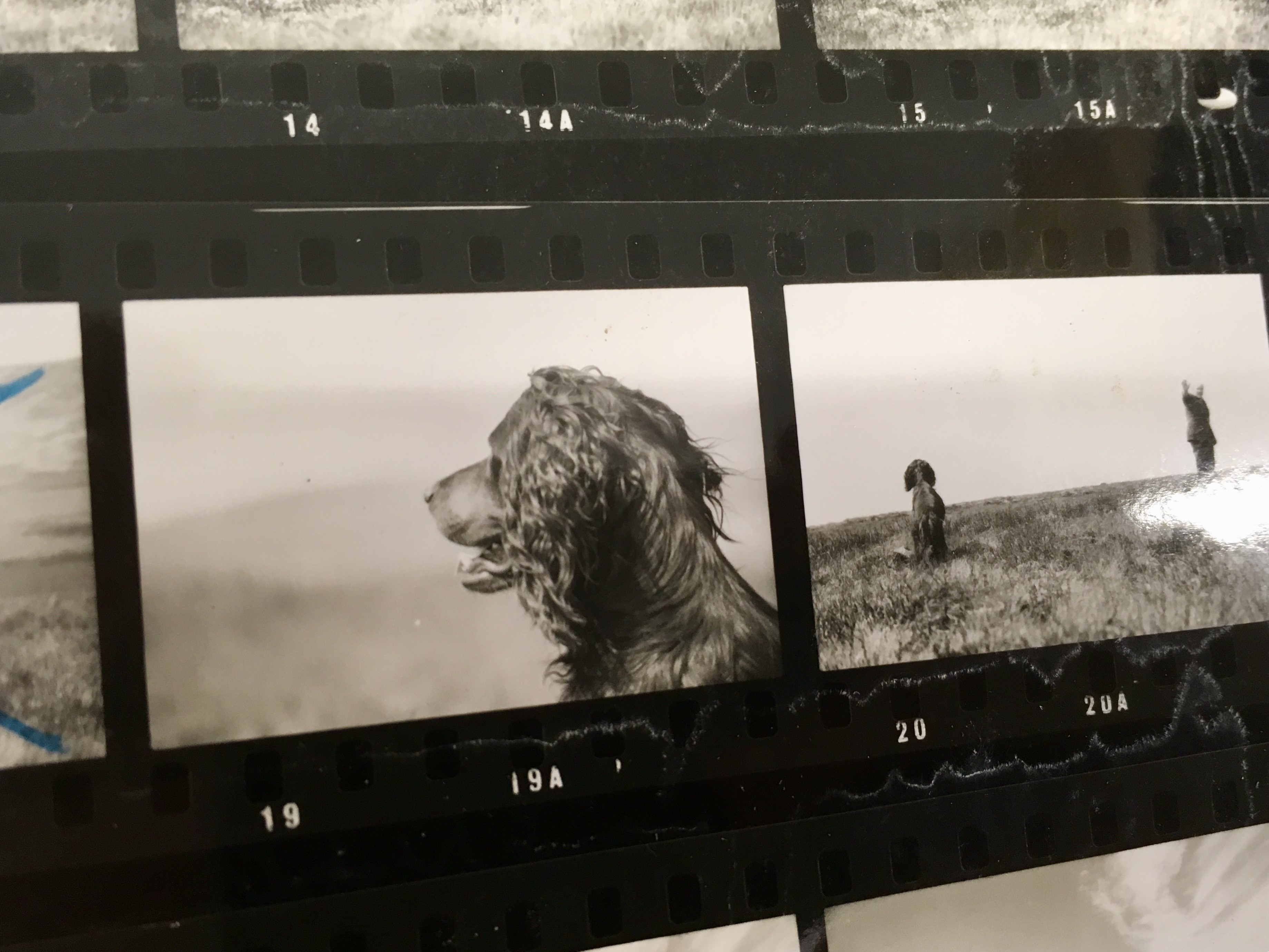 ---
9. If you'd like to help you can give as little or as much as you like
We thought offering the chance to adopt one of our new archive boxes was a fun way to get everyone's attention, but our crowdfunding page will accept any donation you might like to offer. Even if you can only pledge £1 we are incredibly grateful. It all goes towards preserving this collection and making it accessible.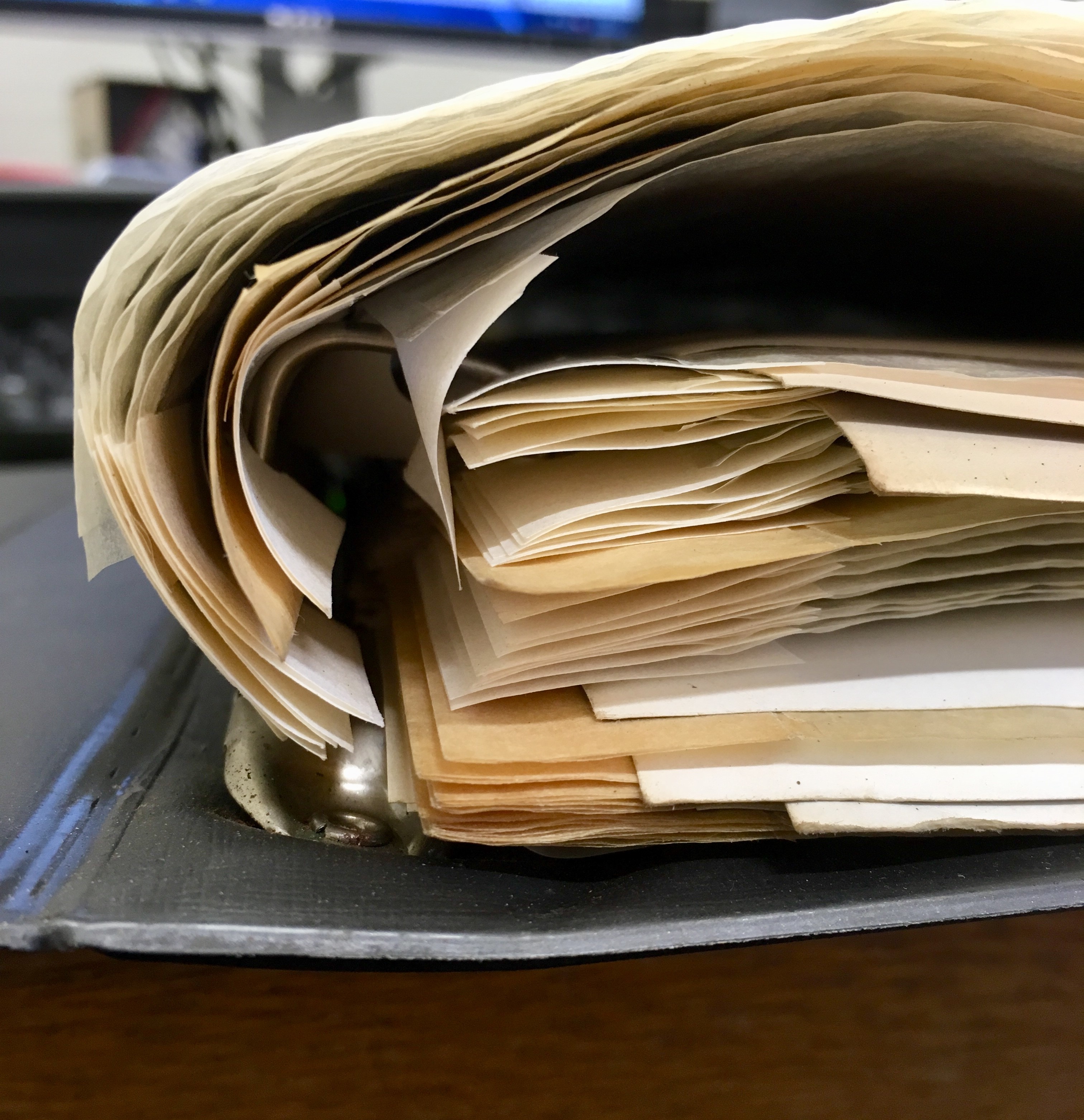 ---
10. We've got a few other ways to say thank you
To offer our thanks, we've got a number of great rewards.
£5 – we will record your name amongst a list of supporters on our project website.
£50 – we will record your name on your adopted archive box. You will get an update when we know what photographs end up being preserved in it.
£100 – we will welcome you to a VIP event for a behind-the-scenes tour of the archive. This will be at 11am on Friday 7th December 2018.
You can make a donation and select any available rewards here.
Thank you!
Share This Post :