Going green in the MERL café

It all started with a question about paper cups!
Over the past year, we have been working hard to reduce the waste produced from our café, and to increase our recycling. It has been a long process involving the help of the Waste & Sustainability Department at the University of Reading, and we can now happily share the steps that we have taken to the wider public.
When we opened the café, like many other high street cafés, by offering our hot drinks in disposable paper cups. But from the outset, we started to look for alternatives. Sadly, we as a nation throw away around 2.6 billion disposable cups a year. As the Operations Manager in charge of the café, I was a bit ashamed to be contributing to this and I wanted to find a way to stop our cups ending up in landfill.
The solution is that we now offer a china cup service for all our visitors having hot drinks. Paper cups are only offered to our visitors if they are taking the drink away. Since the introduction of this service in mid-January, we have cut the number of paper cups that we hand out by 98%!
Added to this, the University of Reading has now entered into partnership with James Cropper Paper to start a 'cupcycling' scheme, that ensures that ALL paper cups at the University of Reading  are recycled into paper through their waste management scheme. That means that even the 2% of paper cups given out at the MERL are recycled!
We are also proud to be a part of the Refill Reading campaign, set up by Transition Town Reading, a community organisation that aims to create positive change through reducing our environmental impact. By joining this scheme, we are part of a network of local cafes that offer a discount on hot drinks if our visitors bring in reusable cups.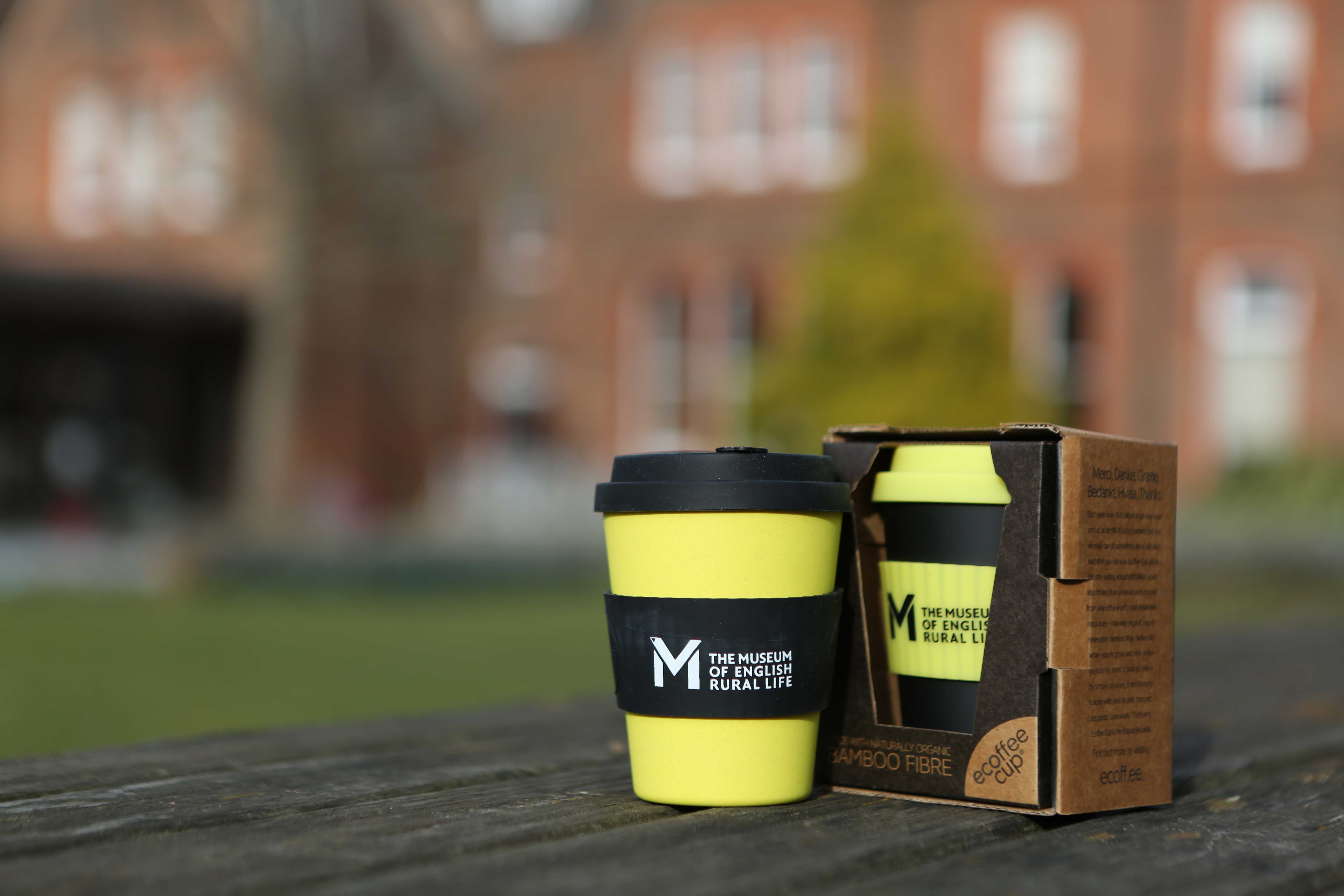 And there's more! We now stock our very own MERL branded reusable cups! Made from 100% recycled bamboo, we're selling them at cost price to encourage as many people to buy and use them as possible.
We have also changed things in other small ways in the café. We have a small composter, for visitors to leave their tea bags and for coffee grounds from the machine. This is emptied into our compost heap to be re-used in our garden.
We have removed disposable plastic cups and paper plates, and we are trialling plastic plates and glasses to wash and re-use. We are also looking at the best options for recyclable paper straws and, for the future, we are also investigating ways of offering local food in the café. Watch this space!
Alongside these initiatives, we are now selling more locally and regionally produced goods and gifts in the shop, including chocolates made by Rosie's Chocolate Factory in Wargrave, and honey from the Nicklesses at Meadow Honey Farm in Didcot.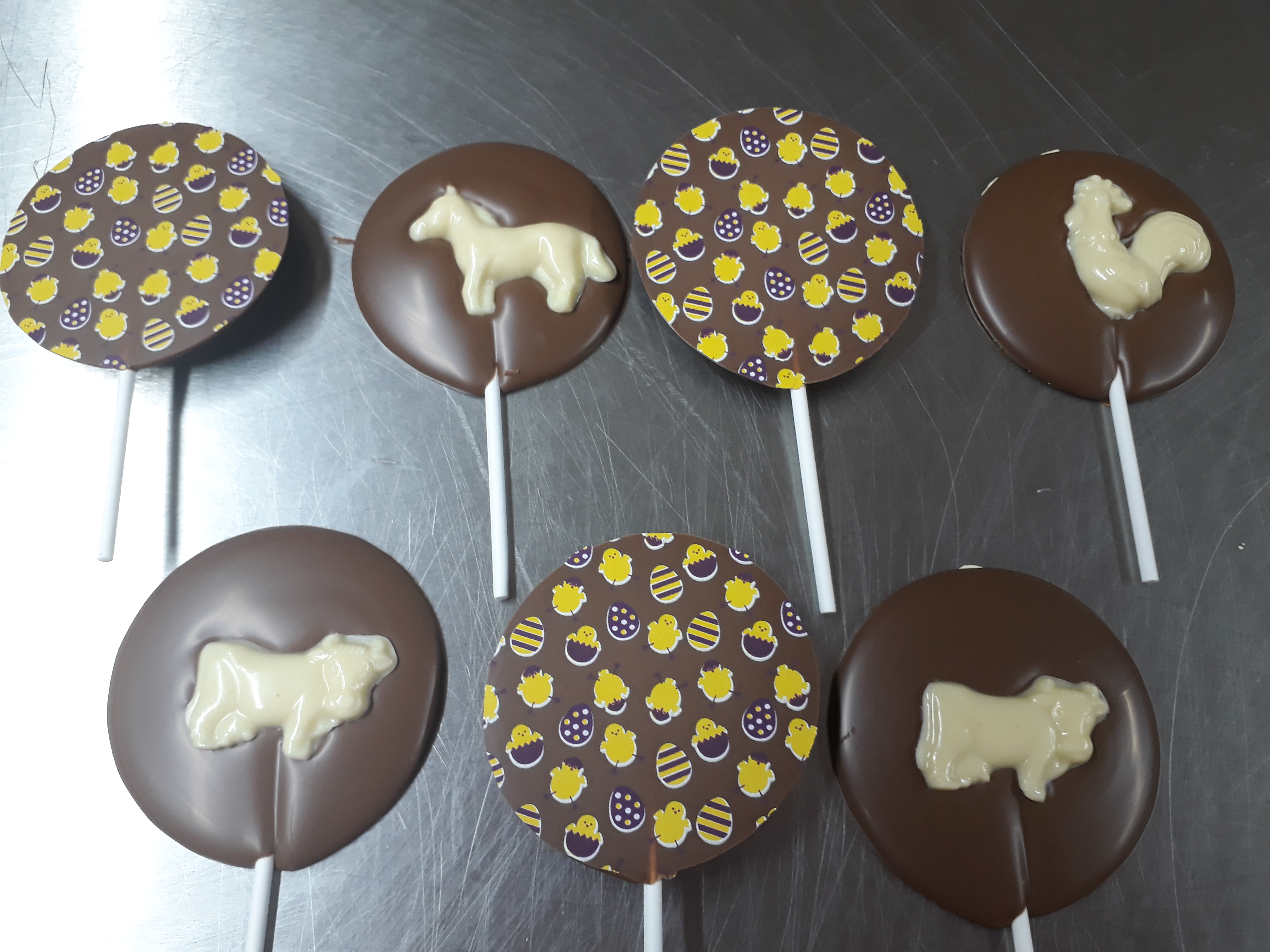 We are delighted that visitors are embracing our initiatives and we have received lots of positive feedback. It all helps towards making ourselves greener for a healthier planet.
Hello! I was in the museum shop today and i have to say that i was particularly impressed with the ethical line in it. Fair trade and local products, "refill reading" scheme, reusable mugs and recycling bins. Fabulous! Thanks for always seeking to improve it's very inspiring.
Comment by a visitor on the MERL Facebook page
Share This Post :