Our Green Stories: Create A Buzz
As part of the Our Green Stories campaign by Museums Partnership Reading (The MERL & Reading Museum), students from Alfred Sutton Primary School and St John's CE Primary School will create their own unique alder bees and make personal pledges to protect insects.
This 'Create A Buzz' project is part of national programme The Wild Escape and the collective installation will be displayed over Earth Day and throughout the summer, where you will have the opportunity to work with an artist to make and add a bee of your own.
'Create A Buzz' will
create a buzz about museum collections and how they offer a chance to gain insights into different insects.
produce a 'Create A Buzz' gallery installation, combining students' and visitors' individual bee sculptures and personal pledges.
seek to inspire a lifelong interest in the natural environment and conservation among our participants and visitors. It will encouraging people to care more for the natural heritage on their doorsteps and appreciate and understand insects and their relationship to humans, other creatures, and the environment.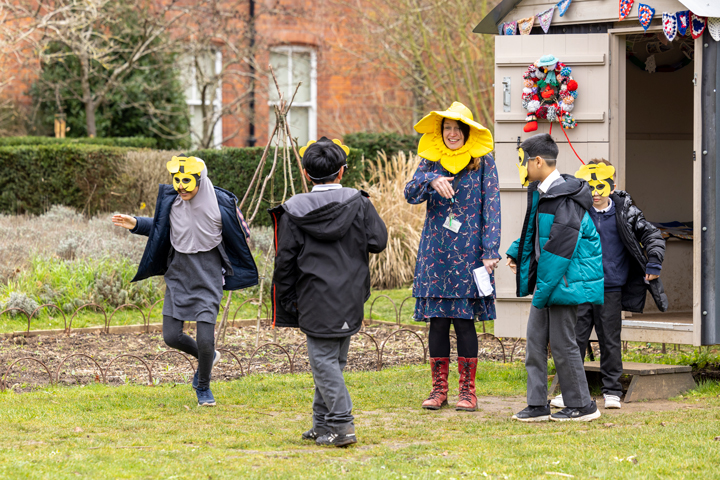 Read about how it went in our Earth Day blog.
To find out more, please contact The MERL's Learning and Engagement Manager.
The Wild Escape is made possible by lead support from Arts Council England's National Lottery Project Grants, with additional support from Art Fund and a group of generous individuals and trusts.