Harsh Reality Case
Tap the yellow hotspots to see more information on the selected object.
Start Exploring now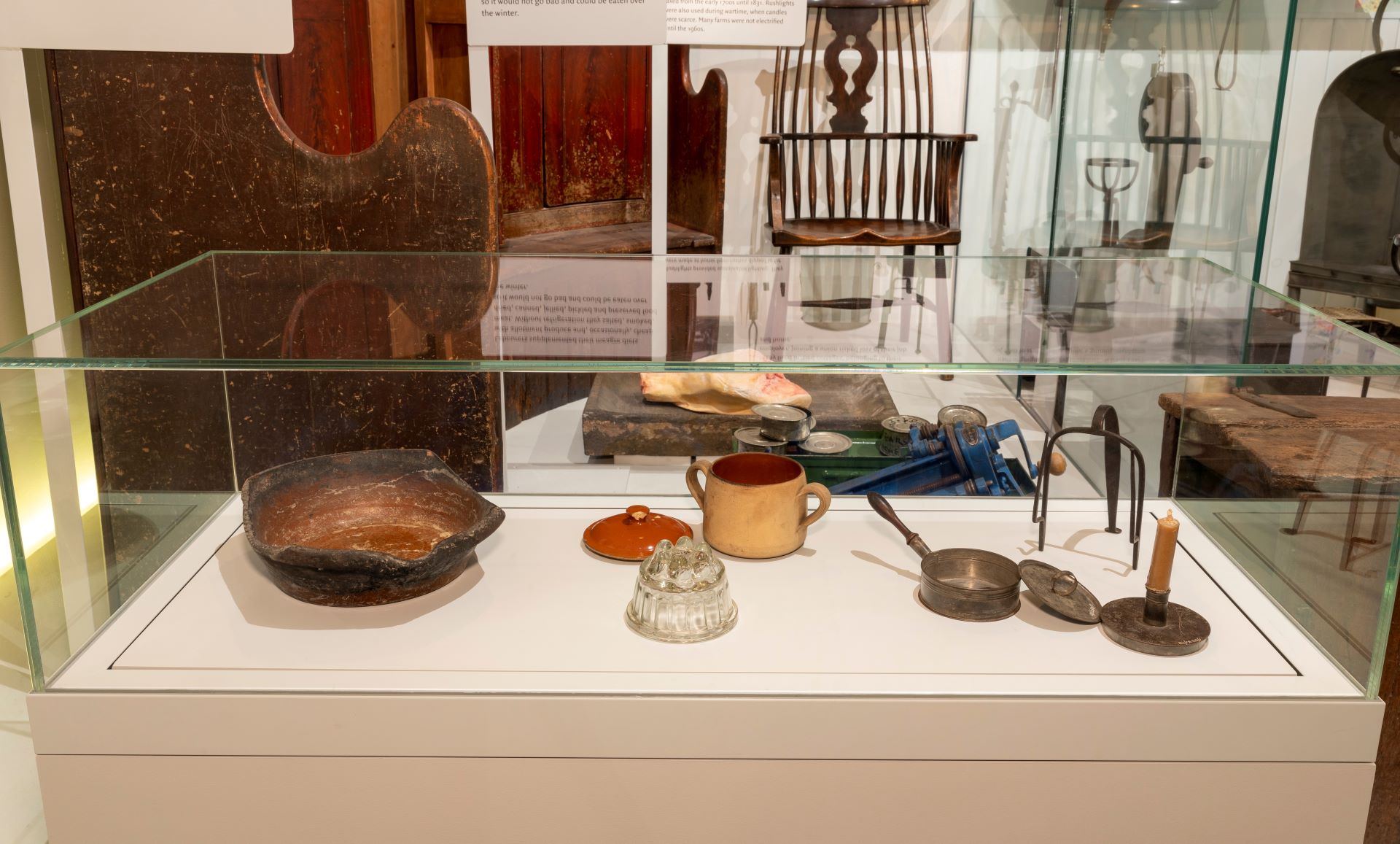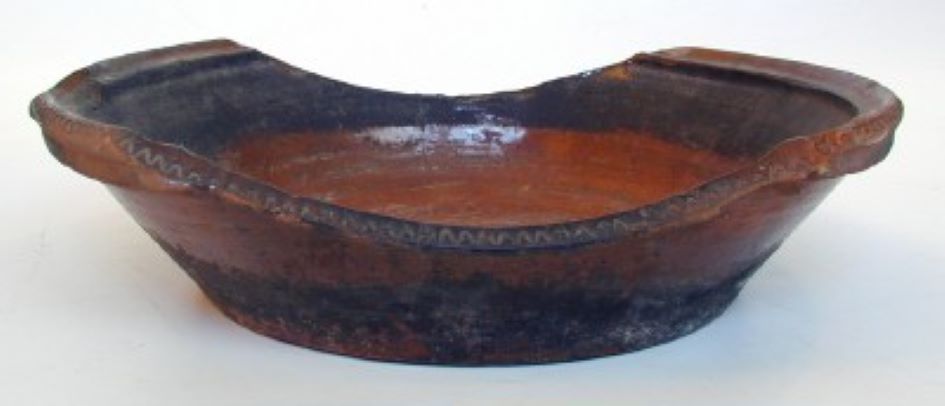 Baking dish
This large earthenware dish was used for baking food in an oven. It has a circular base, but the sides form an oval shape, with a pouring lip.
MERL 54/212
close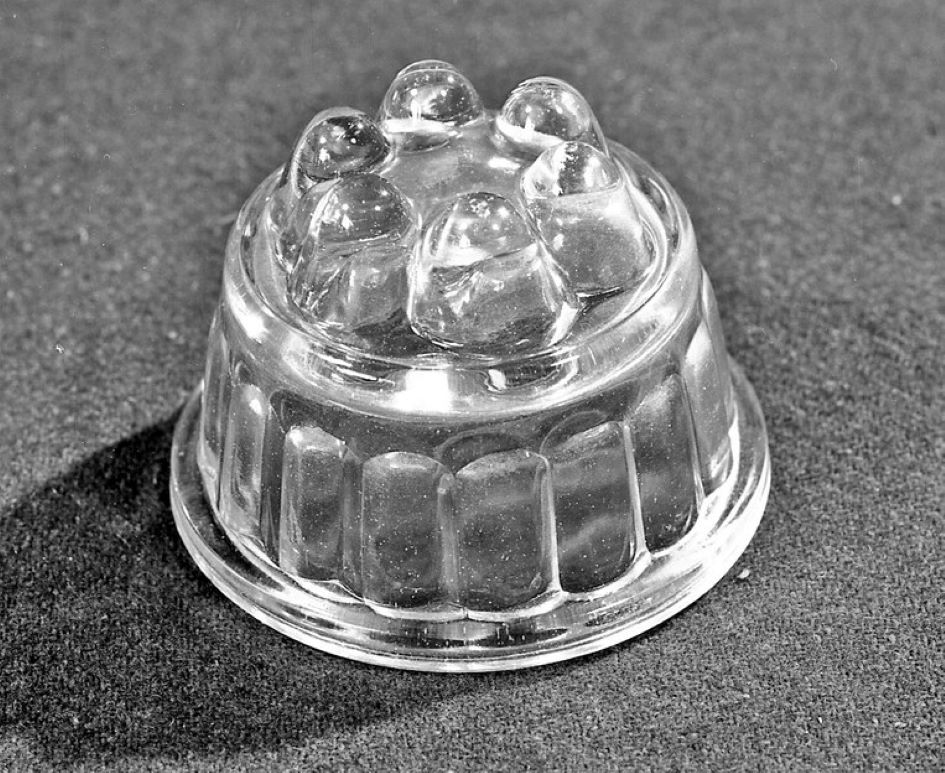 Brawn jelly mould
Brawn was a dish regularly made at home, especially where a pig was kept for fattening. It consists of chopped pieces of animals' heads in a meat jelly. The moulds could be ordinary jelly moulds, but they came to be more generally made of glass, as above, or of earthenware; a metal disc was employed for weighting down and compressing the brawn.
MERL 65/56
close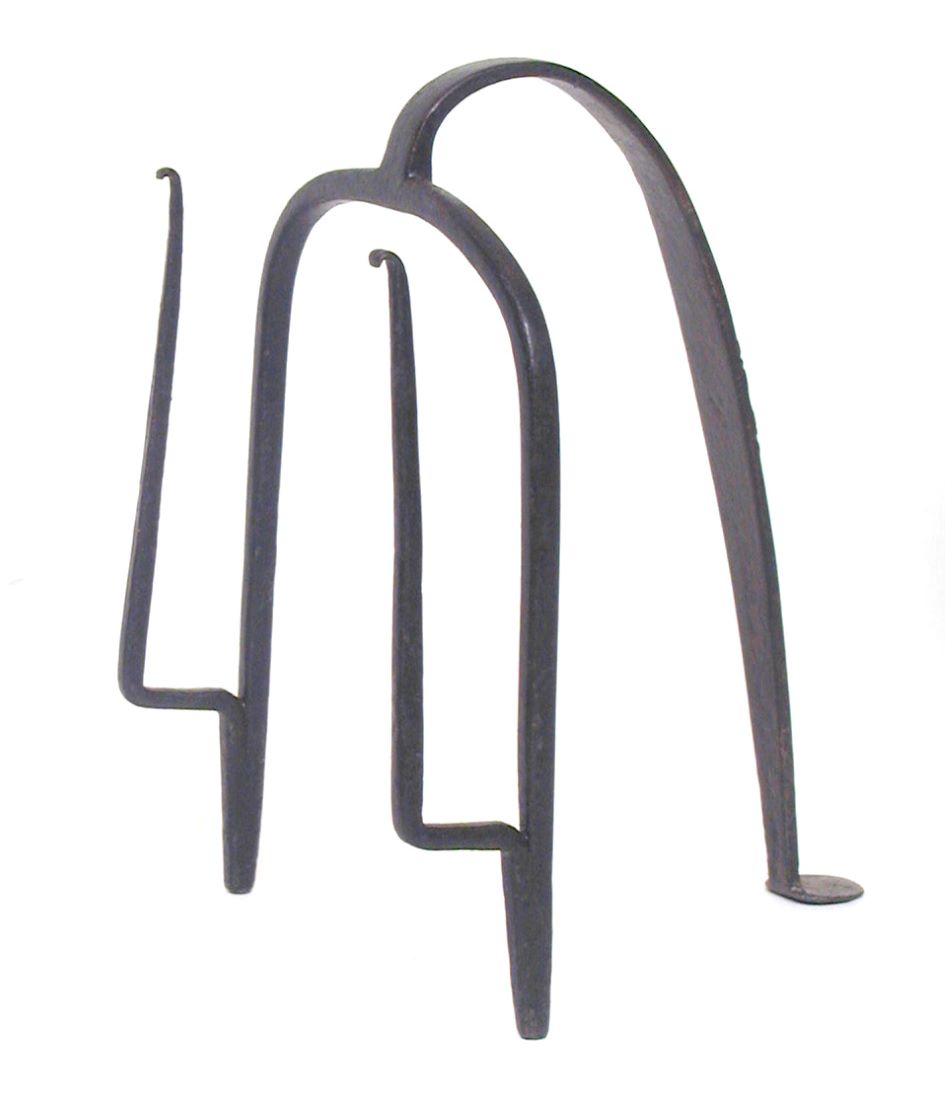 Toasting frame
Used for toasting bread in the late 18th century, this frame would have stood level with level with the hearth.
Spread throughout Europe by the Romans ('toast' derives from tostum, the Latin for scorch), toast has long been a favourite food of working people. However, this has not always been for its crispy texture, but rather because toasted bread lasts longer before becoming inedible. Pre-sliced bread was not invented until the 20th century, so it is quite possible that this frame was the best thing before sliced bread!
MERL 51/1161
close