Grow Your Own Case
Tap the yellow hotspots to see more information on the selected object.
Start Exploring now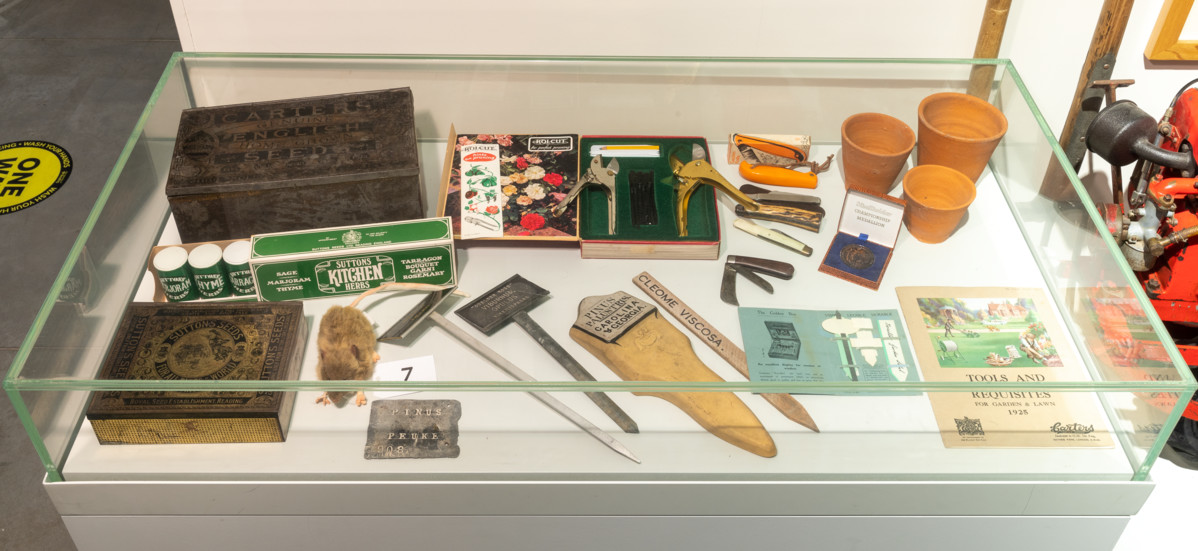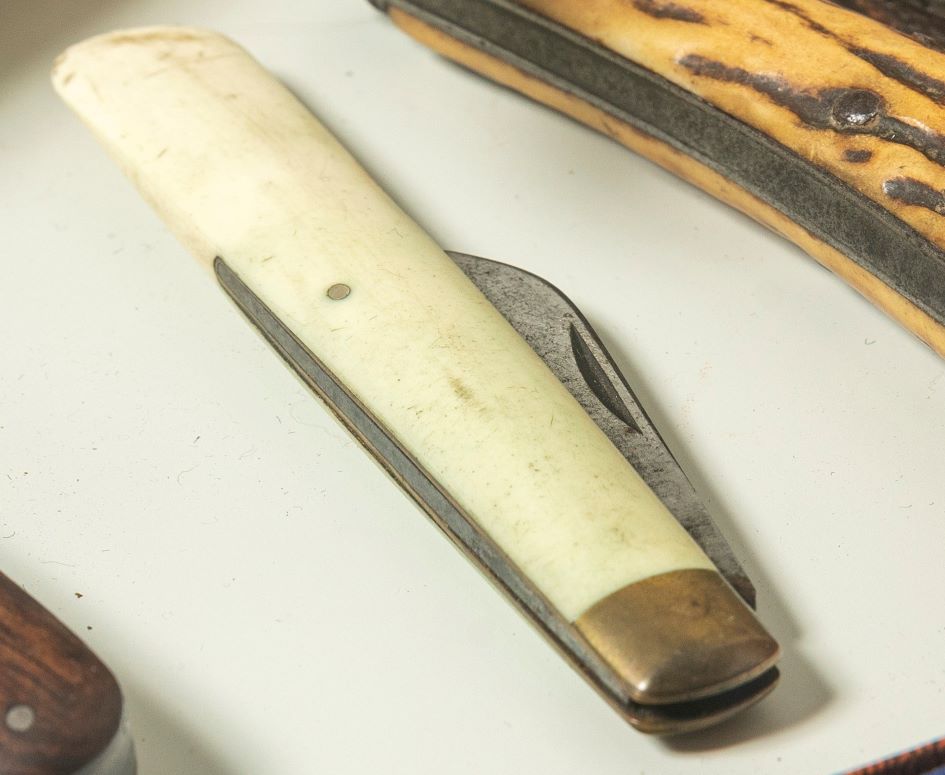 Budding Knife
This is a budding knife, which is used by horticulturalists, florists and botanists to create buds or grafts on plants. This particular knife was made by Raynor of Sheffield and compiled with other rural artefacts by John Cox, who worked for Sutton Seeds from 1931-1976. John Cox started his career as an office boy and worked his way up to Company Secretary.
MERL 2010/101
close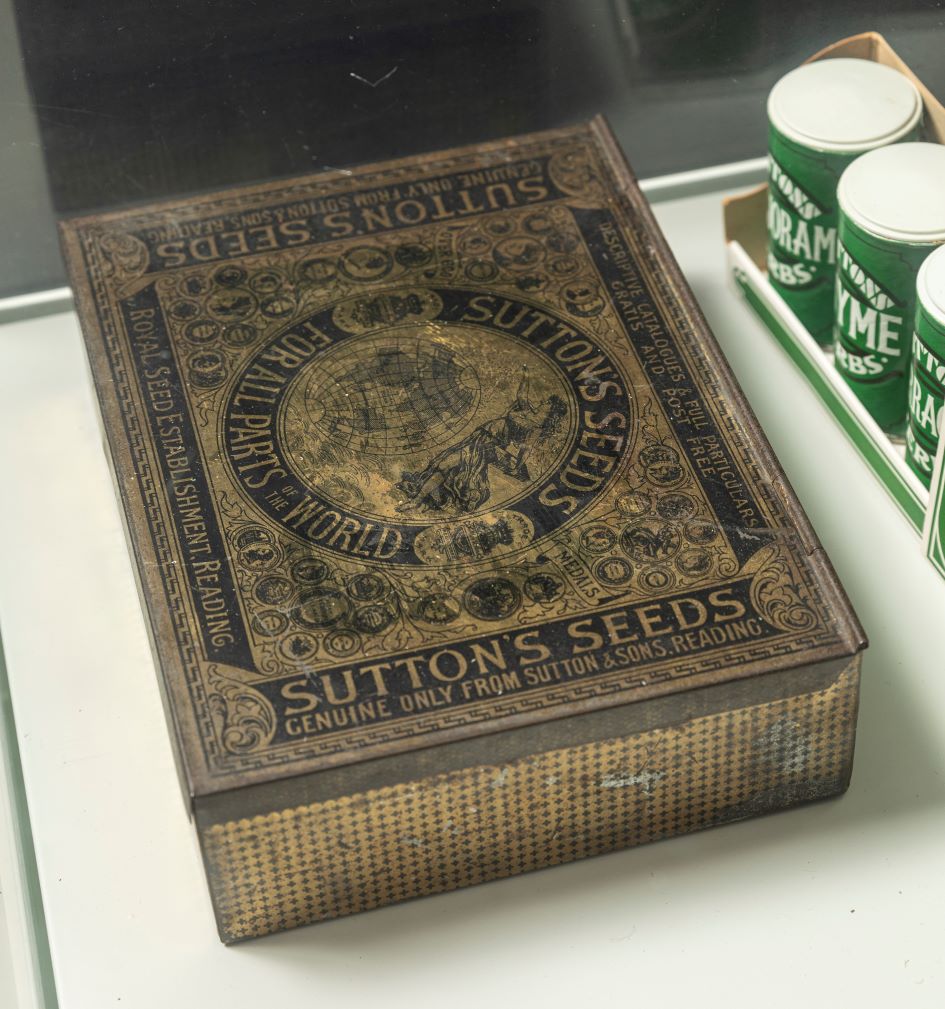 Seed Tin
Suttons Seeds Ltd. was founded in 1806 by John Sutton (1777–1863) and traded as a corn merchant.  In 1837 the company moved to Market Place, Reading, expanded into seeds and acquired nursery grounds in Queens Road, Reading. In 1840 they established a testing laboratory and in 1873 new buildings replaced those in Market Place. These included various offices, separate storerooms for different types of seeds and bulbs, recreation rooms, residences and a fire station.
In 1962 Suttons relocated to new grounds and premises on the eastern outskirts of Reading, before moving to Torquay, Devon, in 1976 and then Paignton, Devon, in 1998. The MERL holds records for the company, plus over 100 objects made by Suttons including sacks, signs and seeds.
MERL 2007/10
close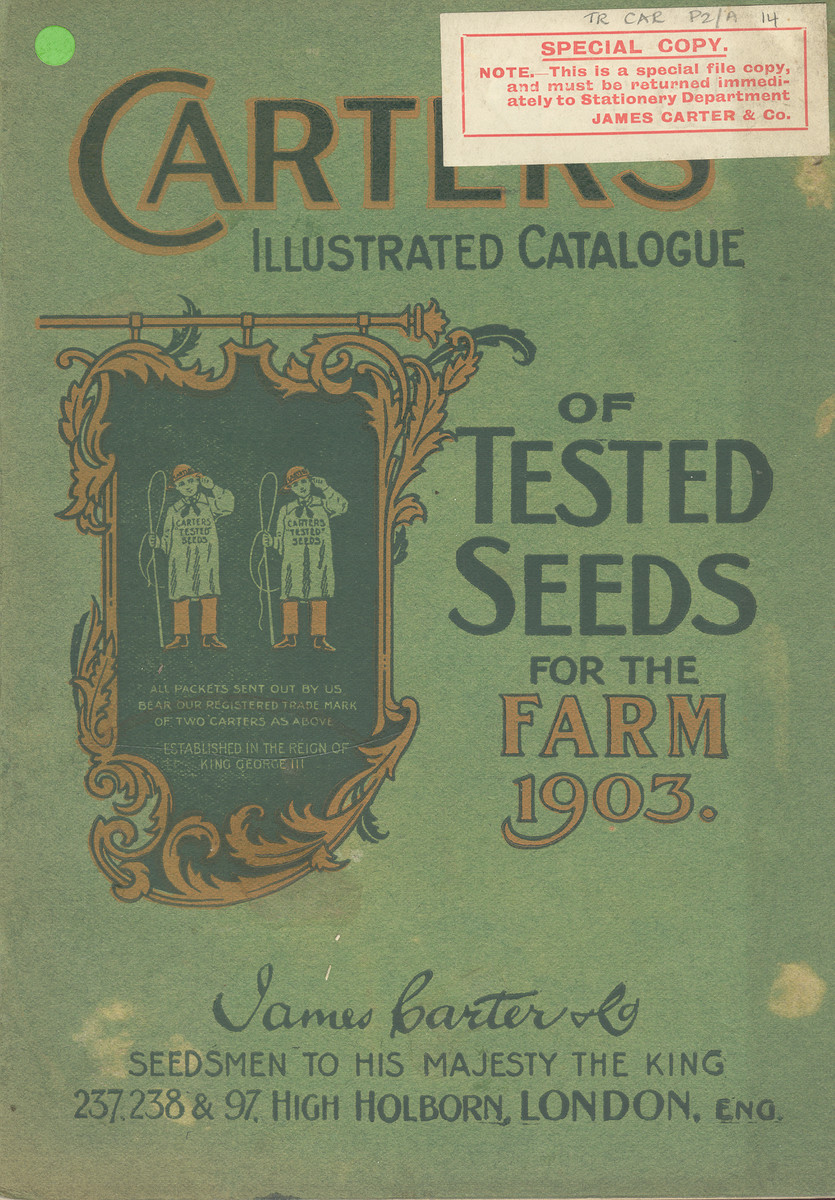 Seed Catalogue
This is a Carter's Illustrated Catalogue of Tested Seeds for the Farm. The earliest reference to Carters is in an 1804 London directory. However, the first annual catalogue seems to have appeared in 1837, issued by James Carter of 238 High Holborn. A partnership, styled James Carter & Co., was eventually formed including William Herbert Dunnett and Edward John Beale, being continued by these two partners after Carter's death. James Carter & Co., were highly fortunate in their acquisition of both home and foreign royal patrons who by 1880 included the Queen of England together with the Prince of Wales, the Sultan of Turkey, the King of Portugal and the King of Italy.
TR CAR P2/A14
close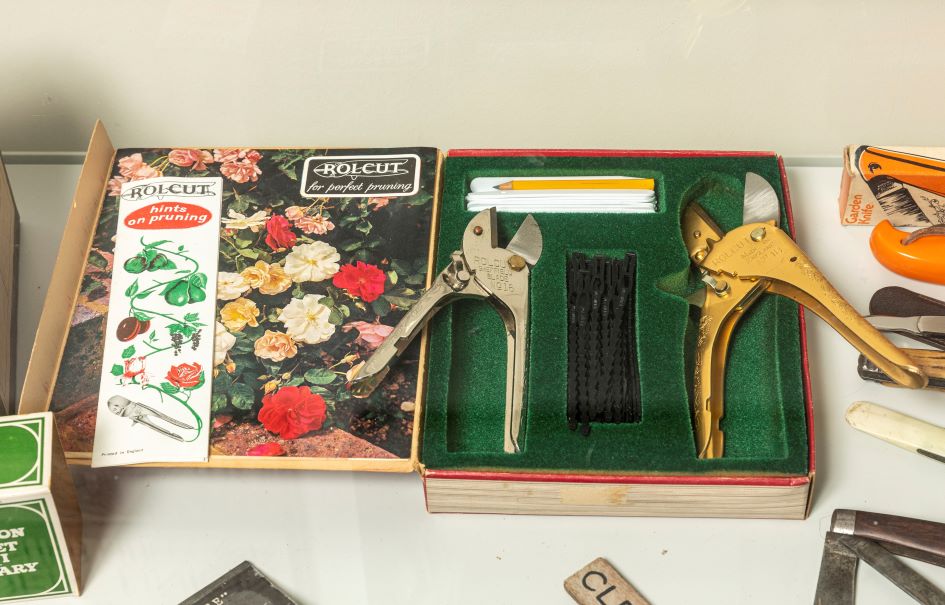 Secateurs
This set contains two pairs of Rolcut secateurs, plant ties, plant labels, pencils and leaflets. They were sold by Suttons Seeds Ltd. In Reading. Rolcut was a well known brand in the UK the tool design was from a German company called Löwe who had patented the first anvil pruner in 1923. The all metal design and anvil blade made them the toughest pruner available and they were the choice of many professionals and enthusiasts.
In 1928 came the invention of the Original LÖWE pruning shear under the "Rolcut" brand in England by Colonel B.J. Walker. In 1933 came the foundation of the company "Fritz Howaldt Ltd." in London where in 1945 Rolcut took over the manufacture.
MERL 2010/71
close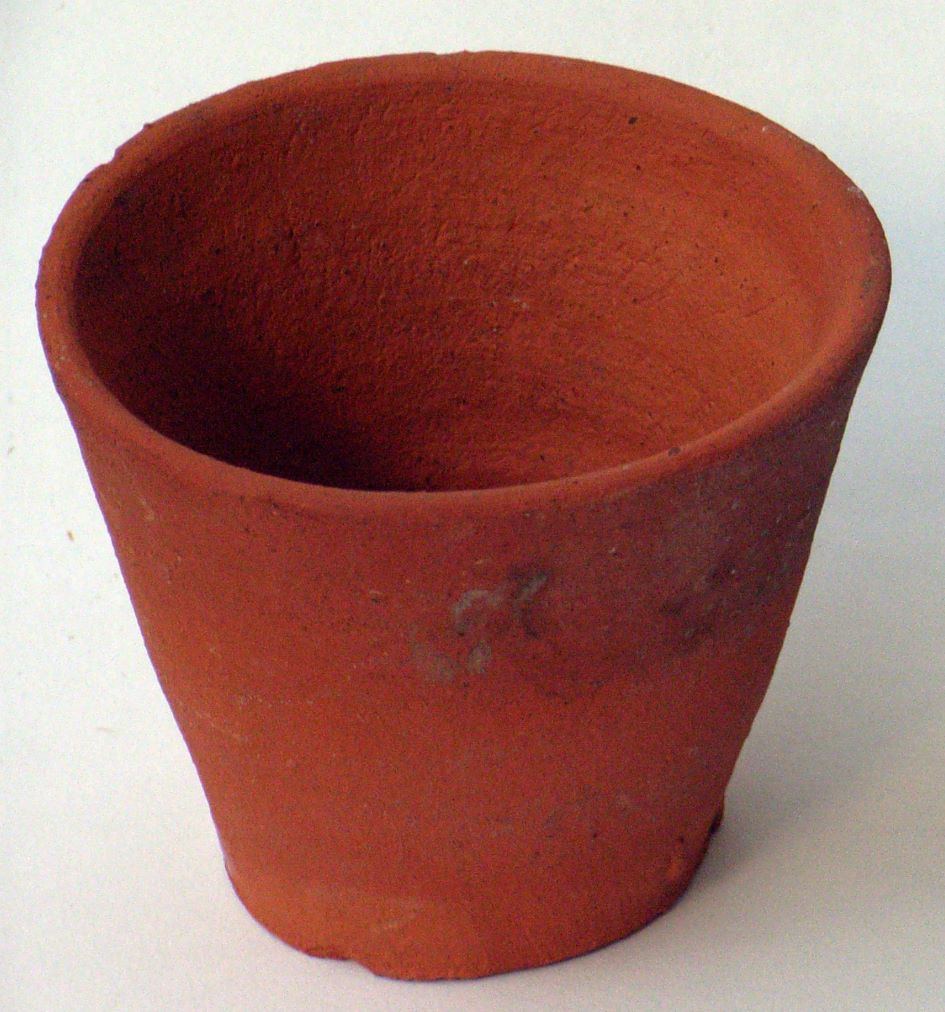 Plant Pots
These three handmade clay pots, of different sizes, were made at Tilehurst Potteries in Kentwood Hill, Reading, specialists in handmade tiles and flower pots. They are dated 1903 within a printing proof book, archive reference TR RAN P8/2. Mr Anostalgia acquired the block from his father – a blacksmith called Elliot from Londonderry. His father acquired the block during a visit to Ransomes.
Egyptians first used the flower pot to move plants from one location to another. The Romans used pots to bring plants inside during the winter. In Athens, earthenware flowerpots were thrown into the sea during the festival of the Gardens of Adonis.
MERL 2006/18/1-3
close