Widening participation and access
We are delighted to provide bespoke sessions free of charge, to local youth and community groups, linking higher education and the exploration of The MERL and the University of Reading's Special Collections. The aim is to increase the access and participation of under-represented members of the community both at the Museum and the University.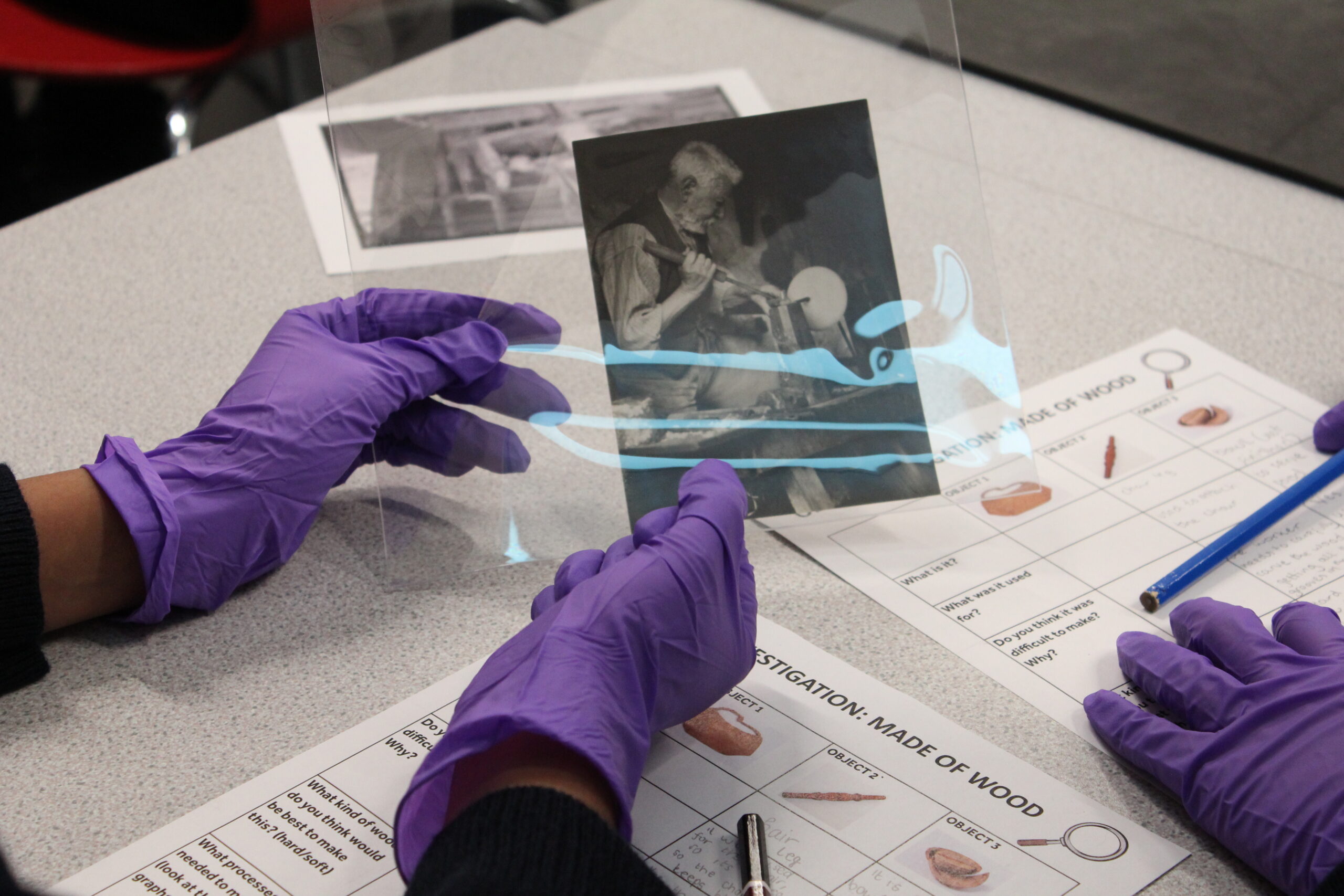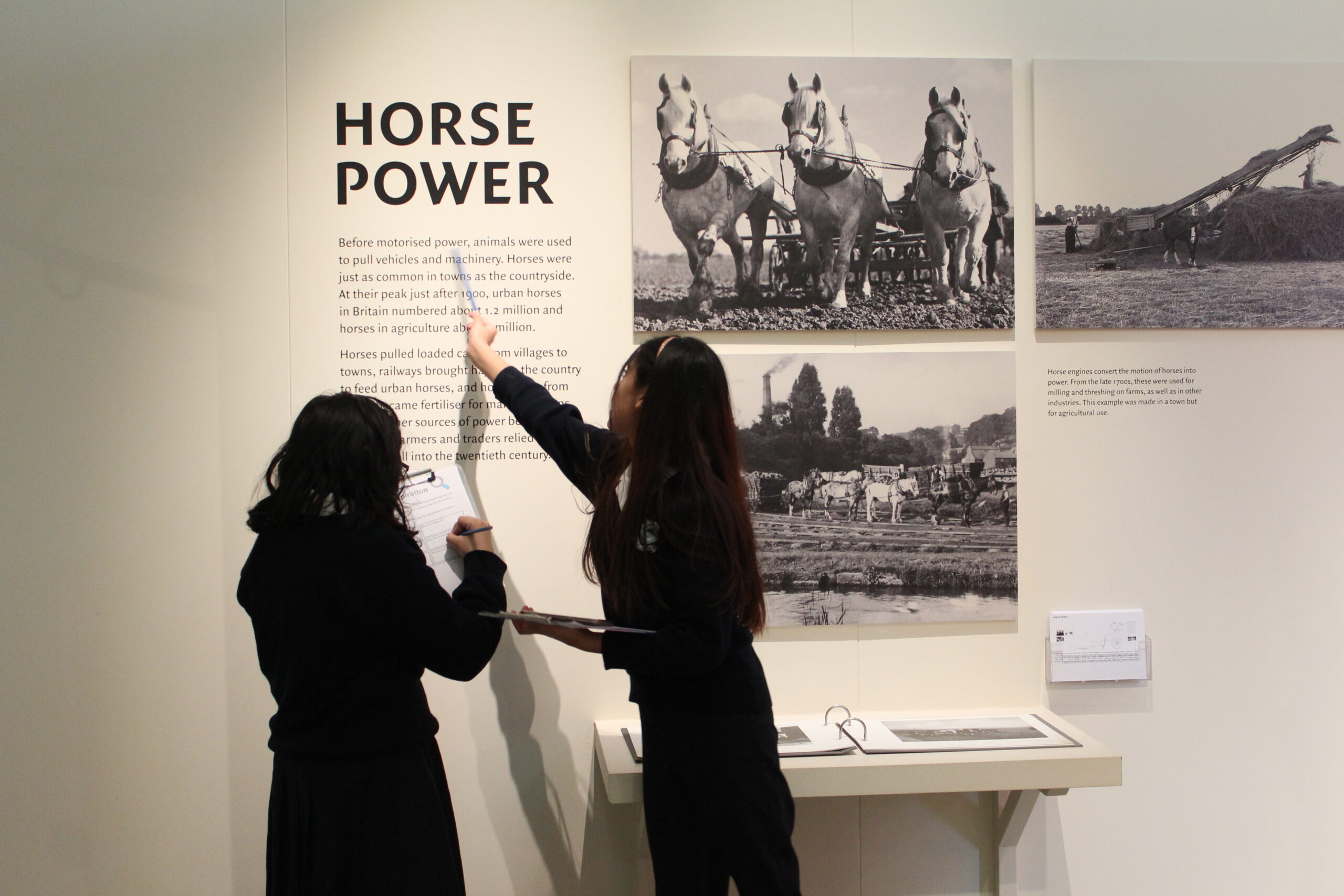 There is an entrenched link between a person's background and their likelihood of accessing higher education. Lower income families, people with disabilities and some ethnic minorities are often under-represented at our UK universities and we are committed to raising aspirations and exploring opportunities for the future.
We can offer tailored sessions to suit different interests and learning styles across a range of subjects and topics. These combine immersive, engaging, and creative activities that develop and practice key study skills such as analysis through object investigation, research, debate, communication, and presentation skills. These can also cover careers in heritage and the skills required to find jobs in the sector.
Session case studies
The Working Museum (SEND, Year 11)
This taster session, designed for students with sensory and learning difficulties, introduces your students to the kinds of jobs that are available in a museum, and the transferable skills they can acquire from them.
It introduces students to the Museum's collections and displays, offers opportunities to learn about the customer facing aspect of museum work, and enables students to develop skills that are relevant to a wide range of jobs.
Earth Shot Project with Reading Girls School series (Year 7)
These bespoke sessions in collaboration with academic colleagues from University of Reading departments have combined hands-on collection investigation together with exposure to real-life innovative research tackling environmental issues in the world today.
Topics have included the future of agricultural technology, trees and climate change, sustainable growing and nature poetry. Exercises have included object research (both hands on and in our galleries), designing solutions to environmental issues as well as conducting air pollution measurements. Through exposure to academics, students also gained an appreciation for higher education.
Some words of praise
'The session was pitched for all abilities which was fantastic. Especially to see Makaton being used to include ALL!'
'Students were engaged throughout as they found all interesting and enjoyable.'
Find out more and book a session
Please contact the Widening Participation Projects Officer for more information or to book a session. We would be very happy to discuss working with you and your groups.