Reminiscence and Memory Sharing Programmes
'Nowhere else has been able to facilitate reminiscence sessions to such a high standard'
Alzheimer's Dementia Support
Our Reminiscence and Memory Sharing Programmes celebrate memories through the immersive stimulus of objects, photos and other prompts from The MERL collection.
Our programmes involve us collaborating with a range of community partners such as care providers at the Royal Berkshire Hospital and voluntary organisations (including Younger People with Dementia, Alzheimer's Dementia Support and Age UK). Programmes can be developed to suit your needs ranging from one off sessions to a series of workshops.
The MERL Monthly Chatty Café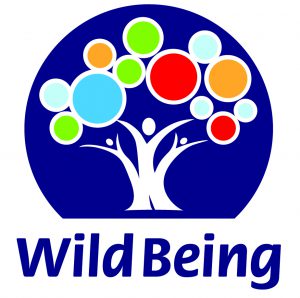 As part of our Wild Being programme, we are running a monthly Chatty Café on the third Tuesday of the month between 2 pm and 4 pm.
This informal drop-in is a perfect opportunity to socialise in The MERL Café. Meet our staff and volunteers and share thoughts and reflections inspired by the museum collections and sensory resources.
Buy a drink and get free cake!
Companion tours available
Please note: Volunteers and staff will be on hand to support carers to enjoy the session, but are not able to offer personalised support.
*Booking not necessary though we would welcome groups of 4 people or more to let us know they are coming in advance. Please call us on 0118 378 8660 or email merlevents@reading.ac.uk
---
For more information on this programme including the possibility of running reminiscence activities at The MERL or in community settings, please contact Phillippa Heath, Learning and Engagement Manager at p.heath2@reading.ac.uk.